Guess who's back online? Thorchain !
---
Hello HODLers,
Thorchain is up +18% during the ast 24 hours. I believe this is the most loved coin in the Leofinance community as there are a lot of users who invested early or pooled assets on Chaosnet.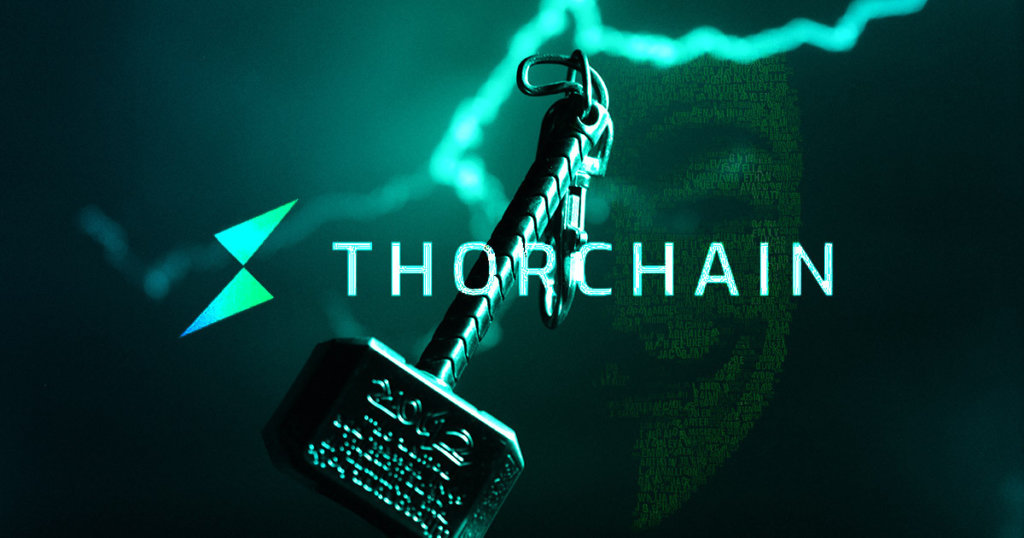 $RUNE Price Chart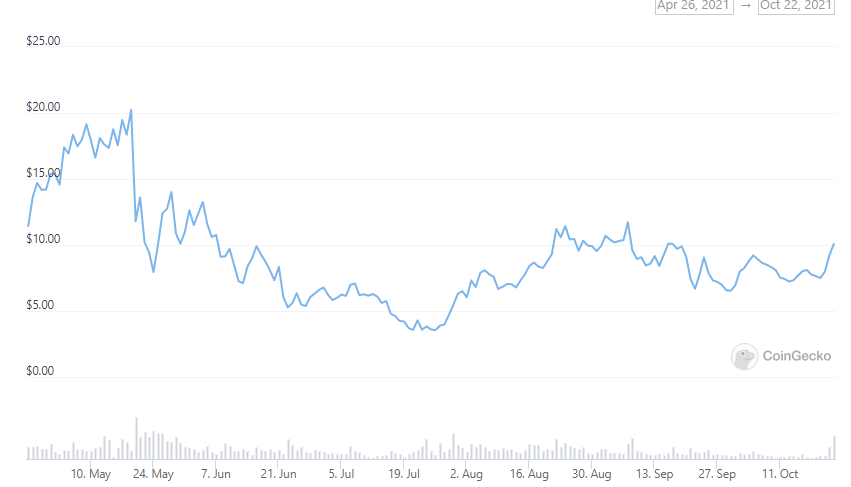 After its launch in April Chaosnet ran into issues after having 2 major hacking incidents which halted the $RUNE Bullrun and the constant increase in the TVL.
This pushed the price of $RUNE to 4-5$. But after a lot of work and development, Thorchain is back !
As a reminder, Thorchain is built on Cosmos SDK.
As Erik Vorhees, founder of crypto exchange ShapeShift said:
"[Thorchain] remains one of the most important projects in crypto/defi," , wrote in a recent tweet.

Devs have not been iddle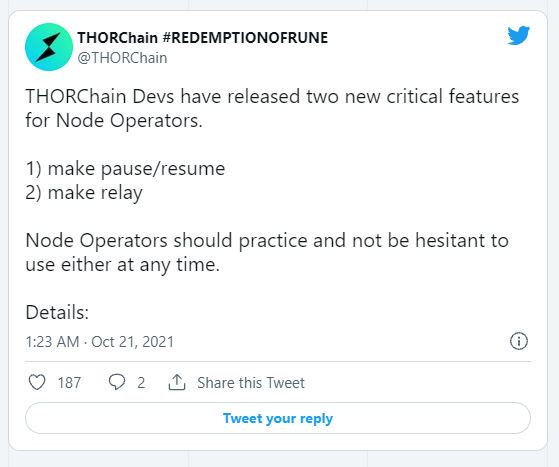 What is make relay?
It will serve as a broadcasting service for validator nodes. The feature will be used to signal support, alert the network of attacks, and explain the reason behind a pause.
Thorchain is on a big move exactly when Leo Mobile is being released... Coincidence? I don't think so :D!*
What's next !?
Can it go back to $10+ ? $15+?

Latest Analysis
Posted Using LeoFinance Beta
---