HBD Pump! PolyCub pHBD LPs are winning BIG!
---
Hi HODLers and Hiveans,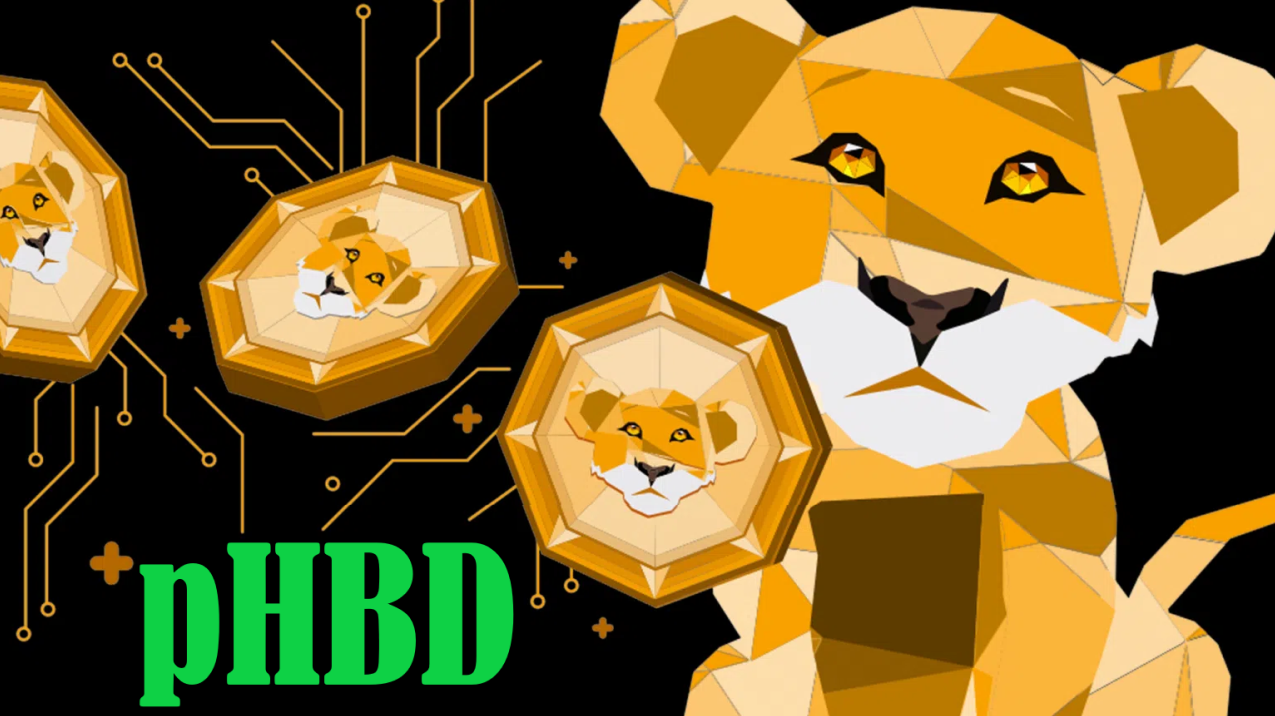 Image Source
Another day and another Korean pump for HIVE and HBD. And it feels... good!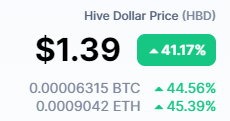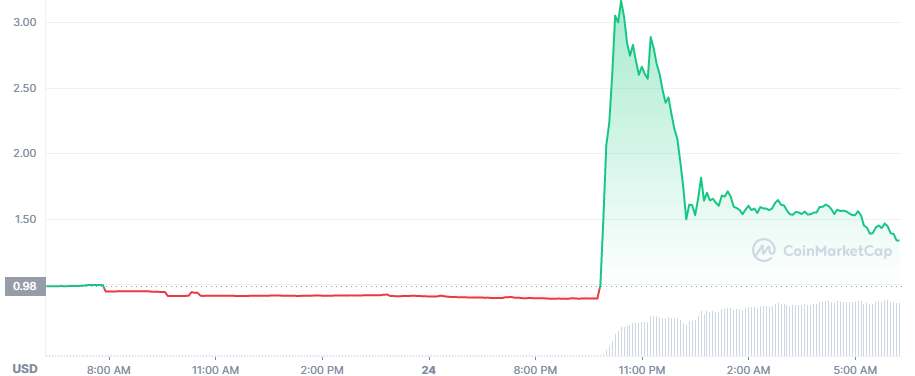 Well, in theory I just got richer overnight but as most of you, my HBDs are locked into the Savings on Hive and even if I unlock them, I am pretty sure it will be back to $1 by then.
Well, this is only true because I pulled off most of my HBD from being a LP on PolyCub a few weeks ago as the APR was equivalent with native HBD savings. Big mistake... I did not take into account the liquidity factor.
As many PolyCub users are selling their HBDs to materialize this profit, the USDC-pHBD pool is looking good with APR>40%!

As usual Hive also benefits from it
As you mostly have to sell HBD for HIVE in the internal market, HIVE is seeing some buying pressure.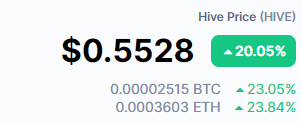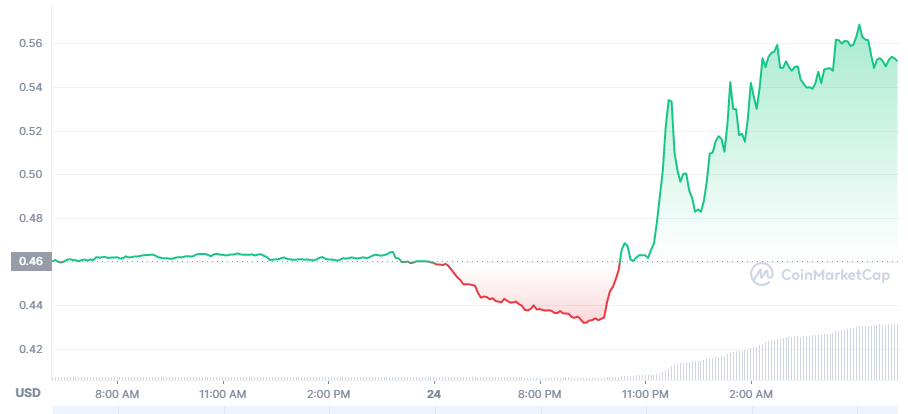 Well, overall, that is a good news for everyone. Some are just able to benefit more from it than others but it is a good promotion of HIVE blockchain as most of the other coins are flat or down today.
Stay safe out there,
Latest articles
Posted Using LeoFinance Beta
---