Hive Ecosystem Power-up Day !
---
Hello HODLers and Hiveans,
First of all, I do know that I am running late for this kind of post but I like to stand out from the crowd I guess.
Also, I thought we might want to change the name of this monthly event. As most of you, this is a day where I power-up all of my HIVE Blockchain tokens.
Therefore, it is not just HIVE Power-up Day but the entire ecosystem and we know it has been growing !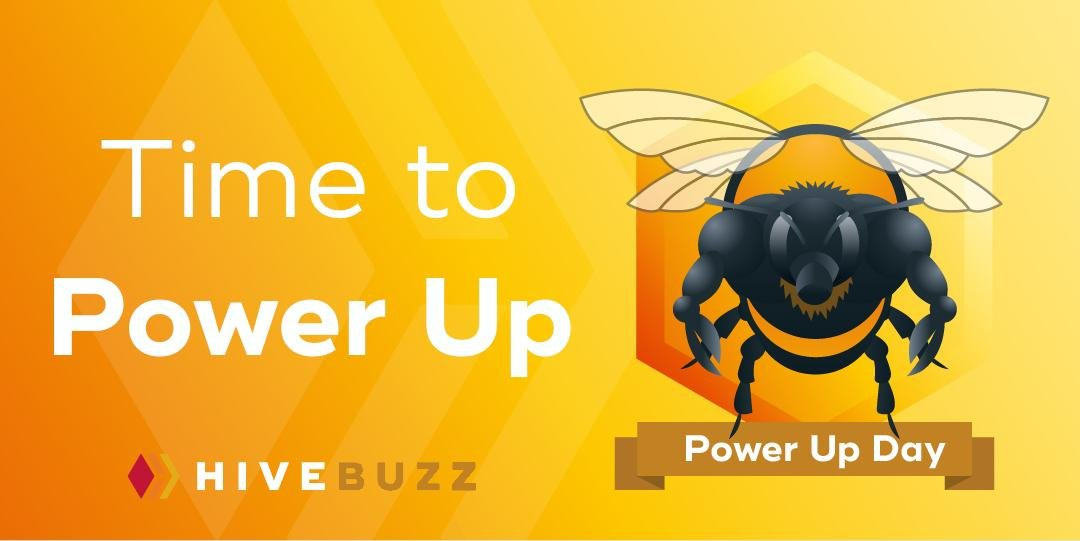 HIVE metrics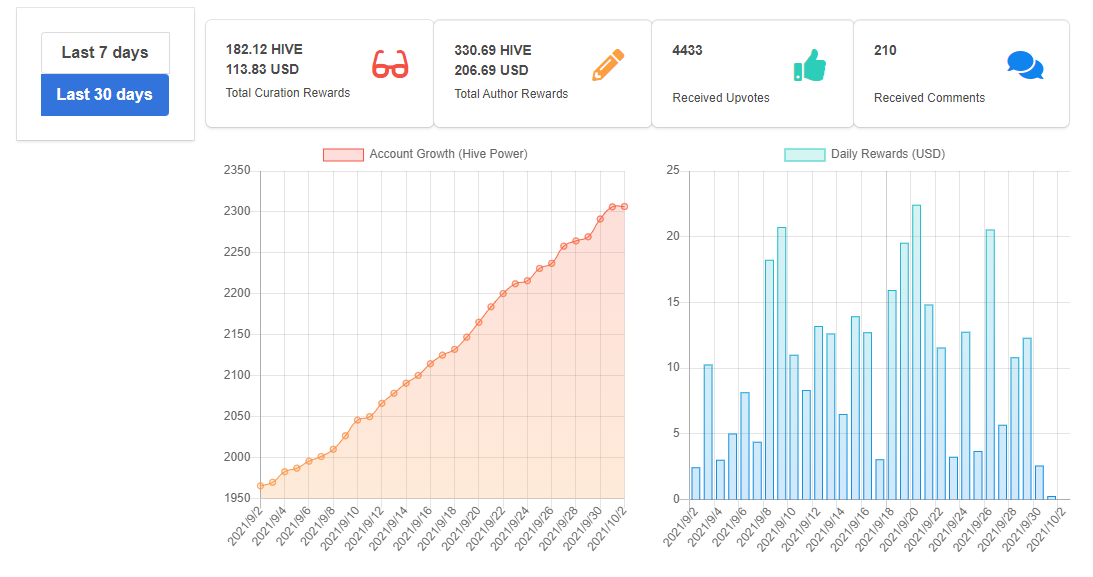 Thanks to the great website hivestats.io, I am able to look at my last 30 days performance.
As I stopped powering down even if $HIVE is sitting at $0.60+, I have been collecting some nice curation and author rewards.
I plan to continue and use liquid payouts if I have some expenses or other proejcts I want to buy in more as @leofinance before the mobile app or @splinterlands $DEC to get more $SPS Airdrop.

Leofinance
As many of you know this is one of my favorite project out there for so many reasons that it deserves its own post.
Lately, the 2 new kingdoms on Cubfinance are a good move, especially the SPS-BNB one as it also helps our HIVE Ecosystem and get you a 100% APY.
The only thing I do not know is if you get $SPS airdrop points for proving liquidity.
I earned more than 380 $LEO (c.$85) last month. I can clearly do better but this is still a nice amount that I have staked to get more curation rewards going forward.
I have now more than 2.3k $LEO and keep buying some on the market when I see an opportunity. 1k is delegated to the @hodlcommunity account in order to increase our LEO Power as we curate exclusively on Leofinance.

Splinterlands
I am going to be honest, my strategy is quite straightforward. I sell the $SPS tokens I get (as I will not have enough to get a few vouchers) and I user the proceeds to buy $DEC tokens in order to get more daily $SPS airdrop.
Then I will probably use these $DEC to buy cards in order to reach a higher league.
I have more than 30k liquid $DEC and counting.
The few $SPT tokens I get I also stake them to increase the airdrop amount.

Staking community tokens:$POB $CTP $NEOXIAN $CENT $PALNET $ARCHON
I keep staking all the tokens I feel optimistic about and it starts to add up ! Which is a nice feeling.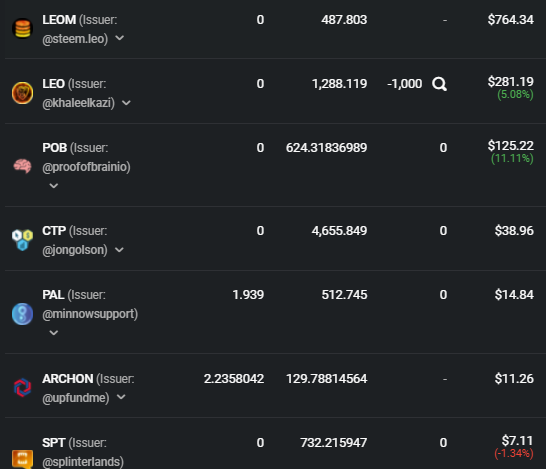 What is your HIVE Ecosystem Power-up strategy?

Latest Analysis
Posted Using LeoFinance Beta
---