⚡ Is Bitcoin spreading through LATAM like wildfire ? ⚡
---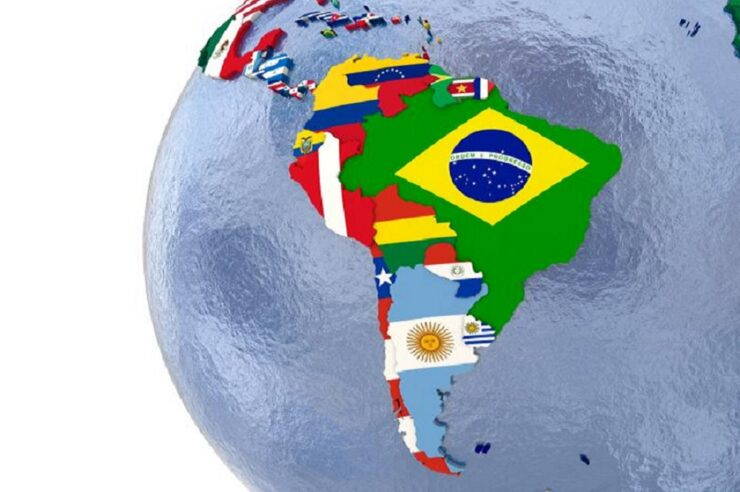 No, this is not an article talking about the news that you heard a thousand times before: El Salvador.
BUT, some metrics and reasons why it might be interesting to look at the current momentum for some of the millenial politicians of LATAM countries.
El Salvador Wikipedia page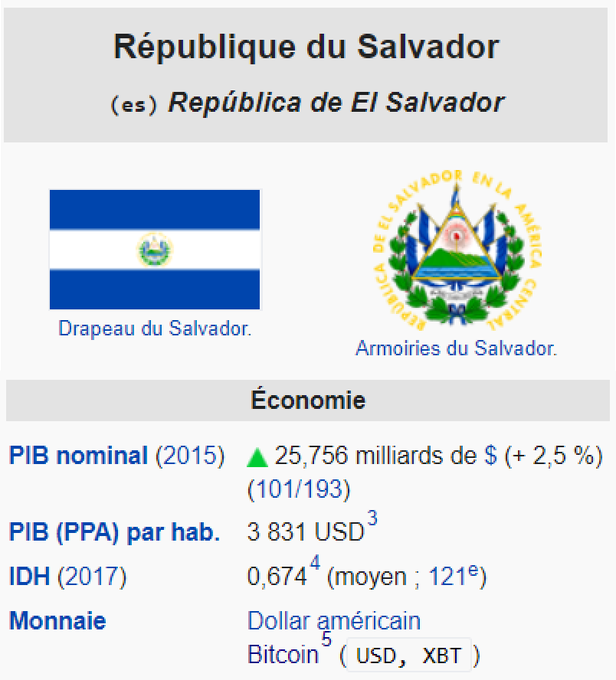 I believe we are underestimating the number of Salvadorians that have heard or use Bitcoin.
Did you know that 1/5th of El Salvador GDP comes from remittances? Remittances that are still widely going through Western Union or other corporations charging up to 30% in commission?
A new wave of LATAM Pro Bitcoin politicians?
We have seen politicians (mostly young ones tbh) put laser eyes and say they would like to work on something similar for their own countries in Mexico, Panama, Costa Rica, etc...
As I was joking with @toofasteddie, even if BTC is accepted in El Salvador, I will not move there soon considering the overall situation of the country BUT what if it was accepted in Costa Rica? In Uruguay ? And what if these countries were seriously considering trying to build a Crypto Ecosystem there? I would think about that option for sure !
Finally, last thought the government gave companies 90 days to comply with accepting Bitcoin. As a liberal (European sense so kinda libertarian for Americans) I believe shops should have the choice to accept it OR not. I am fine with that.
Forcing everyone to comply is AGAINST Bitcoin's philosophy and some maximalist are arguing that this would be counter-productive.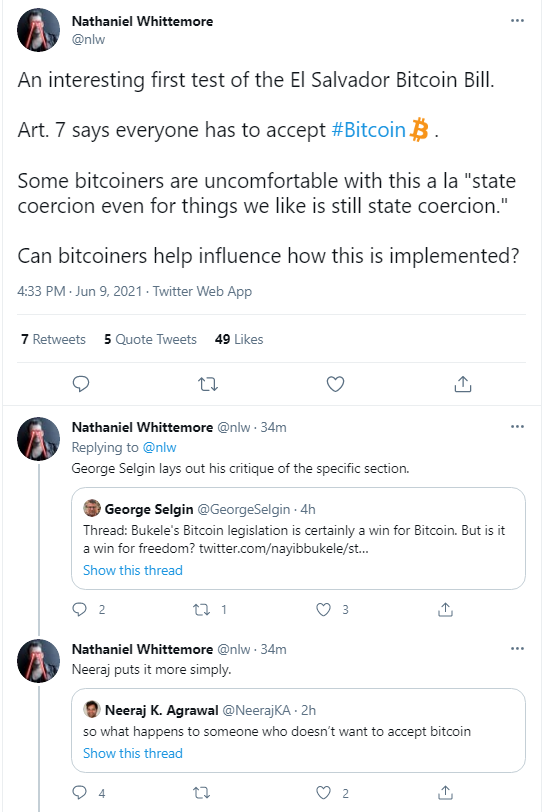 Anyway guys, we live at exciting times ! :D
Latest Analysis

➡️ Leofinance
➡️ Youtube
➡️ Odysee
➡️ Twitter
➡️ Publish0x
➡️ Den.Social
➡️ Torum
➡️ Minds
➡️ Spotify
➡️ Be paid daily to browse with Brave Internet Browser
➡️ Invest and Trade on Binance and get a % of fees back
Posted Using LeoFinance Beta
---