NFL AllDay Playbook Challenge fully completed!
---
Hi HODLers, Football and Sports fans
Another week of football and another "Playbook Challenge" completed, well this is my first that I complete entirely!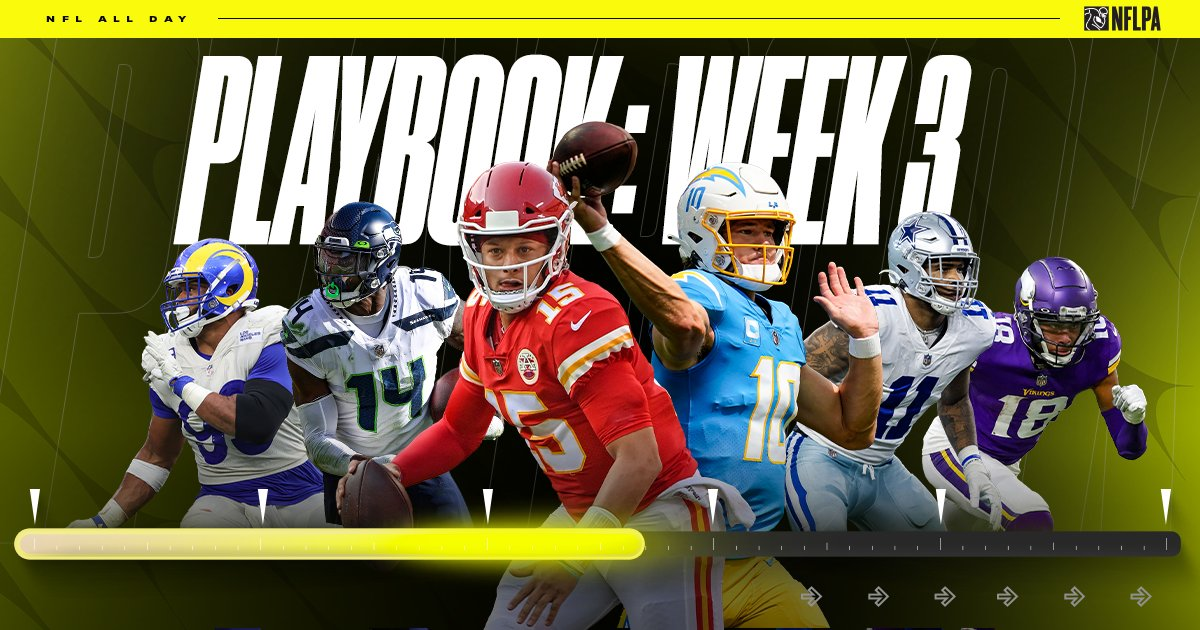 Image Source
Last week, I stopped to the 80 years line and got 4 out of the 5 packs (the 5th being the best). This time, I will get these and I hope I will land even more than one rare moment.
To get these free packs you have to complete tasks including having some of the best players of highlighted live matches, connect daily and at the end, if you want to claim these rewards you need to burn 5 moments of your own (nice way to reduce the supply!).



To complete the one on Thursday night I had bought a rare moment that everybody was looking for.
We needed 1 Moment of the defensive player with the most tackles. Well no luck, it turned out it was a rare moment, therefore everybody was rushing to get it and price got out of control.
I ended up paying around $200 for it. It is now worth $70-80 but I do not really care.
Cameron Heyward Price


In the next few days I should get around 10 new moments with a minimum of one rare. As the season continues, rare moments seem to be more available but they are still worth $70-120 for the majority and if you get lucky to have an elite QB / RB or WR it can go close to $250-300.
I am having fun, I love American football and it makes me want to watch even more games than before. So, I am mostly doing this for fun and if I can make a few $ on the way or not lose too many, I will be happy!
Stay safe out there and enjoy!
Latest articles
Posted Using LeoFinance Beta
---