These are the 4 Cryptos I am DCAing DAILY!
---
Hi HODLers and Hiveans,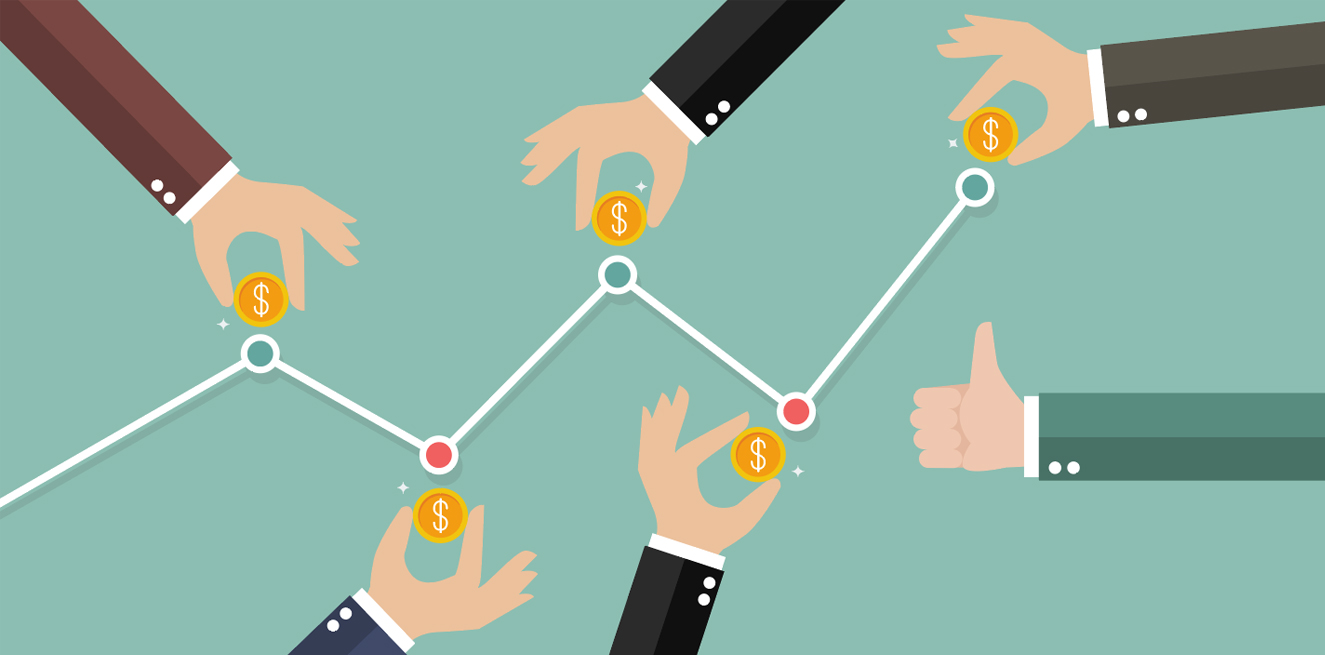 I just wanted to write a quick post about my best trade over the past 2-3 months...
DCAing daily with Revolut (1.25% fee per trade, that sucks, I know...).
I have started invested 45 days ago and I am up 30% overall.
First 30 days:
For the past 15 days:
35% BTC
35% ETH
15% UNI
15% IMX
Why did I add the two last ones?
Simple: Uniswap has the best AMM and DEX Tech out there with the most liquidity. They have started to earn a subtantial amount of fees which should only increase going forward
ImmutableX? Best Layer 2 for Gaming right now.
Quite centralized but they keep hiring top Gaming/Blockchain talent while having some of the best Blockchain Games out there. Might be a big GameFi winner.
That's all!
And you what are you buying on "CEX" app if you are DCAing?
Stay safe out there,
Latest articles
Posted Using LeoFinance Beta
---