Hello HODLers and Crypto lovers,
I will be short as usual but I wanted to tell new users that they should consider interacting in the tribe game !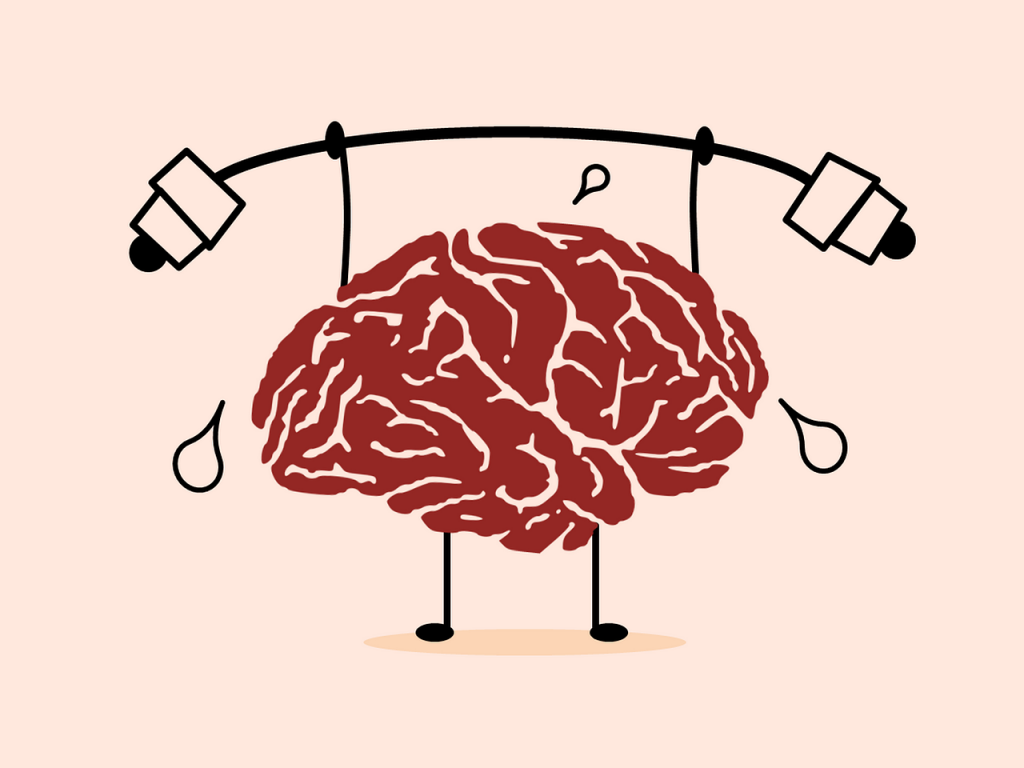 No matter the subject that you like, you are now offered the opportunity to connect to people alike you and usually earn some tokens of this specific community.
This will help you grow with other Hiveans that you could even call your "core group". Interacting over and over will strenghten these ties and before you even know it, you will have your crew !
Proof Of Brain and their new coin POB incorporate some of the original Bitcoin ideas with the basis of Hive Blockchain.
Even if I did not have time to research it before, I still got some POB airdrop a while back and I have been staking since them. I could have cashed out for a few bucks but believe me it is much better to learn what this tribe is about and how you can participate !
Best Tribes to be a part of apart from POB (this is my own point of view)
Do I even need to explain? Great Team, great UIs, First Hive DeFi complete product (still going to be improved "very soon"), etc...
Been staking and lately providing my LEOs to the LEO-BNB pair in order to get some juicy $CUB !
They have their own niche and managed to create a good core team in order to promote their subject. I was doubtful and they showed how it can be done !
Been staking and have almost 3k CTP now !


I'll see you guys around POB, LEO or CTP tribes :)
---
Posted via proofofbrain.io