This Is Why I Respect The Splinterlands Team
---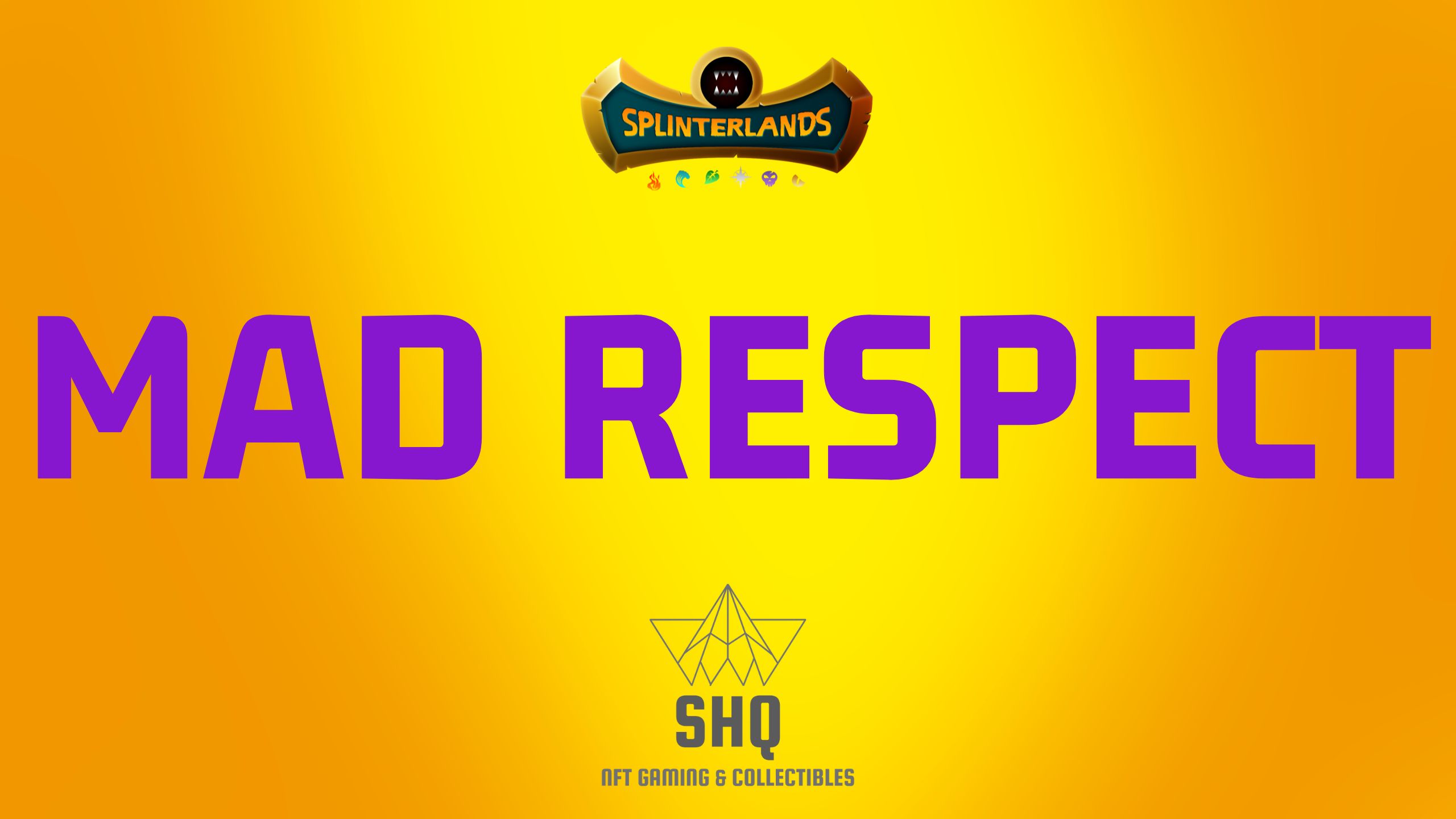 I've been in the NFT space for a little over three years. I've done very well with a few projects and some just died and I try to forget.
Out of all of the projects that I've invested in, there is only one that stands out above the rest... SPLINTERLANDS.
Splinterlands is different, and I've really grown to respect the team and convinced they are the leading NFT gaming project in the space. Possibly the best NFT project out right now.
Sure things like BYA and CryptoPunks have garnered a lot of attention, there is not a single team in crypto that communicates and delivers like Splinterlands.
They have weekly Town Halls where everyone can ask the hard questions, and get answered.
This is unheard of.
Even the biggest projects don't communicate with their community like Splinterlands. NBA TopShot rarely does anything like a TownHall. VeVe has a town hall every couple of months.
And it is the communication that allows us as players and investors to trust the team and the product.
I know I trust them, and I don't trust companies... ever.
They constantly deliver on what they say they will do, and although it might be late sometimes, it gets done.
That I can respect. Plus if it is late, they will come out and tell us.
So to all of the other NFT platforms out there... do things more like the team at Splinterlands does it. Deliver like the Splinterlands Team and then your future will be as bright as Splinterlands.
---