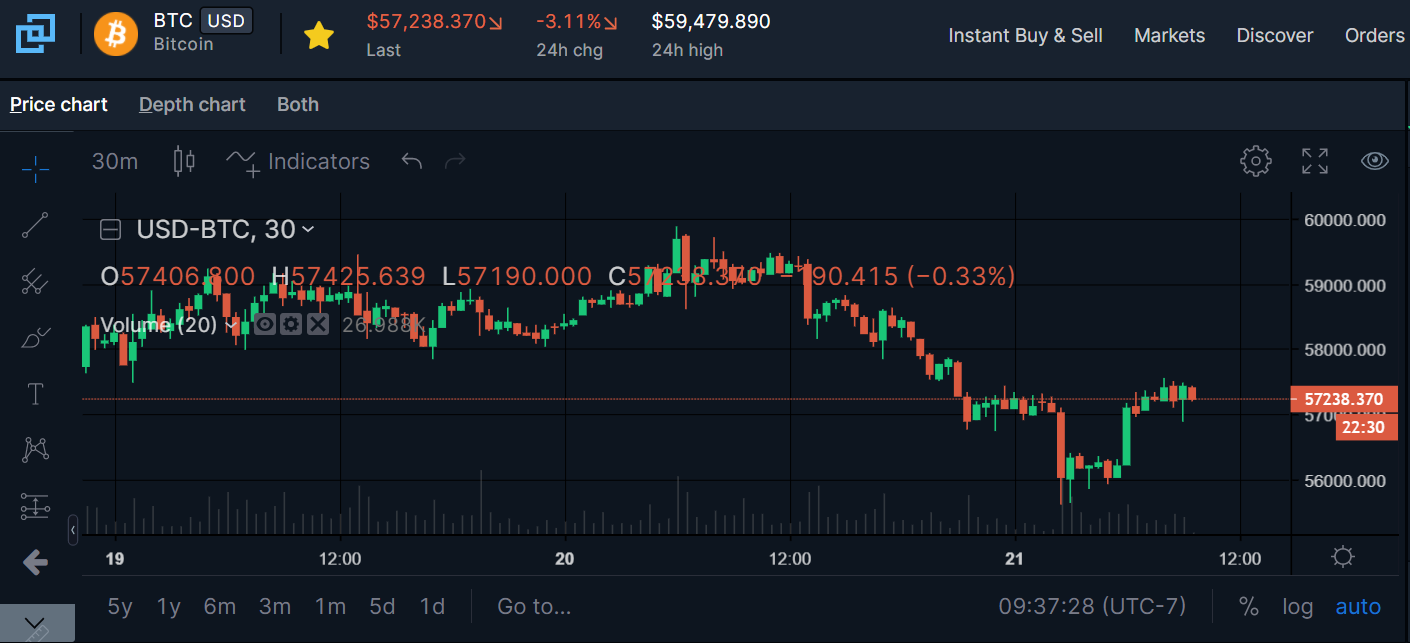 Be honest, Do you wake up and look at your crypto holdings over coffee? I certainly do.
A bearish start this morning, Bitcoin fell to an early morning low $55,680 before making a move back to $57,200 where it seems to be trading sideways.
When Bitcoin moves it moves the markets and all of our local coins are impacted. One Token that is up is HBD.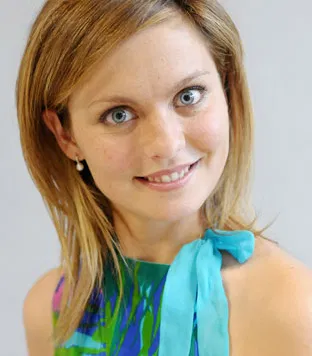 Despite heroic efforts HBD is currently trading at about $1.35 and is up over 6 percent against BTC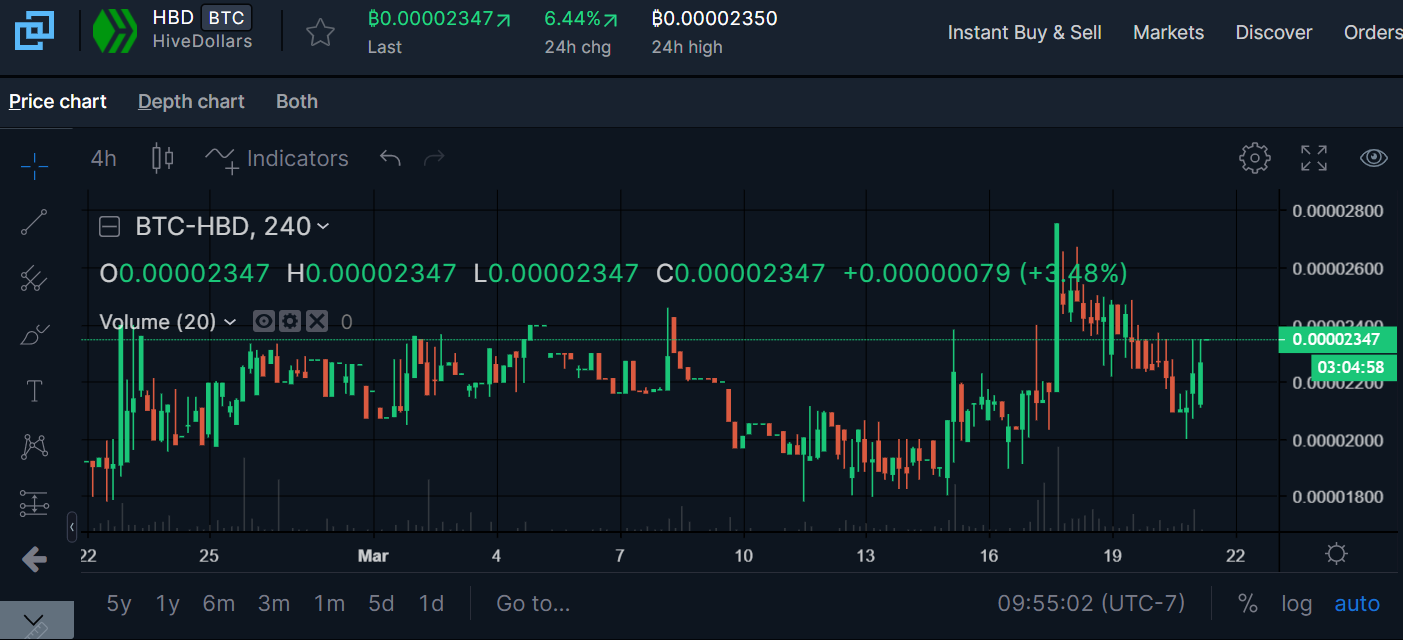 Meanwhile other local favorites LEO, Hive and Cub are all moderately down.
HIVE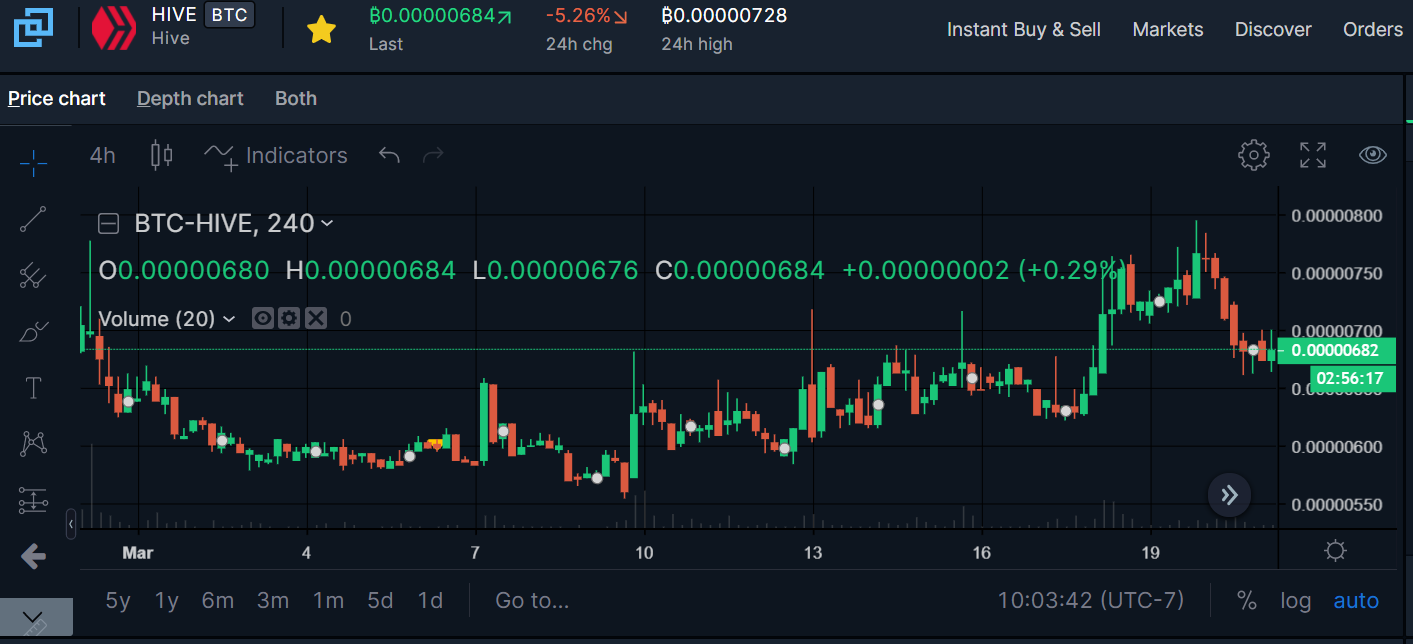 LEO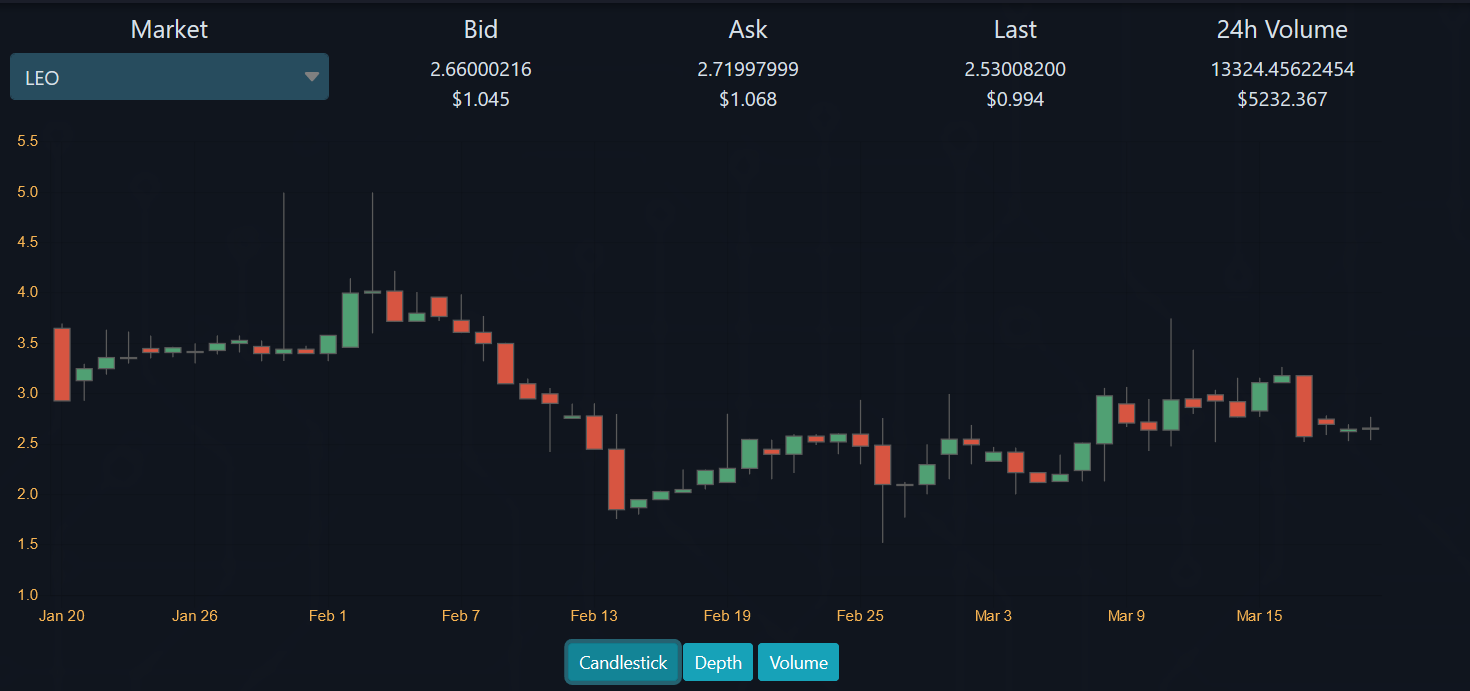 CUB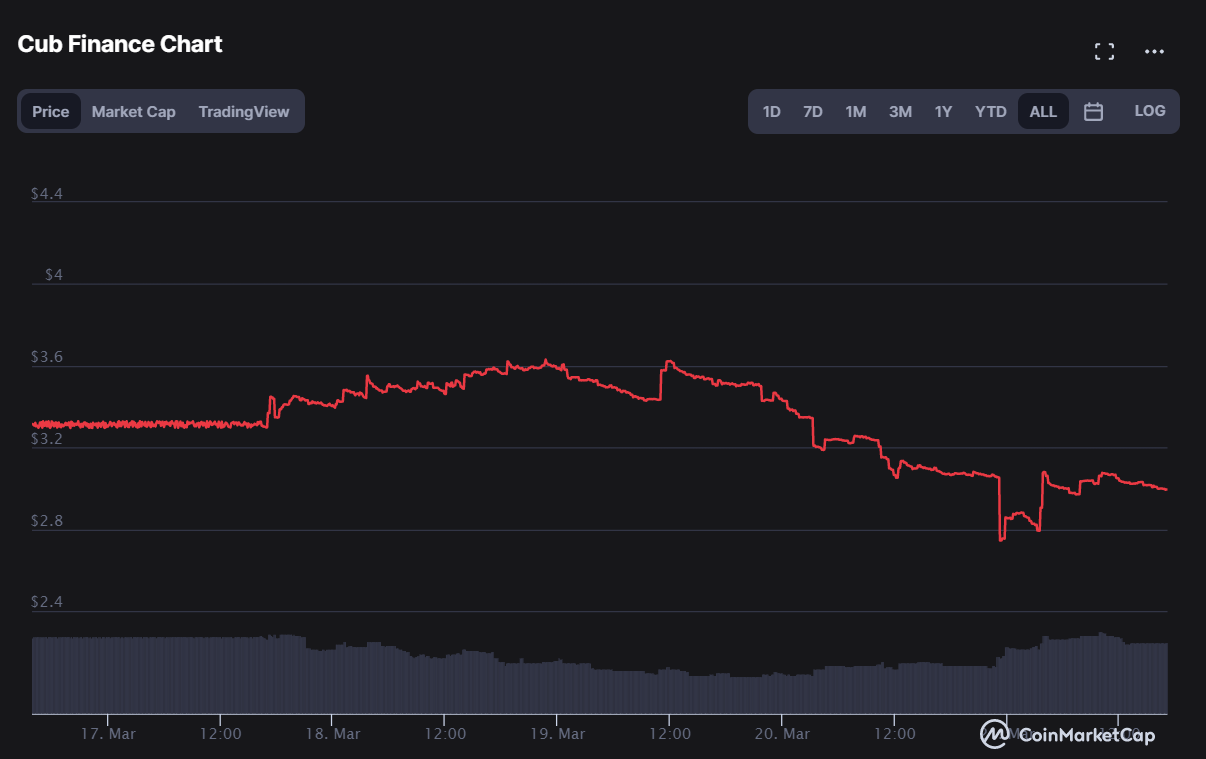 I don't get to worked up over Sunday Mornings, as usually Sunday Evenings set the tone for the week! Might be a good time to consider a buy or for me right now I'm hodling and watching.
I'm super excited to hear news about the Cub Finance Bridge this week and move some ETH over to BSC.
What are you trading?
Posted Using LeoFinance Beta