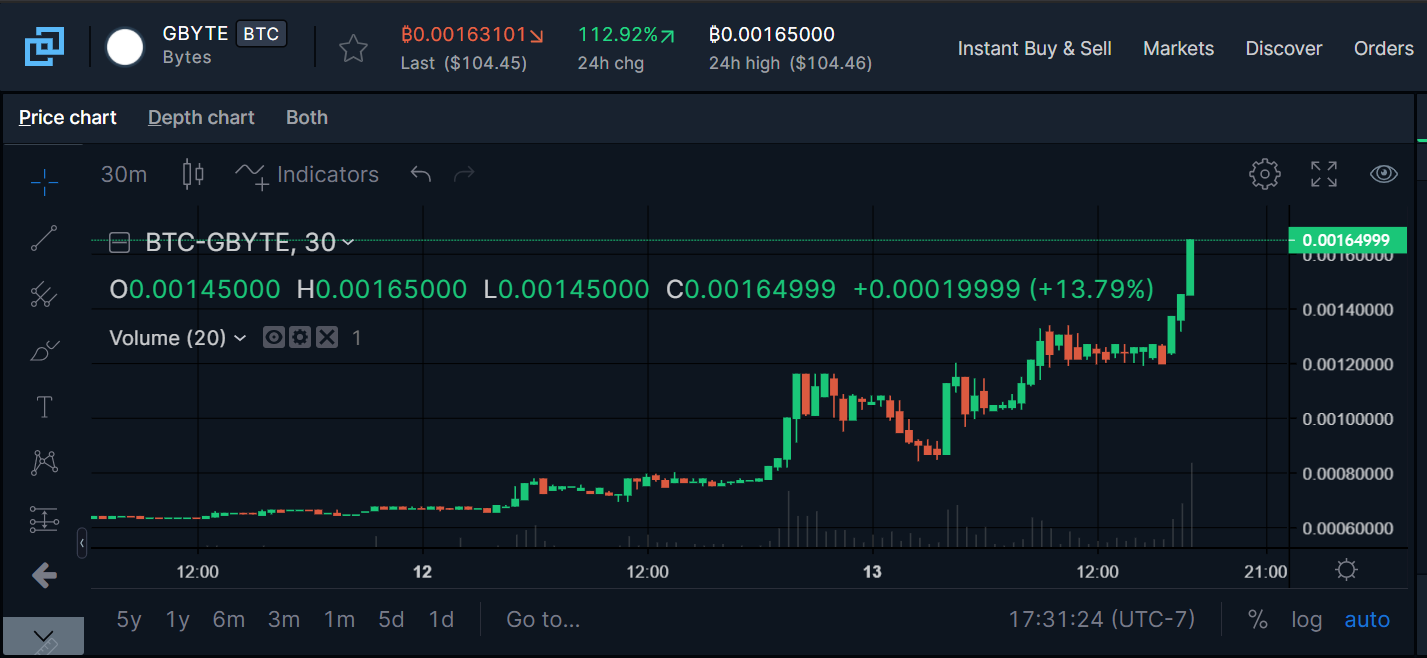 Some of the People who have been around forever will remember the Byteball drop we received in 2018. It was for a promotion for their new wallet.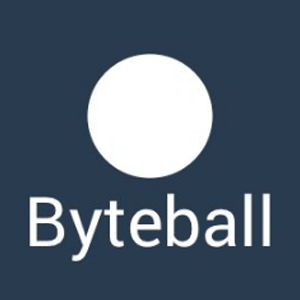 If you still have them sitting around somewhere, take a peek and see if you can find them.
I sold mine, but I remember it took x number of Byteballs to make a Gbyte and it looks like it is pumping.
If I remember right, I had a few million.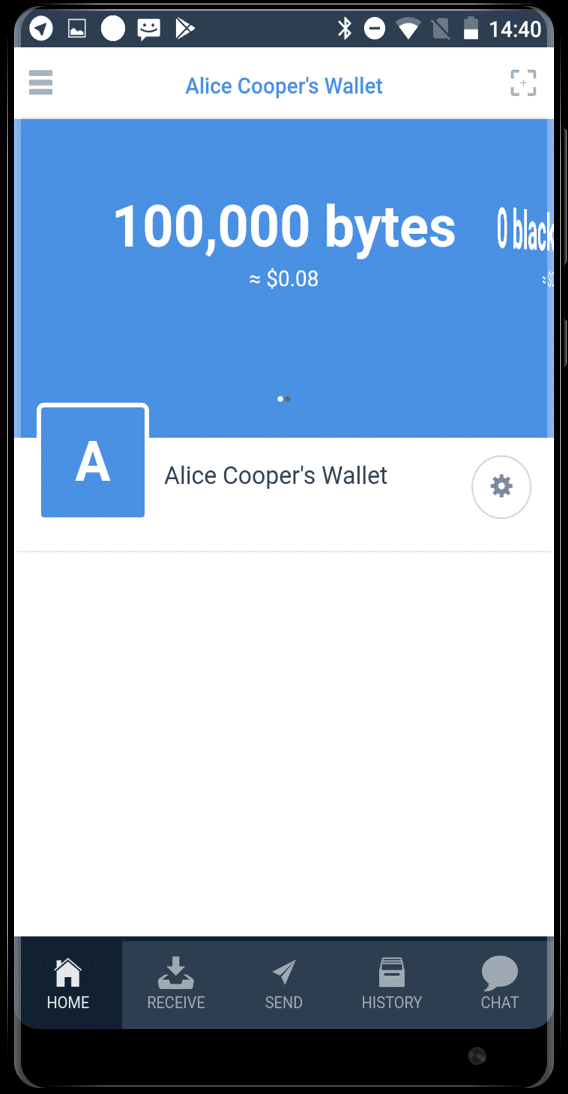 Anyway, it was also a fun trip down memory lane. They gave these out based on Reputation and it created a typical fuss.
Posted Using LeoFinance Beta