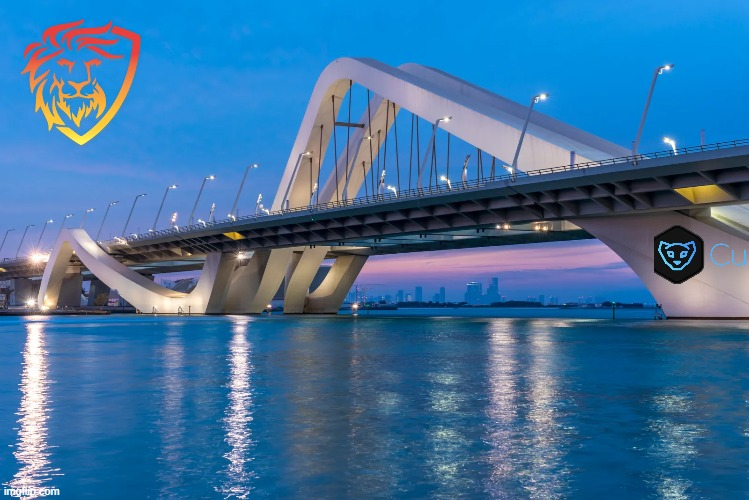 Well, I now can manually move funds in and off the BSC without using their Binance bridge, but it's a hassle.
I've now managed to move a little as a test from Eth to WLEO to LEO to bLEO to Cub
I've also moved the other direction is to move into Hive, LeoDex to LEO to bLEO to Cub
lol, man we sure do need easy cost effective swapping. I find the process a bit tedious, but if you avoid Eth and come in through Hive it isn't that expensive.
Maybe some of you remember when you wanted to switch computer programs in the DOS days, you had to shut the software all the way down to open the next software you wanted to use. That's what this process reminds me of.
In any case I love the new arrangement of Farms and Dens and things seem to be stable and slowly growing, that's all really good.
Current Status of Cub. I'm in 2 Farms and the Cub Den, and I have to peek at it a couple of times a day.
Current Price: $3.639 total value locked: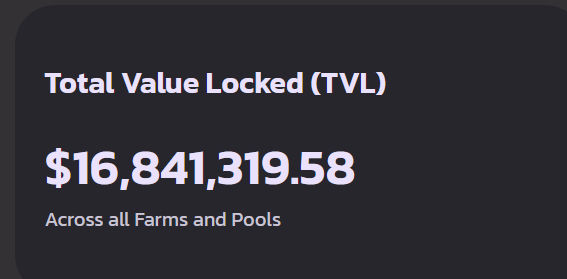 Which is just a smidge down from the ATH.
Steady goes it.
Posted Using LeoFinance Beta