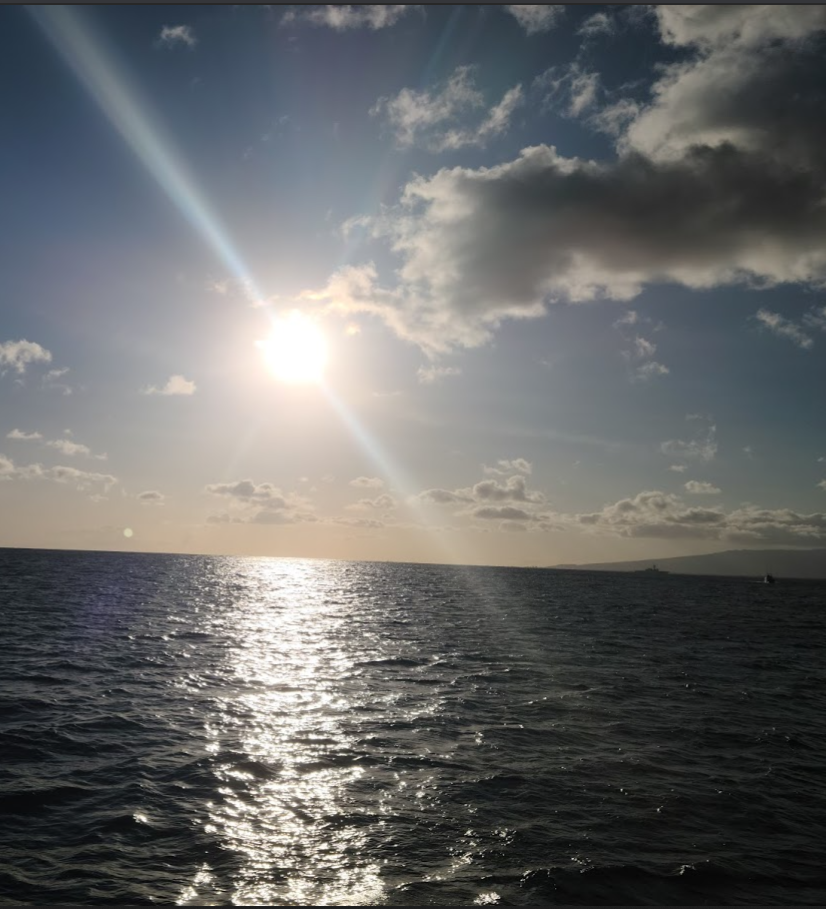 Hey Everyone!
LIFE and HEALTH
On the first of April Joe received his latest scan results and the news was amazing. His most recent scans are clear. They call it NED these days instead of remission. NED means, NO EVIDENCE of DISEASE. It's not the same as being cured, it means the treatments are working and all evidence of Cancer is too faint to be seen with modern equipment. This set of scans were really important because they were the first set since he has been off Chemo.
(Some of you will remember they said he would never be off Chemo, basically to extend his life, he would do chemo for as long as his body could handle it)
We focused on medical intervention, to give us time, but also we implemented some off label drugs and a full diet, spiritual and supplement plan as well to starve the cancer. His doctors are baffled and warn it will come back. We have different plans!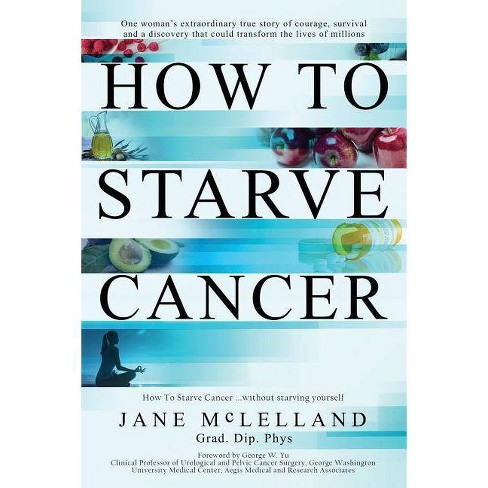 If you ever receive a cancer diagnosis I strongly suggest going with an integrated approach and understanding how Cancer is fed and spreads in your body.
All of Joe's Doctors were surprised and pleased with his results, but warn it will return. We have other plans.
So many of you have offered prayers, good thoughts etc. I am so pleased to share the good news!
Prior to knowing the scan results our Daughters planed a family vacation to Hawaii and of course we knew the idea was born of the diagnosis and the idea we never know how long we have to spend with each other.
What a treat it was that the trip was one of celebration instead of a "Last Family Trip".
It was an amazing and beautiful time.
We went dolphin watching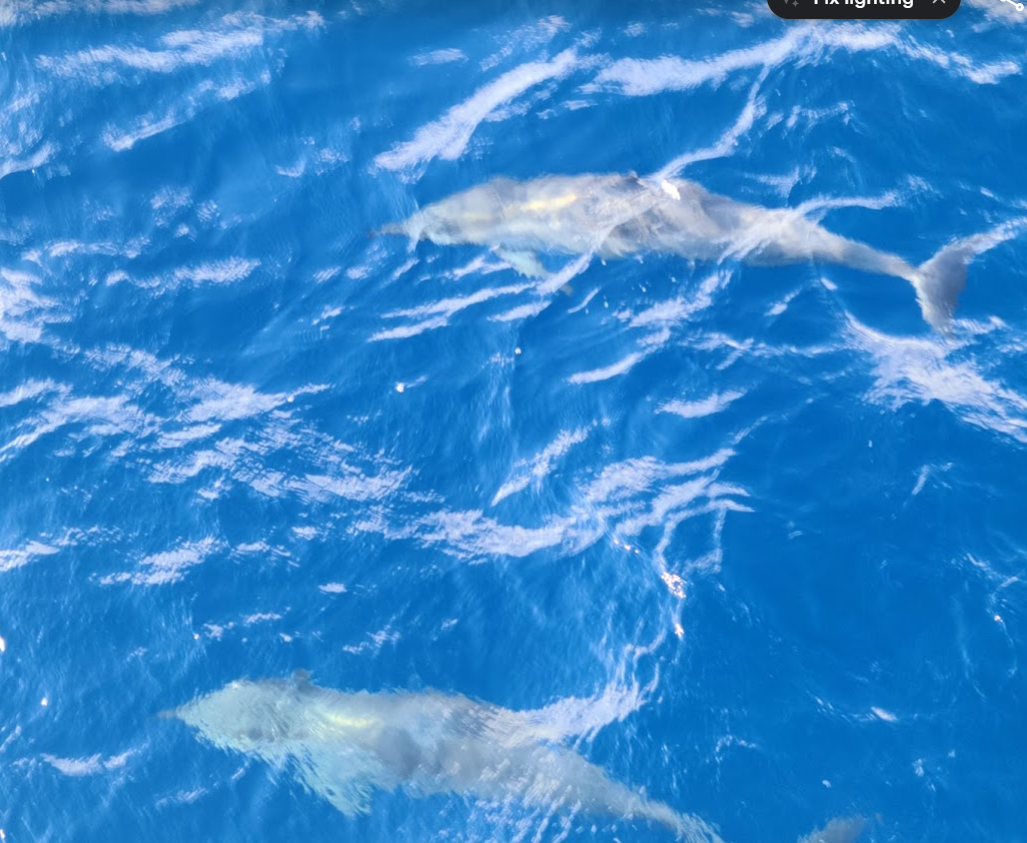 Walked around both local and tourists areas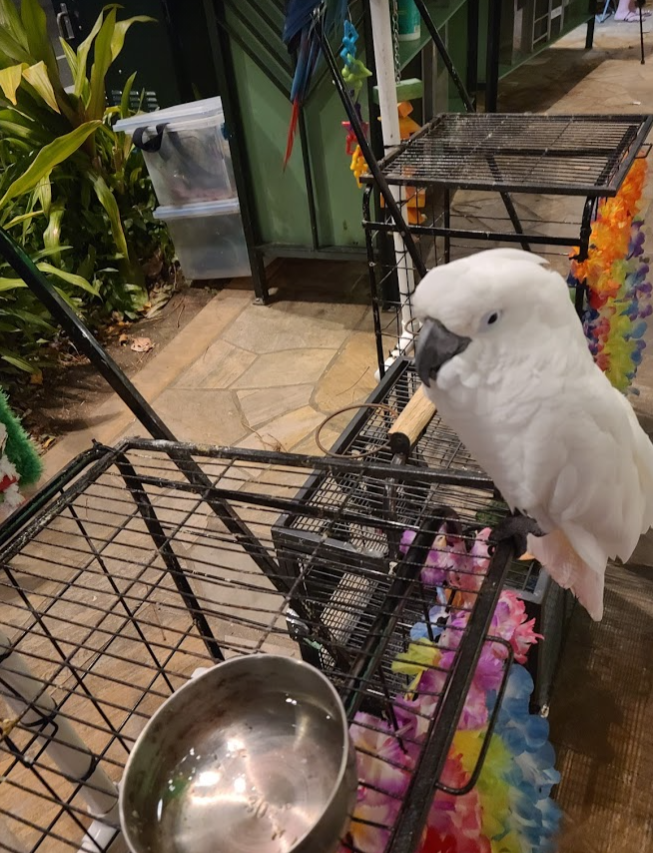 Did several beach trips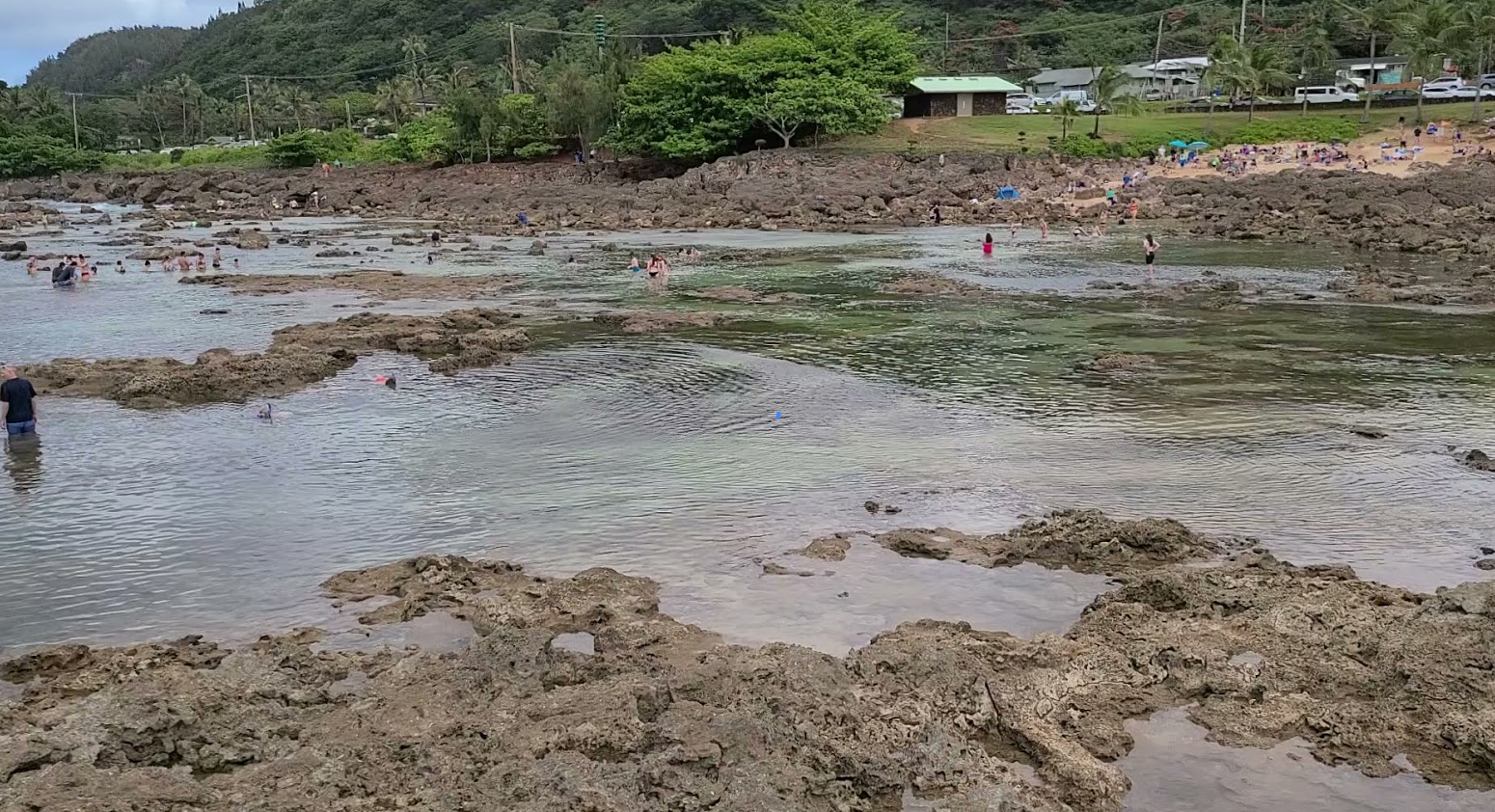 And Ate some fantastic food.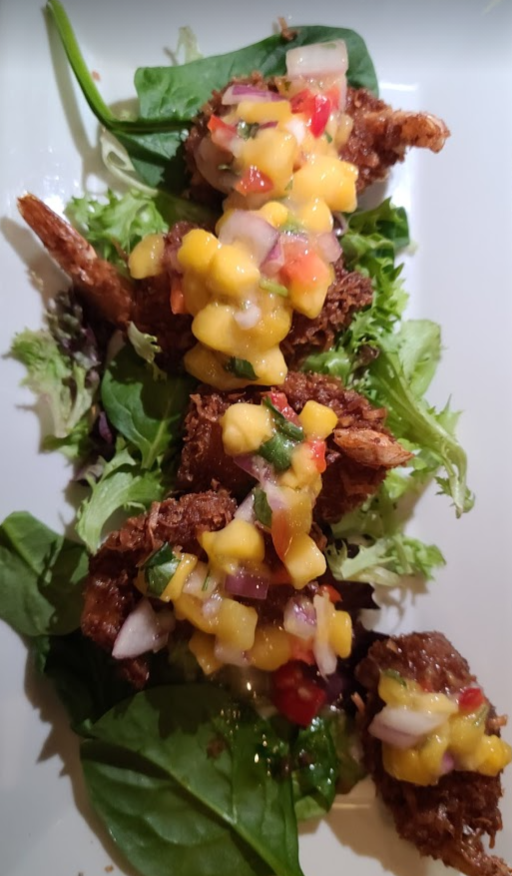 Prior to leaving Joe had several appointments had to fast for his scans, get his scans done and find out the results.
Our travel days were grueling, but it was worth it.
Meanwhile, taking care of our financial health was also a topic at hand as I moved some assets into CUB and bought a few speculative coins as well.
I'm still waiting for the bridge from Eth to Cub!
Posted Using LeoFinance Beta