Making LeoFinance Fun
---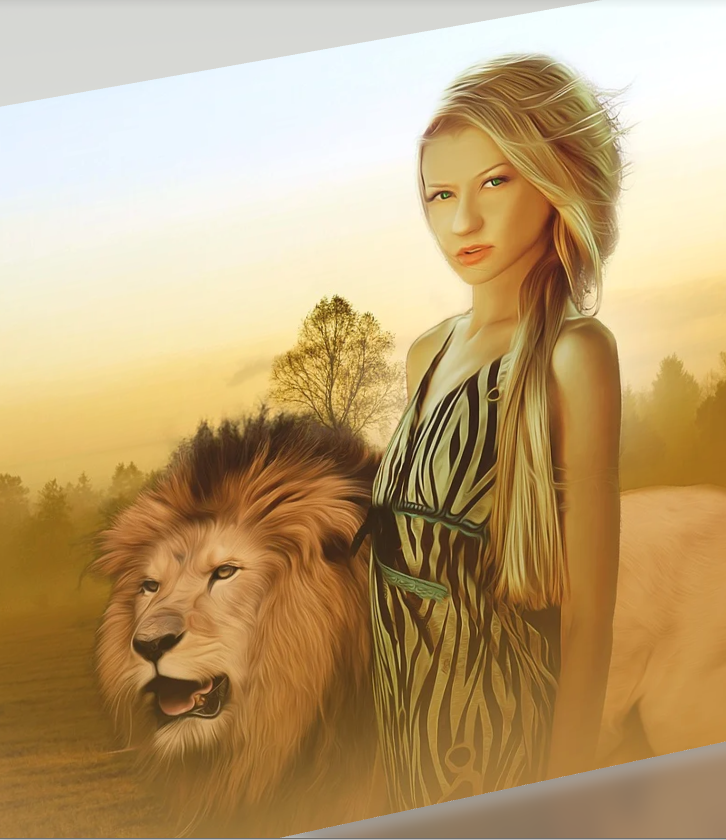 Alright Guys, I've been thinking about how to get back to having fun. It's been a serious year, and while investing is serious it can also be fun. It's like LeoFinance is a bunch of Accountants and Spreadsheet Dudes. Oh, let's not forget a few Developers they really lighten up the crowd!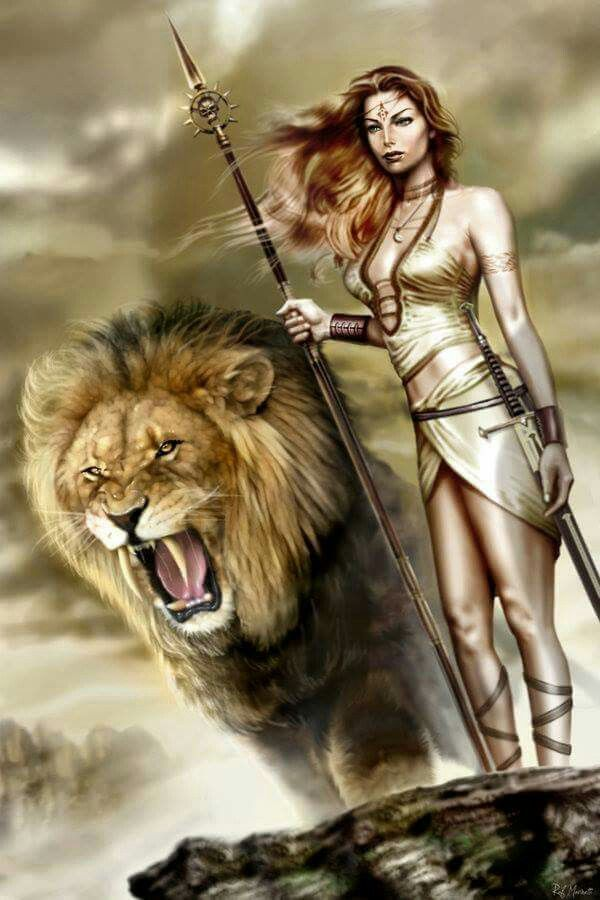 The Free Spirited, Meme Culture is part of the fun of crypto, but man have we gotten dry lately. I've been having writers block, because I am boring myself with my recent posts.
Surely there are fun and interesting things one can talk about when it comes to investments, building new territory, and earning while you talk crypto and sleep.
(Unsupported https://giphy.com/embed/1WbFvg2qGfDZXff4Md)
This week I'm thinking about how to lighten it up and that's also how I will be curating if I can find the good things.

Good Topics for curation this week:
Success Stories
Trying/learning a new project
A funny trading experience or story
Why you are investing in crypto (what do you hope to gain)

Let's have some fun while we wait for our Lambos!
Posted Using LeoFinance Beta
---