When The Markets Dump, Get Busy With Engagement And Building
---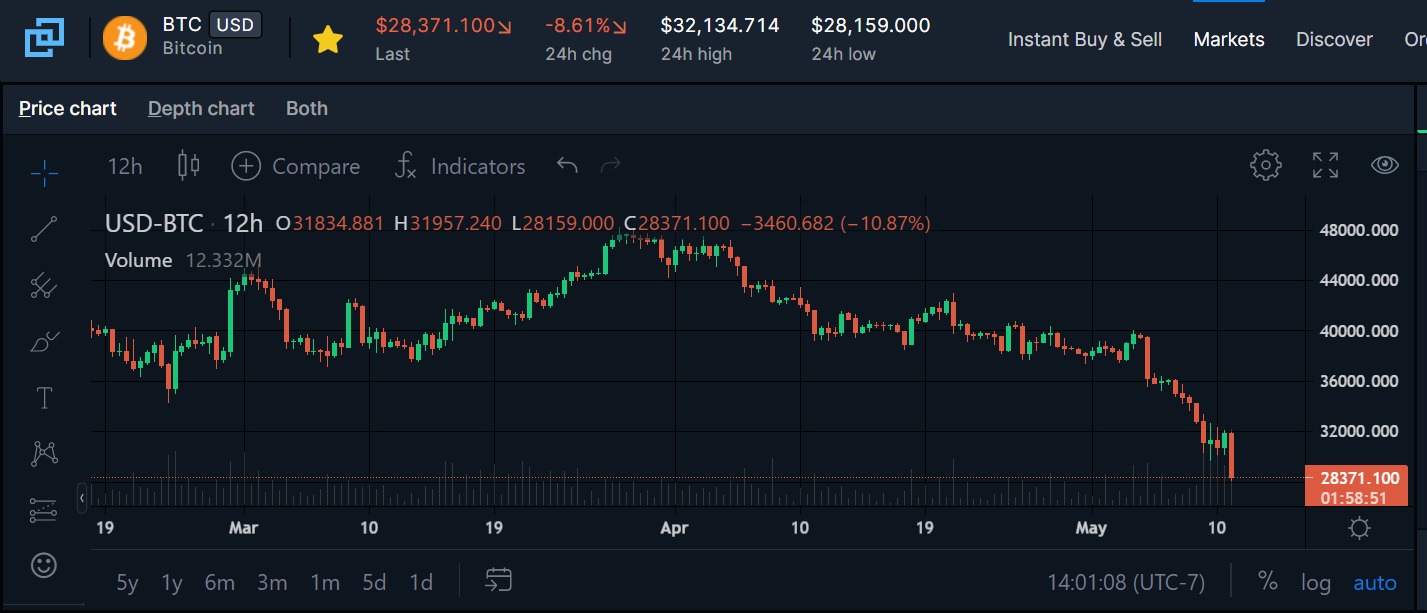 Current Price of Bitcoin $28,371
Hey Everyone,
Lot's of Red and it's nearly everywhere! If your bags aren't feeling any pain I'd love to know what you are in. Bitcoin, ETH, Hive, BNB, LEO all down hard. It's got to bounce somewhere!
Traditionally, posting and engagement on Hive and Leo is tied to price, when prices are higher we see more activity. However, when the price is down that's when big opportunities come. If you can, just keep posting, keep commenting keep busy and build a nice stake for when the price goes back up whenever that is. We have no control over the markets, but we can plan on what to do during various market conditions.
LET'S CREATE EVEN MORE ENGAGEMENT
By engaging with others you encourage the Author, grows both people's accounts, and is helpful to others. Let's keep it up and remember the number goes up, the number goes down. That's just the nature of crypto.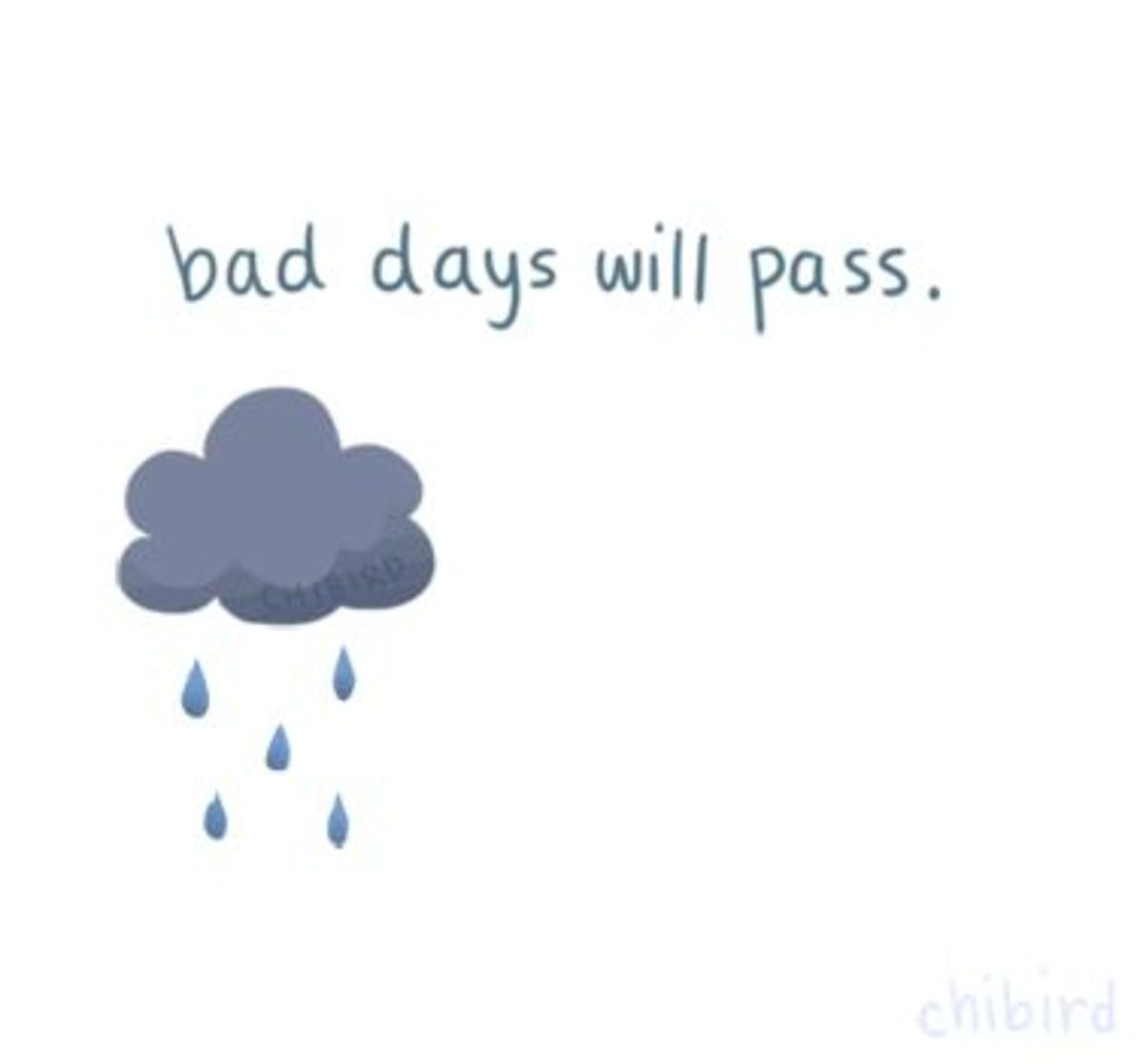 There could be a big bounce, a small recovery or more dumping, I don't know. The combination of slow markets, LUNA Disaster, and just general fear, has me feeling like the markets are likely to drop more, but I'd love to be wrong.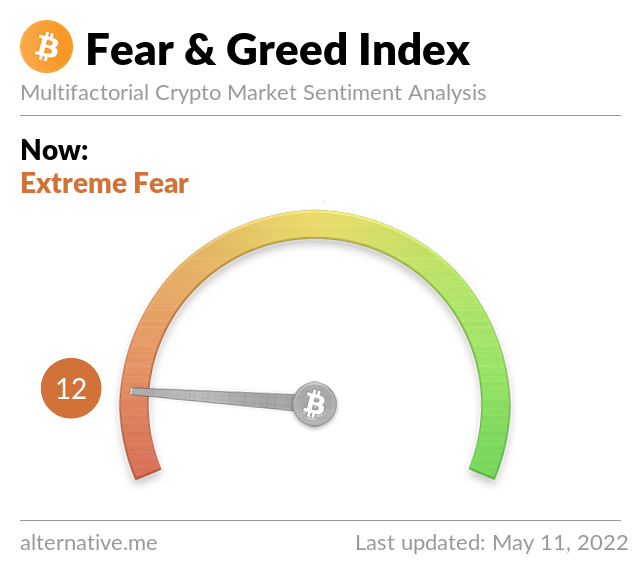 The Fear and Greed Index is at 12, Extreme fear. Many wealthy people will tell you to buy when others sell. I'm not handing out any trading advice here, because this hit me in the nerves, I'm sitting on my hands and waiting to see what happens next, but it's always easy to be active and engaging on line.
Let's hold on to momentum and keep at it!
Posted Using LeoFinance Beta
---