ONEUSDT TARGET DONE
---
According to ONEUSDT analysis I posted yesterday. ONEUSDT has reached our TP.
For those that took the trade, congratulations.
The trade did as I analysize the market.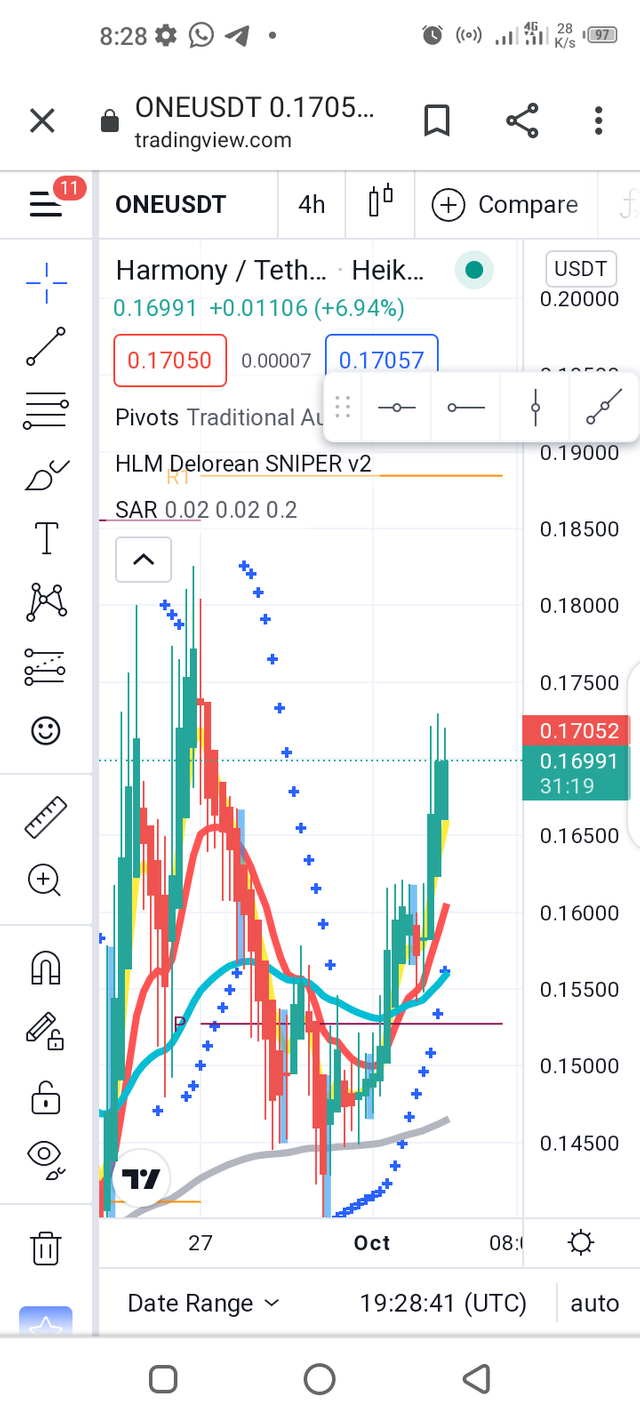 I am a forex trader. I trade crypto and others.
I will be posting more update on other trade whenever I see opportunity.
But I don't post sure trade but do your own market analysis before taking any trade.
Posted Using LeoFinance Beta
---