Compounding Evmos Staking Rewards
---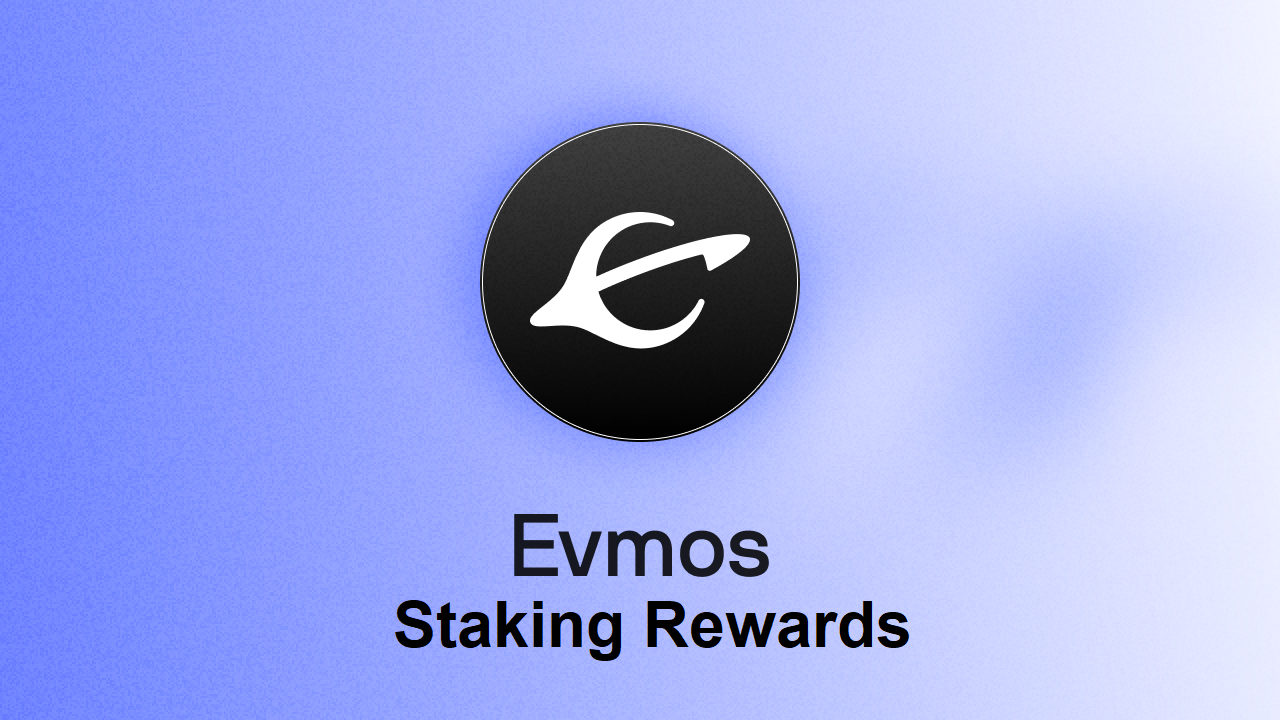 Evening
Compounding can prove to be a powerful force if done frequently and consistently. That's the reason people love auto-compounding protocols. The outcomes of compounding can be even more extravagant in newbie projects with initial phase of high returns.
That precisely what I have been doing on Evmos Chain. Instead of dumping my airdroped EVMOS tokens, I decided to stick around and started delegating to network validators. I have been claiming validators staking rewards daily and putting them back into delegations.
About two months ago, I started my Evmos journey with 7.05 EVMOS tokens airdropped. And now I am currently sitting cozy at 38.08 EVMOS tokens, all thanks to daily compounding.
To be precise, 9 days ago I shared screen shot of my EVMOS validator delegation in this post. I had 32.42 EVMOS delegated and now I have 38.08 EVMOS, hell that's 17% return in such a short period.

Like all new protocols Evmos stacking returns are pretty high as of now, but that won't last forever as APR hunters are eventually gonna crowd up. And I hope till then I would have turned my puny initial EVMOS deposit into something more substantial.
Tbh, I like Evmos chain. Transactions are almost free like one hundredth of a cent and returns are super cool as of now. Although it isn't as speedy as many other mainstream competitors but that can certainly be improved. The project is ambitious as it aims to provide seamless link between EVM and Cosmos chains via IBC. For now I am sticking with Evmos chain and compounding, who knows it might turn into something of worth in future.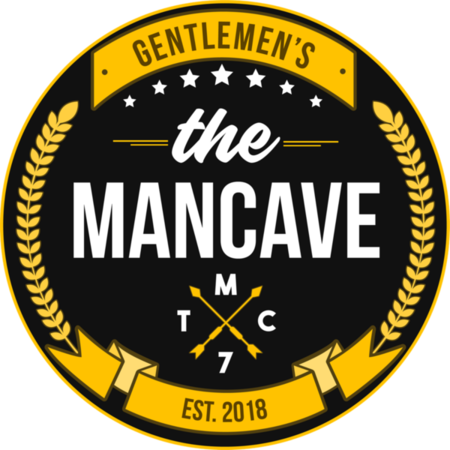 Posted Using LeoFinance Beta
---