LooksRare Trading Volume Crosses $1 Billion in Just 4 Days of Launch, Leaving Opensea Behind
---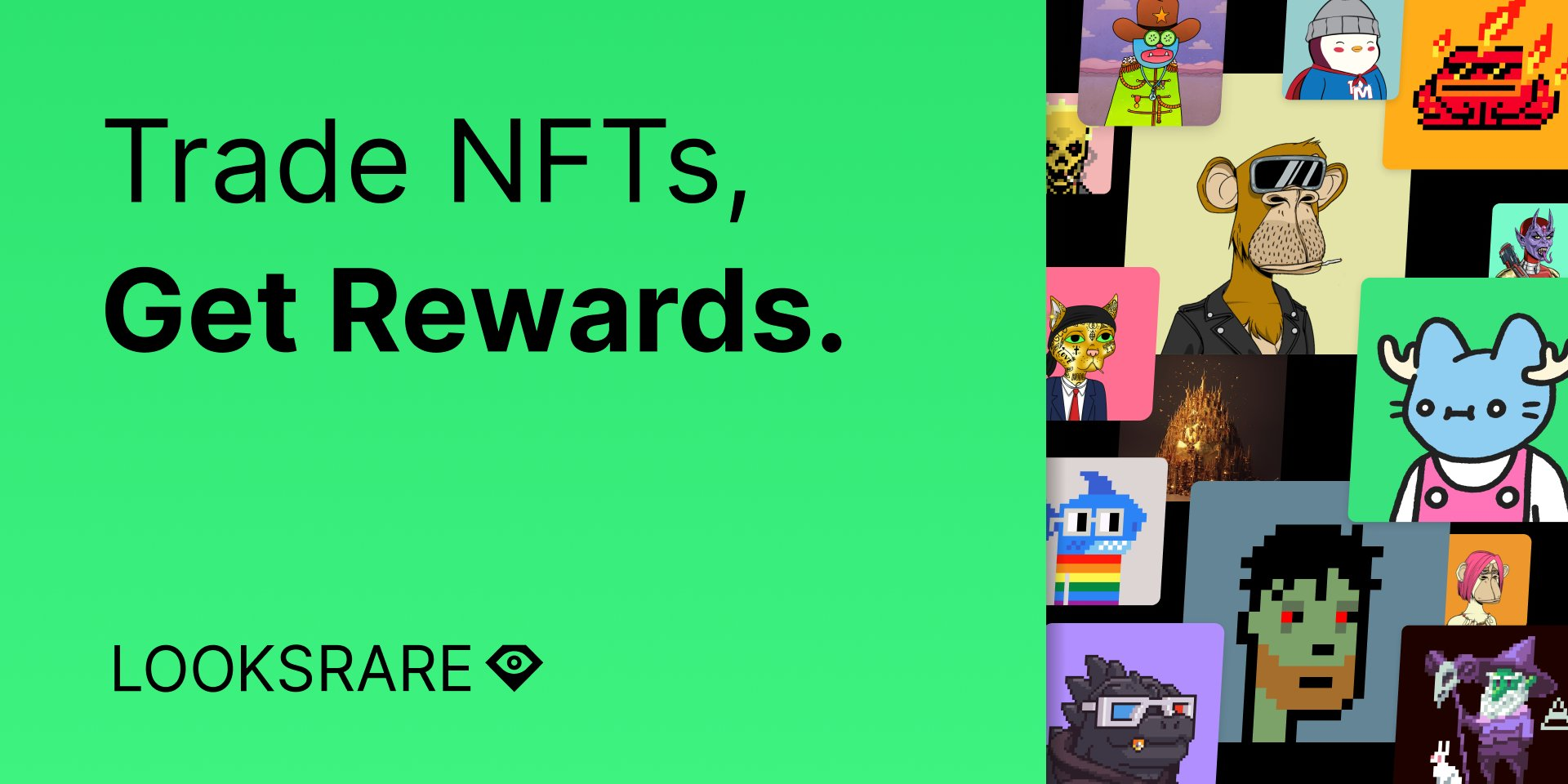 (Source)
Evening
So the newly launched community driven NFT marketplace LooksRare, is making headlines as it records more than $1 billion trading volume in just under 96 hours of its launch.
LooksRare has been successful in luring NFT traders to the platform by offering reduced fee on platform trades(2% fee in comparison to 2.5% fee on Opensea) and free personal trades. Moreover LooksRare has also been running a bonus campaign for buyers and seller, rewarding them with 2,866,500 LOOKS tokens(worth around $10 million) daily based on their trading activities. Current reward program will run for one month, with progressively reducing LOOKS tokens emission afterwards.
As per data from DappRadar, 8,546 NFT trades worth $1.23 billion happened on LooksRare, ever since it went 4 days ago, averaging $129.99k per trade.
Meebits collection from LarvaLabs(the creator of Cryptopunks and Autoglyphs) is top trending on the new marketplace. But DappRadar and some users suspected wash trading happening with Meebits to manipulate the trading rewards. It seems some users are making false trades, to increase their share of daily LOOKS tokens rewards.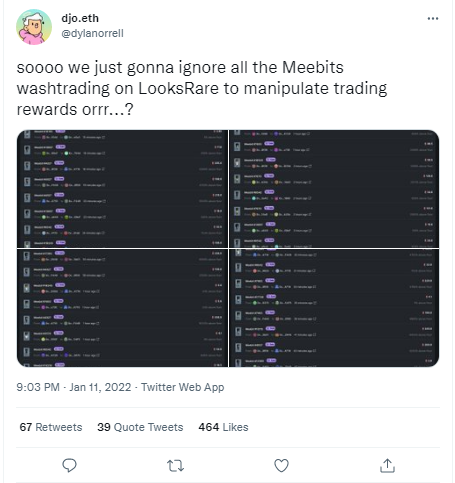 The wash trading does worked well in pushing up the trade volumes on LooksRare and is serving as a nice publicity stunt. As of now LooksRare hasn't taken any notice of the wash trading on their platform, indicating that are deliberately ignoring the matter and enjoying the market hype,
Understandably, LooksRare is giving Opensea a nice run for its money, as it recorded $521.84 million trade volume last 24 hours, which is way above the $148.54 million of Opensea.
The pumped up volumes will continue at least until wash trading lasts on the platform for 30 days reward campaign. What happens after the 30 days reward campaign ends and LOOKS tokens rewards start progressively diminishing, that remains to be seen. But as of now LOOKS token is enjoying a nice pump and trading at $4.13 in comparison to its starting price of $2.65 four days ago.
It is quite disappointing to see a platform that claims to be community driven to deliberately ignore the unethical wash trading happening just for some pumped up stats. I guess only a fewer people value their idols above money!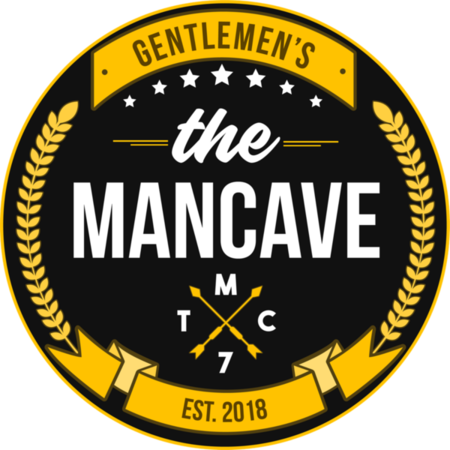 Posted Using LeoFinance Beta
---