Coinbase has made Apple Pay available for crypto purchases
---
You can now pay for cryptocurrencies with Apple Pay on Coinbase, one of the largest crypto exchanges. Another new feature is the availability of instant payments up to a limit of $100 000 USD for US customers.
---
Apple Pay available now on Coinbase, Google Pay coming this autumn
Coinbase announced on Thursday that it will now accept Apple Pay as a payment option for bitcoin and other cryptocurrency purchases on its exchange.
If you already have a Visa or Mastercard debit card linked in your Apple Wallet, Apple Pay will automatically appear as a payment method when you're buying crypto with Coinbase on an Apple Pay-supported iOS device or Safari web browser.
They wrote in the announcement.
US customers can also make cryptocurrency purchases using a linked bank account, credit card or their existing balance on Coinbase.
Apple Pay is not unknown to the stock exchange. As of June this year, it was already possible for some of their customers to pay via Apple Pay or Google Pay using their Coinbase card. However, the recent announcement means that users will no longer need Coinbase's own card to pay with Apple Pay.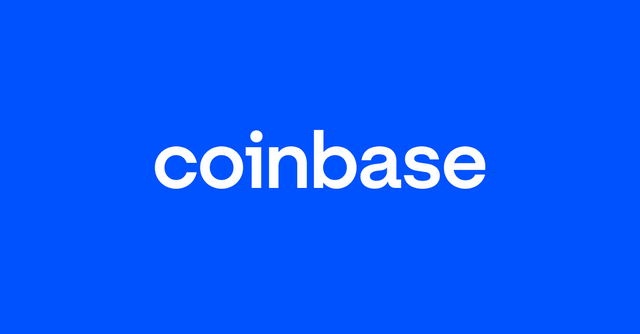 Image source: https://miro.medium.com.
But Coinbase doesn't stop there. The exchange also announced that after Apple Pay, Google Pay will be made available for cryptocurrency purchases this fall.
And later this fall you'll be able to buy crypto with Google Pay, a safe, simple, and secure way to pay that's used by more than 150 million people in 40 countries every month.
Coinbase added.
In addition, Instant Payments will provide US customers with instant payments up to $100 000 USD through its Real Time Payments (RTP) network. This will be an alternative to the Automated Clearing House (ACH) system, which previously took up to five days to complete transactions.
This spring, Coinbase has already expanded their range of payment options. They made the PayPal crypto purchase option available to US customers, making transfers faster and cheaper.
Nasdaq-listed Coinbase is currently the largest crypto exchange in the US, with more than 56 million users.
---