Bitcoin is not efficient
---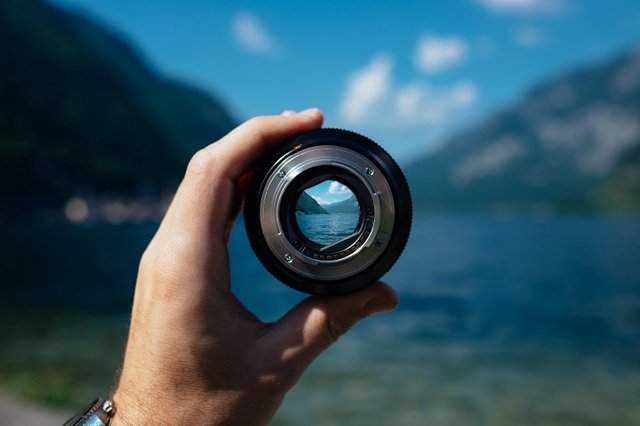 Bitcoin is not efficient as we thought before.
ChatGPT said that
Bitcoin is considered to be efficient in terms of its ability to facilitate fast and secure transactions without the need for intermediaries. Transactions on the Bitcoin network are verified by a decentralized network of users called "miners," which eliminates the need for banks or other financial institutions to act as intermediaries. Additionally, the use of blockchain technology, which is the underlying technology of Bitcoin, ensures that transactions are recorded immutably and transparently.
The problem is when Bitcoin becomes hype, and miners increase their energy usage to mine out of Bitcoin, potentially diminishing the return of input energy.
That is likely to make the Bitcoin price plateau and no longer can function as it intends to be.
It is unlikely that when supply is limited, the value of Bitcoin will go infinity. Instead, Bitcoin price will plateau until the mining exhausts out, and transaction fees will increase until people can no longer afford it.
Bitcoin is not a money instrument but to measure opportunities.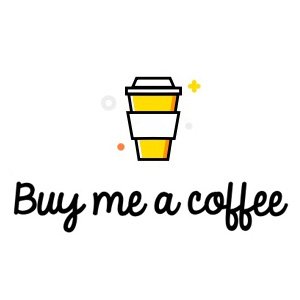 Check out my new book at here
Support writer here or join Medium here.
Photo by Paul Skorupskas

Note: Cross-references of this article have been created by the author and have been cross-referenced on multiple platforms here. Please reference the resources and credits here. Reach out to the authors if you have any questions.
Posted Using LeoFinance Beta
---