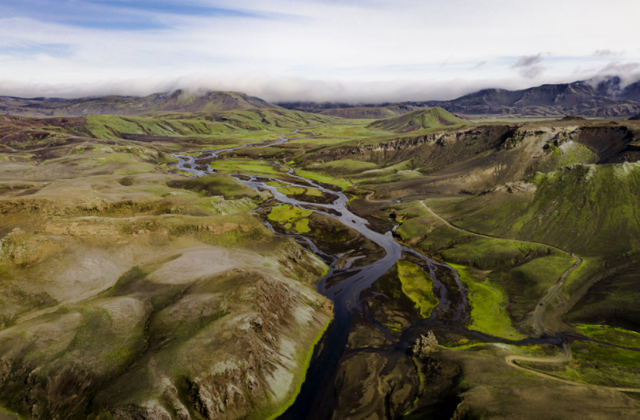 Bitcoins opens at $57K and goes down to around $56K and stable around $56K ~ $57K. The average transaction fee is $21.98 which is 23.15% decrease from 05-01-21. As I mentioned yesterday, Bitcoin drops around $53K since All Time High has reached at $64K. My calculation on its value is $65K at some point which indicates that Bitcoin may continue correction in coming week with its strong support at $53K. If it stables around $61K ~ $62K, the next target is stable at $64K and hit $65K. You can reference my method here.
I remain my floor price to $50K indicates the strong support and remain the ceiling price at $60K.
Bitcoin volatility is moving less volatile in yesterday. The market has reacted peak value at $61K but retreated to $53K which means the Bitcoin prepares for next milestone $60K at some time if continue stabling around $58K. It is fairly stable at this level around $52K. Hash rate has been a problem in recent incident and its valuation may collapse itself which is unsustainable. High transaction fee may continue dragging valuation.
Bitcoin decreases its correlation for VIX that it becomes a neutral position 👁️. The price may fluctuate more in the coming day since Bitcoin VIX is low. There may have medium risks in the coming day as the greed level goes flat!
Bitcoin Value = $50k ~ $60k and my position is Long.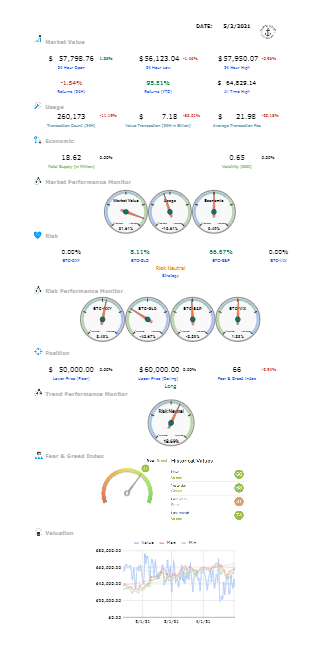 Also, if you have any suggestions, please do not hesitate to let me know!
Thanks for reading and see you tomorrow!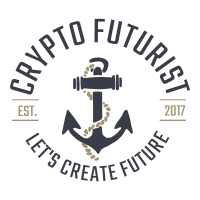 Posted Using LeoFinance Beta