Crypto whales are secretly dumping
---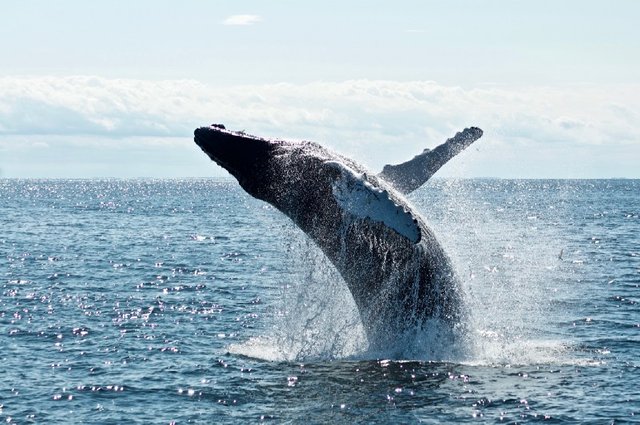 The bullish trend is up and continuing? No so fast!
ChatGPT defined crypto whale is:
A crypto whale is a term used to describe a person or entity that holds a large amount of cryptocurrency. These individuals or entities can have a significant impact on the market due to their ability to buy or sell large amounts of coins at once. They are also known to have the ability to manipulate the market in their favor.
The market sentiment is too optimistic about the bullish trend, indicating that investors are trying to recover 2022 losses as much as possible before it is too late.
Since institutional investors are hoarding more cashes to prepare the worst, crypto seems work at the best.
However, whales are more cautious and unlikely to enter large positions until the economic indicators are clear.
The problem is that the market needs to include a critical point that the Fed still needs to do their increasing of the interest rate and dollar weakening is a short-term play.
The market will deteriorate faster than we expect to be. As a result, retail investors have to be very careful in managing their positions in crypto.
Whales are taking profits and patiently wait for another correction to come.
It will get worst before it gets better.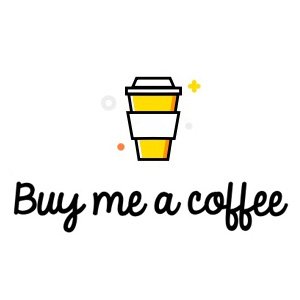 Check out my new book at here
Support writer here or join Medium here.
Photo by Todd Cravens

Note: Cross-references of this article have been created by the author and have been cross-referenced on multiple platforms here. Please reference the resources and credits here. Reach out to the authors if you have any questions.
Posted Using LeoFinance Beta
---