Shapeshift Community arrived in LeoFinance
---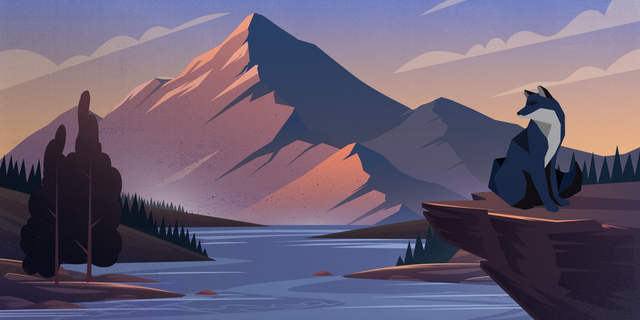 For those that use LeoFinance daily, you might have noticed that are some blue Foxes 🐺🦊 disguised as lions barking around HIVE blockchain.
ShapeShift Dao understand that web3 apps is the place to decentralized organizations to be that's why you can check this 3 news Shapeshift Channels
🦊Shapeshift Dao in English
🦊Shapeshift Dao in Spanish
🦊Shapeshift Dao in Portuguese
Why is this cool?
---
That shows that DAOs and other web3.0 entities are recognizing benefits of Hive blockchain and its community. Choosing community quality over web2.0 numbers is a step foward towards decentralization.
Shapeshift mission is to offer borderless finance for everyone, its the same community of people behind KeepKey, portis and othe cool stuff like coingape and giveth
I am helping this process and I would love to see this community making a good reception for Shapeshift another agent of decentralization.
So if you are or aren't into Decentralized Governances, Defi, vaulting or anything related to Fox kitties, you know what to do.
---
Thanks for the attention! I am vlad the web3.0 skater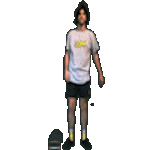 ---
| | |
| --- | --- |
| | @vlad -> First of all, turn on this dark mode, everything is better in the dark and so is my main channel XD This one is a mix of my skateboard videos + some fun adventure trips and sometimes useful or ~not~ scripts comes up from @code. I hope you enjoy it. And don't forget the old chinese saying Those who tip, gets laid more often |
---
| Skatehive | LINKS :point_down: |
| --- | --- |
| The skaters of the old steemskate community joined LBRY and Peakd communities together through the swarm program of the LBRY FOUNDATION and now we form a great community called Skatehive. | |
| DISCORD SERVER | |
| Peak Channel | |
| Facebook | |
Thanks for the continuous support
Posted Using LeoFinance Beta
---