A COMPLETE NEWBIE GUIDE ON LEOFINANCE(the basic things you need to know as a newbie)
---
After I made my previous post about how to promote a post and be on the top list, I got a comment from 2 newbies who for one reason or the order couldn't navigate their way through the site.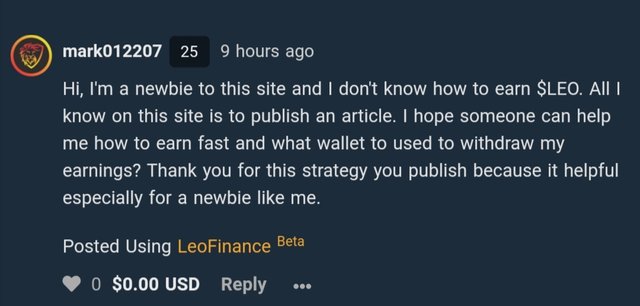 So I've decided to take out time and write a comprehensive detail of everything you need to know as a newbie, you can check out my post on
Tricks to promote your post and actually be on the top of the chart and you can choose to follow me too
Now focusing on the newbies, this article will cover
How and when to create a post and publish it

The 3 basic ways of earning on Leofinance

How to download your hive blockchain keys

How to trade Leo for hive and vice versa

Requirements for withdrawing from leo

How to lay complaints on Leo

HOW TO CREATE A POST
From the home page or trending page, click on the pencil icon as shown below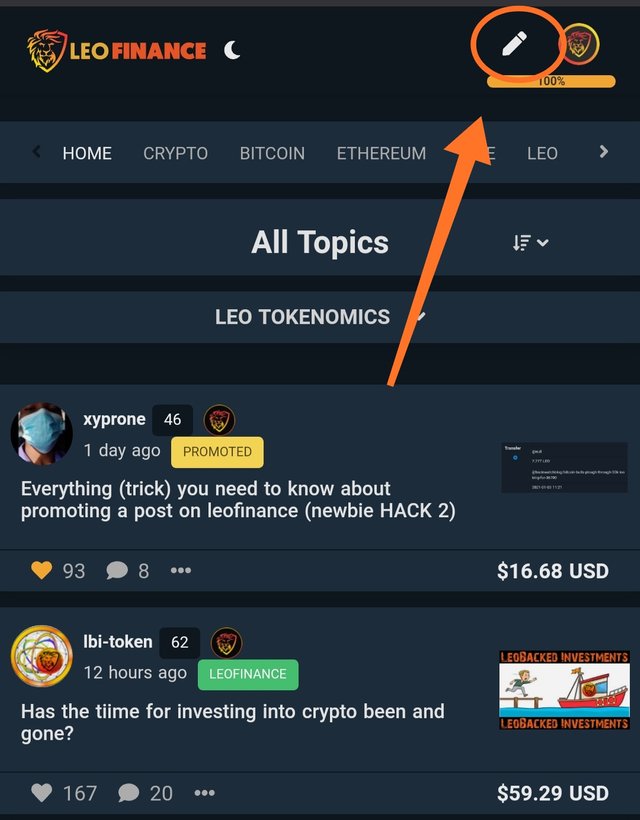 The screen below 👇 show pop up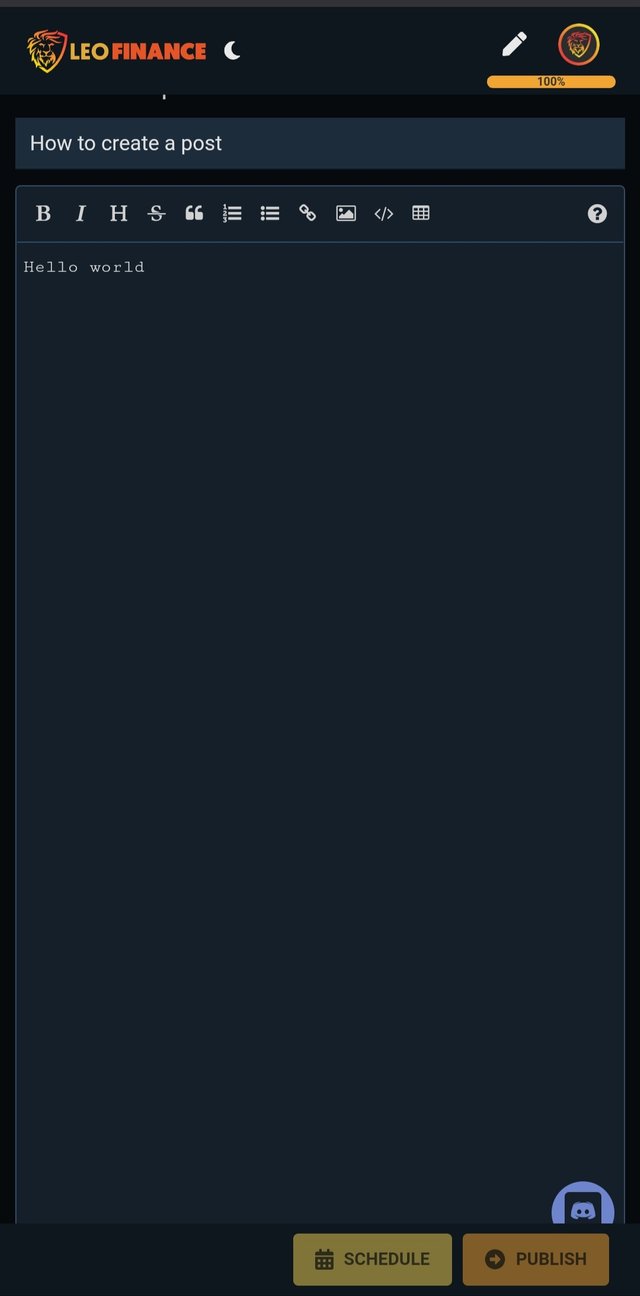 After typing your post, you'll have to set at least 5 tags and also add a beneficiary to be able to post, so follow the steps below
-first you'll type the tag e.g leofinance, then you'll press space bar, then you'll press enter, and the tag will reflect. 👇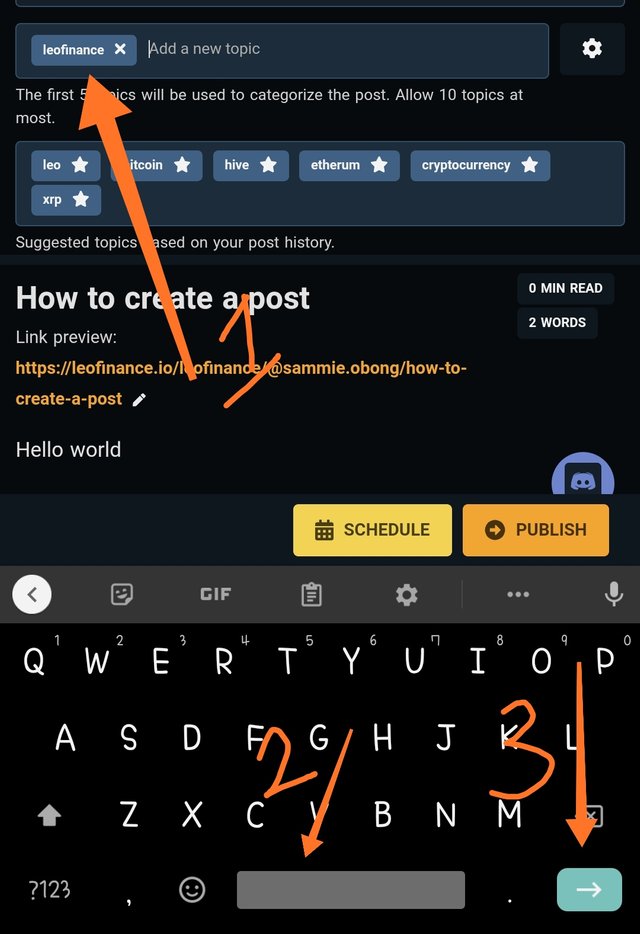 Then the next thing will be to add a beneficiary, recently it became compulsory to add a beneficiary before you'll be able to post, so follow the picture guide
First, click here👇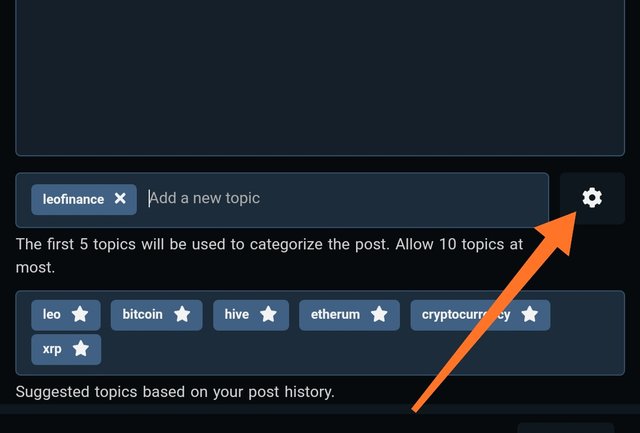 Then, click on beneficiary and type in the name of the beneficiary, you can use my name XYPRONE then input the percentage you of your earnings you would want me to take. Then tap on the green icon and save it.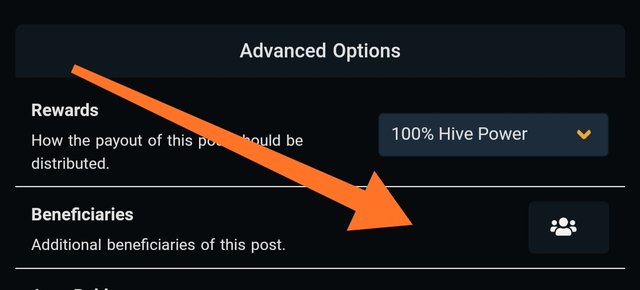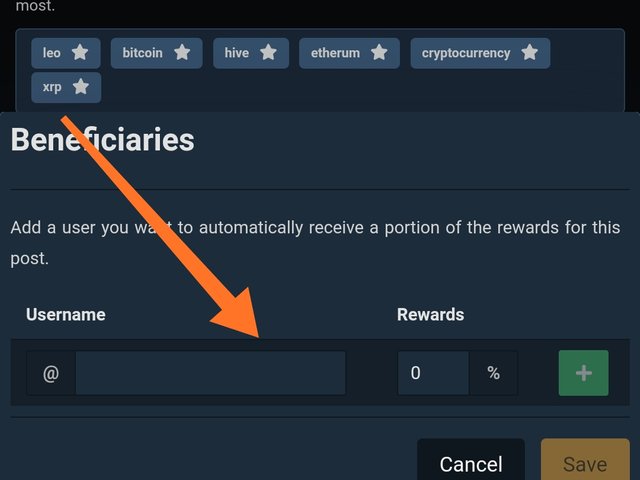 After you've completed all of this, you'll be allowed to share your first post.
° A little top, the time of posting matter alot, so be careful what time you post, 😊😊.
THE 3 BASIC WAYS OF EARNING ON LEOFINANCE
You earn when someone with a high HP(Hive Power) or high LP(Leo power) upvotes/likes your post. The reward is being disbursed to the wallet after 7 days. This reward is called author reward. 👇

You can also earn when you like a post. I.e 50% of the reward goes to the curator and 50% goes to the creator. The person who likes the post is called the curator while the person who created the post is called the creator. So to be able to earn from curation, you'll need to have either LEO POWER or HIVE POWER.
Reward earned from liking a post is called curator's reward.

You can earn by delegating to @leo.voter. Where you get a certain percentage daily for the token you deligated. To be able to deligate, you need to have either LEO POWER or HIVE POWER.
✓ steps to deligate to @leo.finance

Click on the human icon as shown below


Fill in the amount you want to delegate to @leo.voter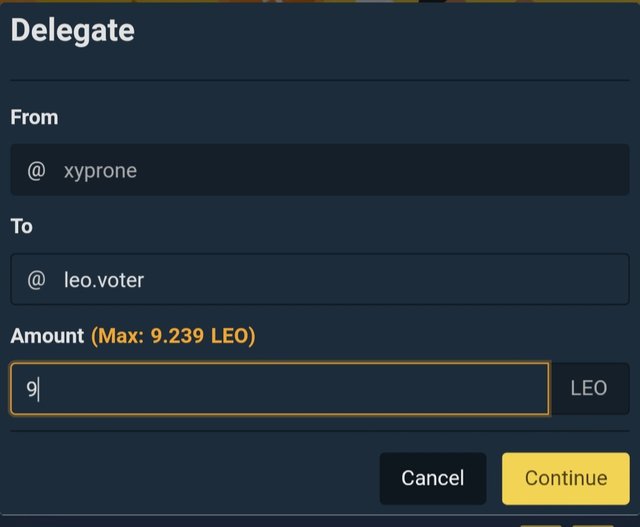 Then select okay.😊
HOW TO DOWNLOAD YOUR HIVE BLOCKCHAIN KEYS
Your hive block chain keys are helpful to help you login to any hive related blockchain site, e.g hive.blog, leodex.io/market/LEO etc.
It's easy, just go to your profile, select Leo and click on the icon below.👇


HOW TO TRADE LEO FOR HIVE AND VICE VERSA
From your wallet, click on hive and select the icon below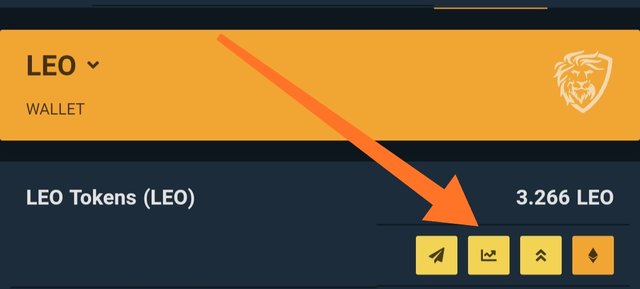 Then select this icon👇 and sign in. You'll sign in with your Leo username and your posting key(you'll get your posting key from the hive blockchain keys you downloaded)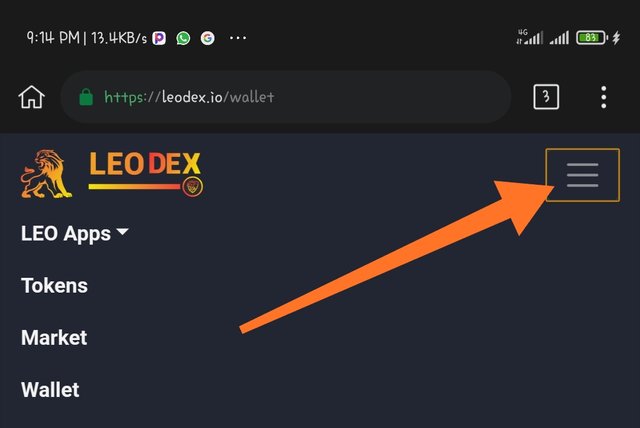 The key you'll use to sign in👇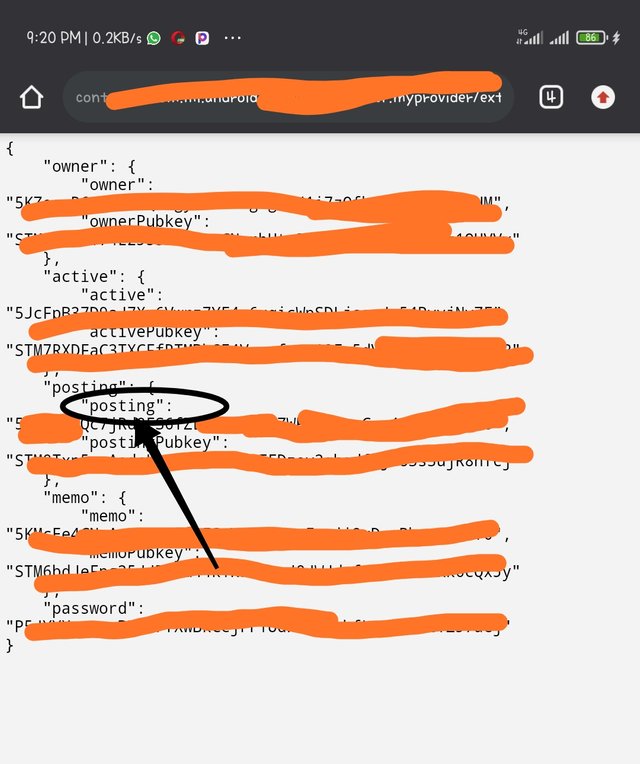 .
Then you'll be able to trade your Leo to hive and vice versa
REQUIREMENTS FOR WITHDRAWING FROM LEO
To withdraw from Leo you would need to have a minimum of 40 Leo, you'll login Leofinance to a metamask wallet, then login your account and connect it to metamask
Then you'll withdraw the etherum equivalent of your Leo into the wallet
HOW TO LAY COMPLAINT ON LEO
All you need to do is join the @leofinance discord community. You can follow the link below
https://discord.gg/E4jePHe
Then after joining, just head straight to tech-support and lay your complaint.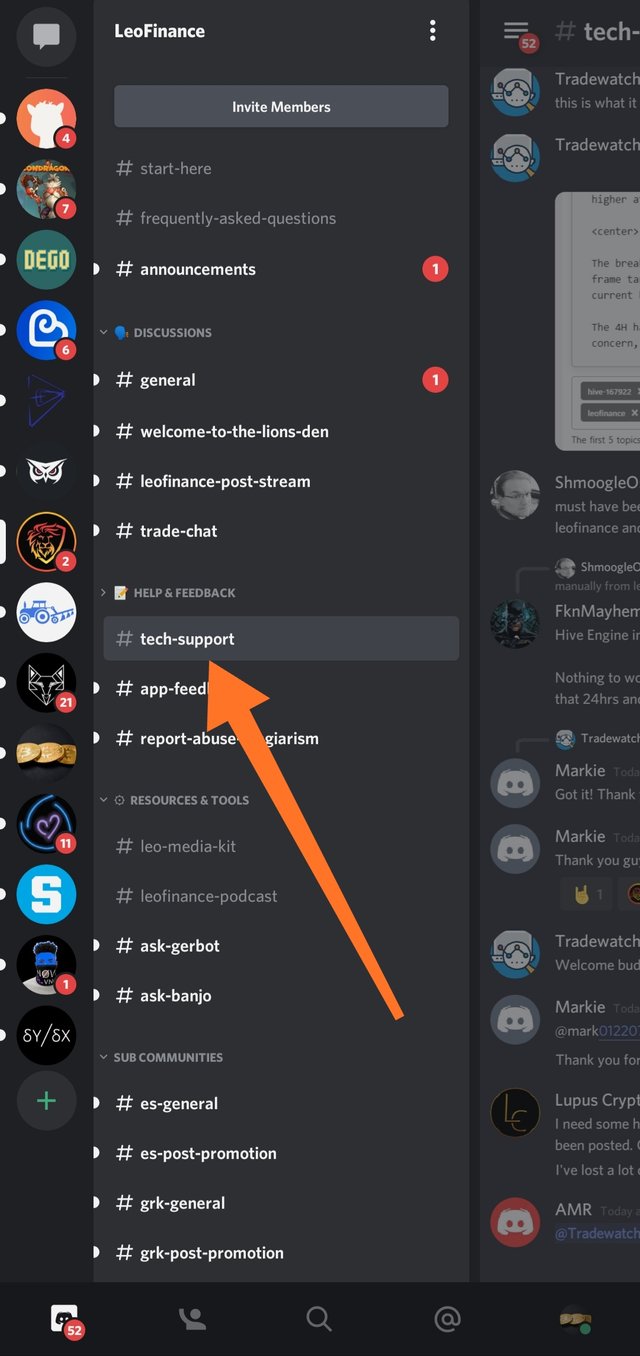 Thank you for reading my post, I hope you found it useful.
I use this opportunity to welcome all newbies and oldbies, this is a great platform, make the most out of it.
Don't forget to follow me, reblog and also hit the like button.
Stay safe
Posted Using LeoFinance Beta
---