Get Rewarded for answering a question or questions
---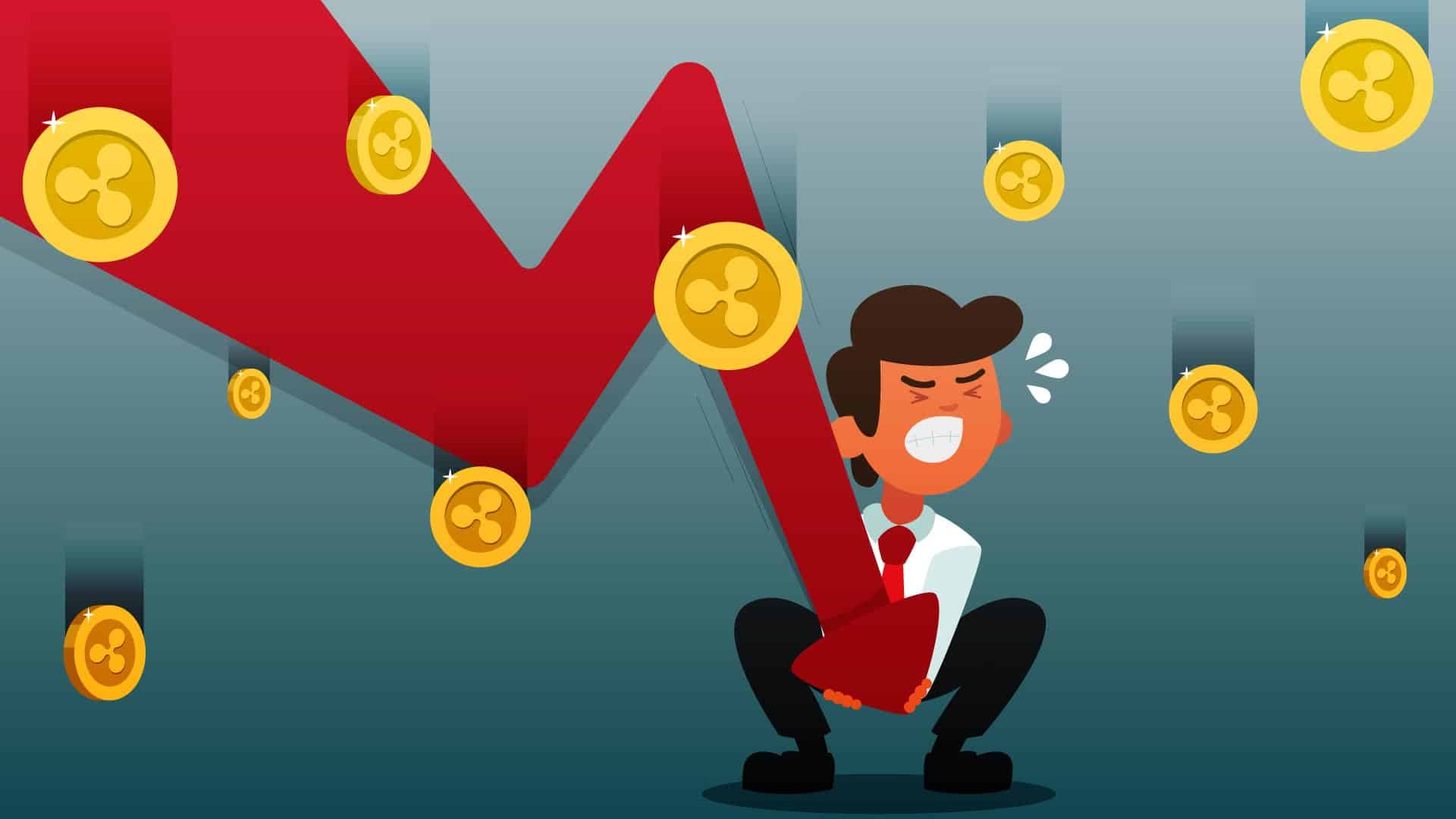 source image from Crypto Reporter
in a Recent post by @chucho27 The constant fall of the crypto market continues. we discussed the overwhelming effect this crash has had on many.
Lets discuss some of the answers in the comments and support each other with ideas on how to stay positive in these tough times. Good answers get a 100% upvote from me ( over 18,000 LEO Power)
1. Have you ever been depressed when the value of your cryptocurrency crashes?
2. How do you deal with the stress of a crashing crypto market?
3. Do you think that the current state of the cryptocurrency market is causing mental health problems for some investors?
4. Do you think that more people will suffer from depression if the value of cryptocurrencies continues to decline?
5. What advice would you give to someone who is struggling with depression caused by a crashed crypto market?
Stay safe out there and reach out to a friend or family member for help if you need.
Posted Using LeoFinance Beta
---