It is necessary to migrate with a plan - My presentation to build-it community
---
Lately I have been telling you in my posts about the first impressions I had about the city of Buenos Aires three years ago when I migrated to Argentina.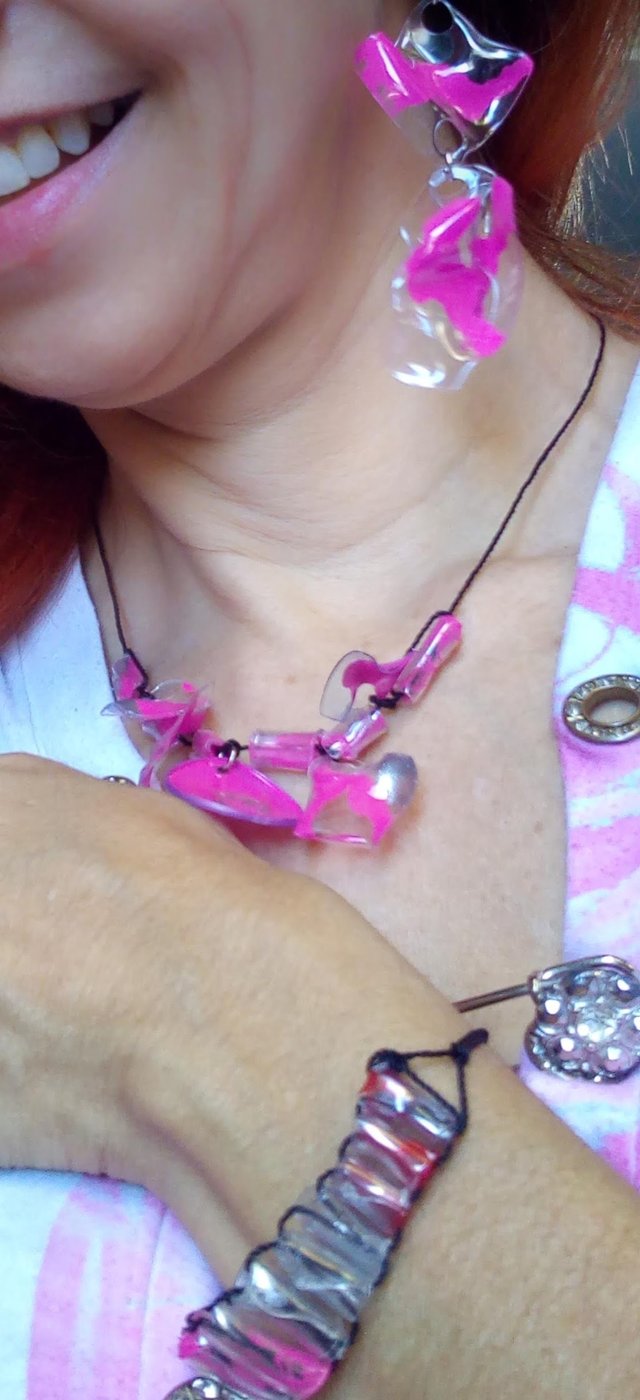 But today I am going to tell you about what my plans were when I decided to move to another country.
In principle, what I wanted most was to be in a place where I could continue to carry out entrepreneurial initiatives, since the business world is my passion.
I was in several countries, Spain, Colombia, Panama, Dominican Republic. All of them gave me excellent opportunities.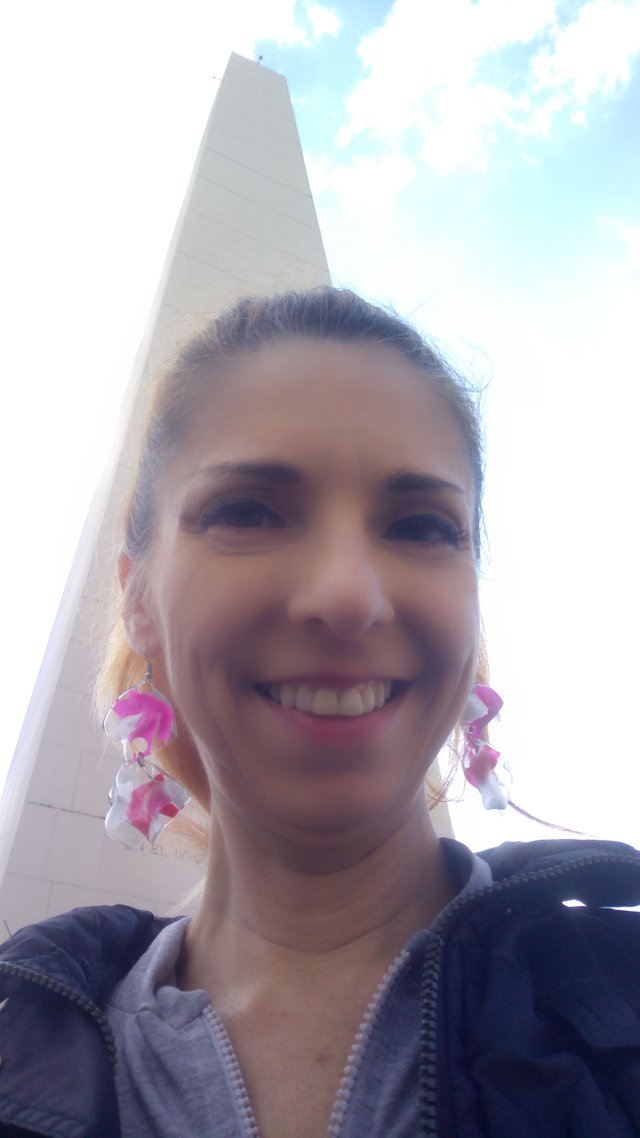 And yet I came to Argentina. A country that I had not visited previously and that I had not studied, as was my habit to do.
But these are those things that happen by destiny's design. Or at least that phrase justifies meaningless decisions.
It was clear to me that I wanted to make a venture. I feel I still have the energy for it.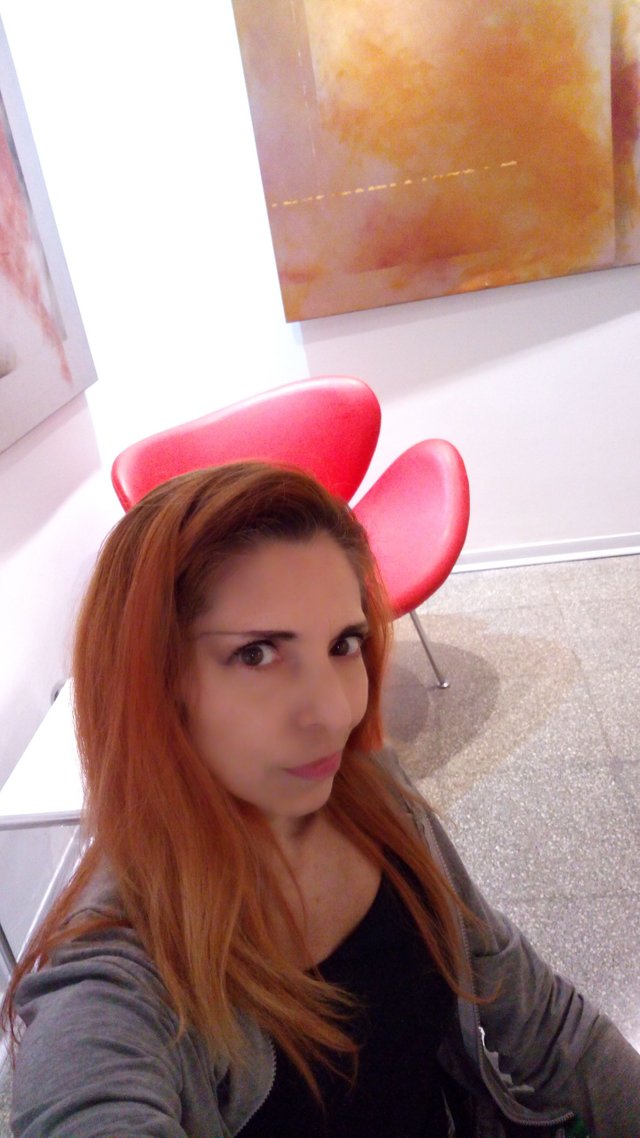 The entrepreneurship branch was not clear to me. I have skills in several areas so I was willing to adapt to anything.
During my first month I did a lot of walking around the city. The saying "I walked more than a stray" fit me perfectly.
I not only wanted to locate myself spatially and integrate with my surroundings, but also to look at the commercial dynamics of the different areas of the city. What people do, where they go, what time they leave.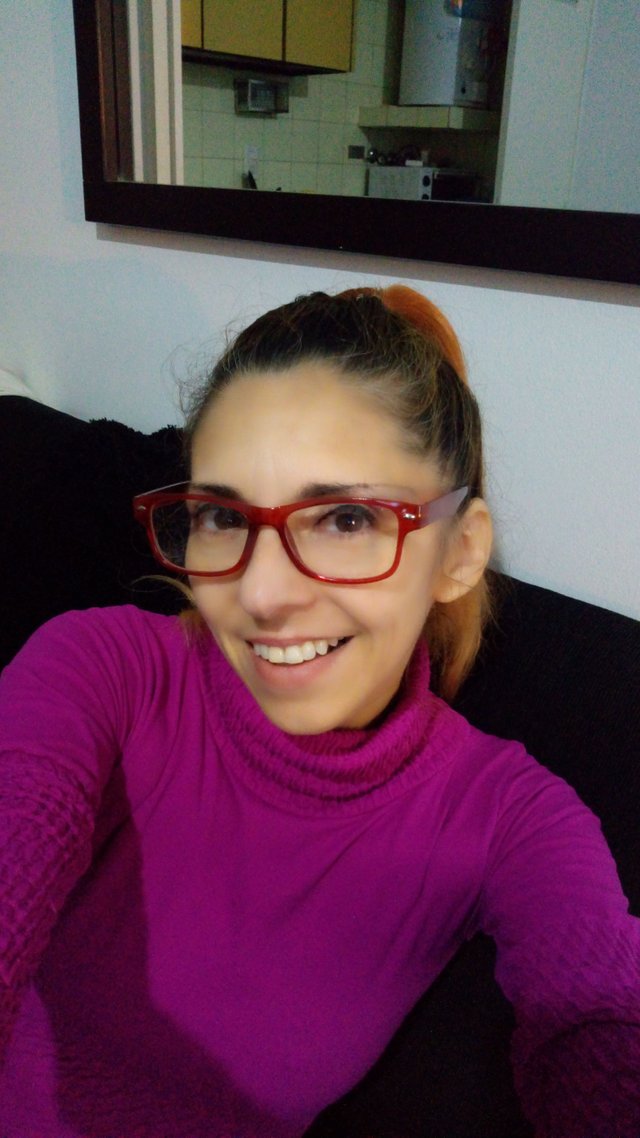 I took that first knowledge and tried to match it with my previous knowledge and skills. I had some things in mind to do, but the reality of the environment was showing me other options with more feasibility.
Doing shows, giving dance classes, community manager and many other things I had to do but you have to pay attention to what is happening around you before getting stuck with a pre-established idea.
I was already in my second month in the country and between walks and observations I had some free time left and as I have always liked crafts I wanted to do something fun.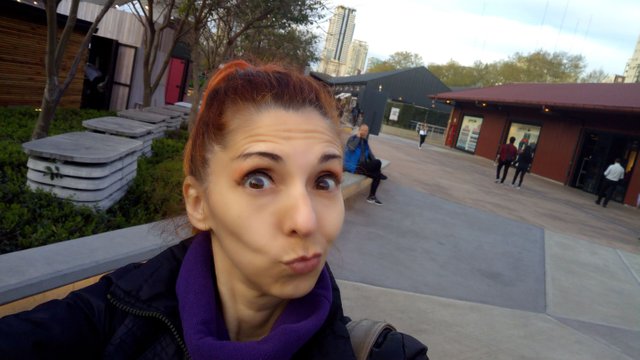 I didn't want to spend money unnecessarily so I started looking for recycling material and ended up making jewelry with pet bottles.
And that's how I started to explore a new vein of business.
Keep following me and I promise to tell you soon where what started as a hobby is headed.
Translated with www.DeepL.com/Translator (free version).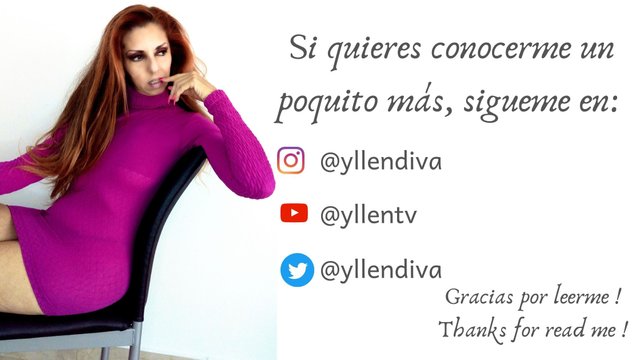 ---
VERSION EN EPAÑOL
Últimamente les he comentado en mis publicaciones las primeras impresiones que tuve sobre la ciudad de Buenos Aires hace ya tres años cuando migré a Argentina.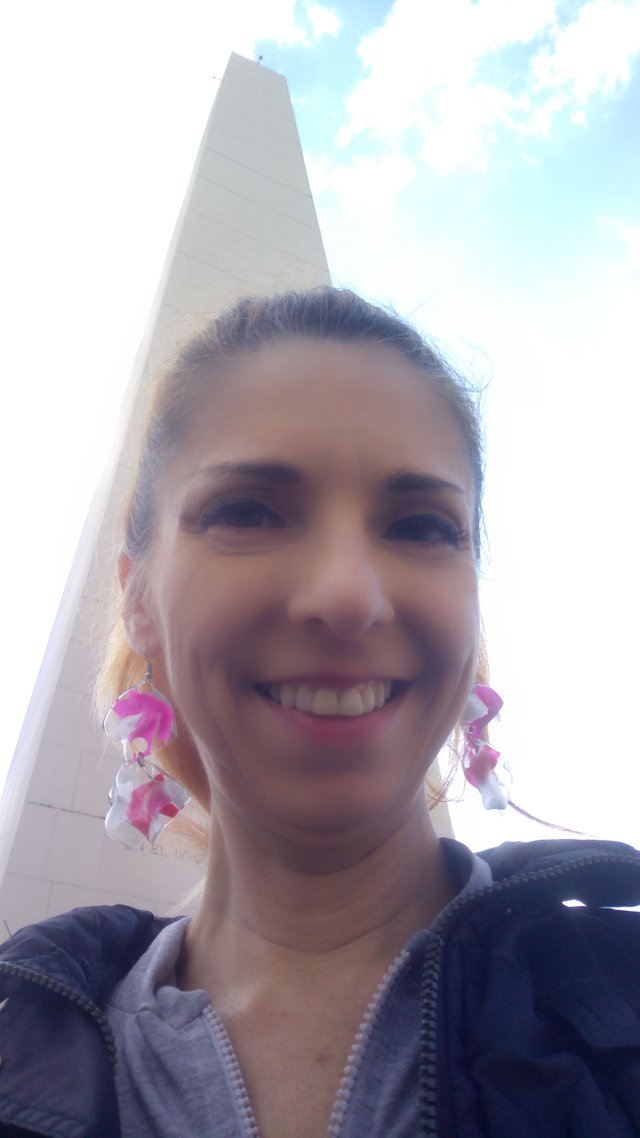 Pero hoy les voy a contar sobre cuáles eran mis planes cuando decidí mudarme de país.
En principio, lo que yo más quería era estar en un lugar donde pudiera continuar llevando adelante iniciativas de emprendimiento, ya que el mundo de los negocios es mi pasión.
Estuve en varios países, España, Colombia, Panamá, República Dominicana. Todos me brindaron excelentes oportunidades.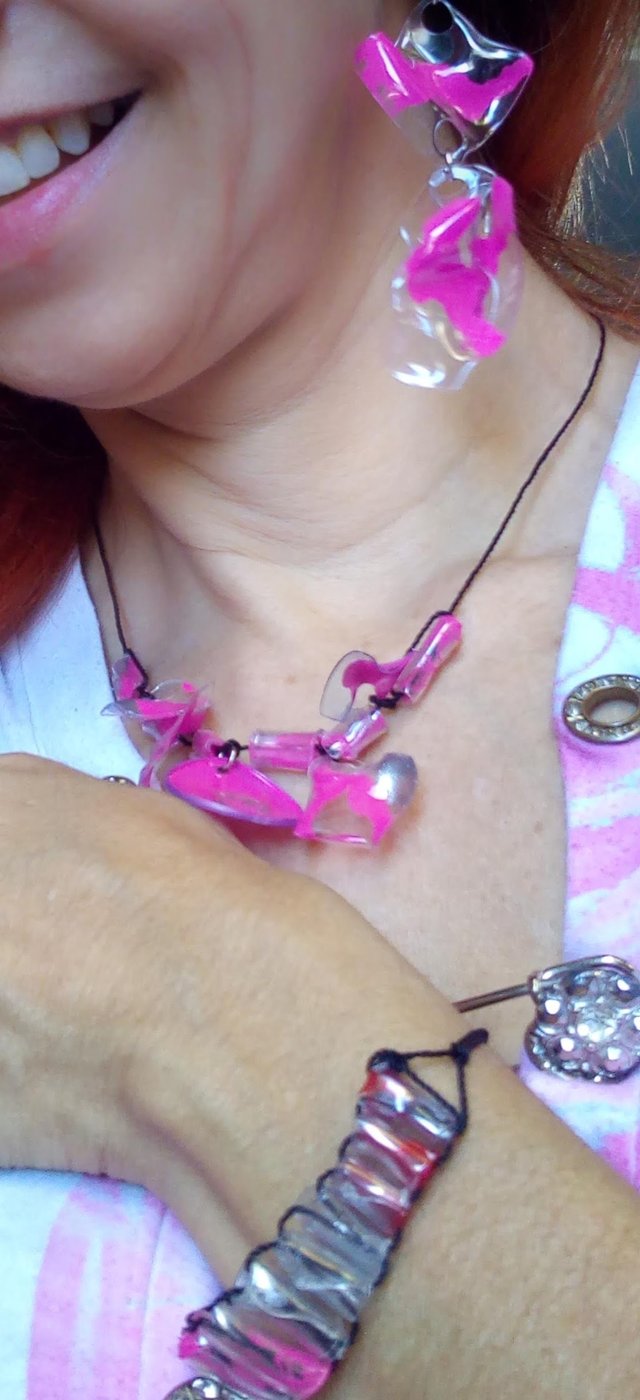 Y sin embargo vine a parar a la Argentina. Un país que no visité previamente y que no había estudiado, como era mi costumbre hacer.
Pero son esas cosas que suceden por designios del destino. O al menos esa frase justifica las decisiones sin sentido.
Tenía claro que quería hacer un emprendimiento. Siento que todavía tengo energía para eso.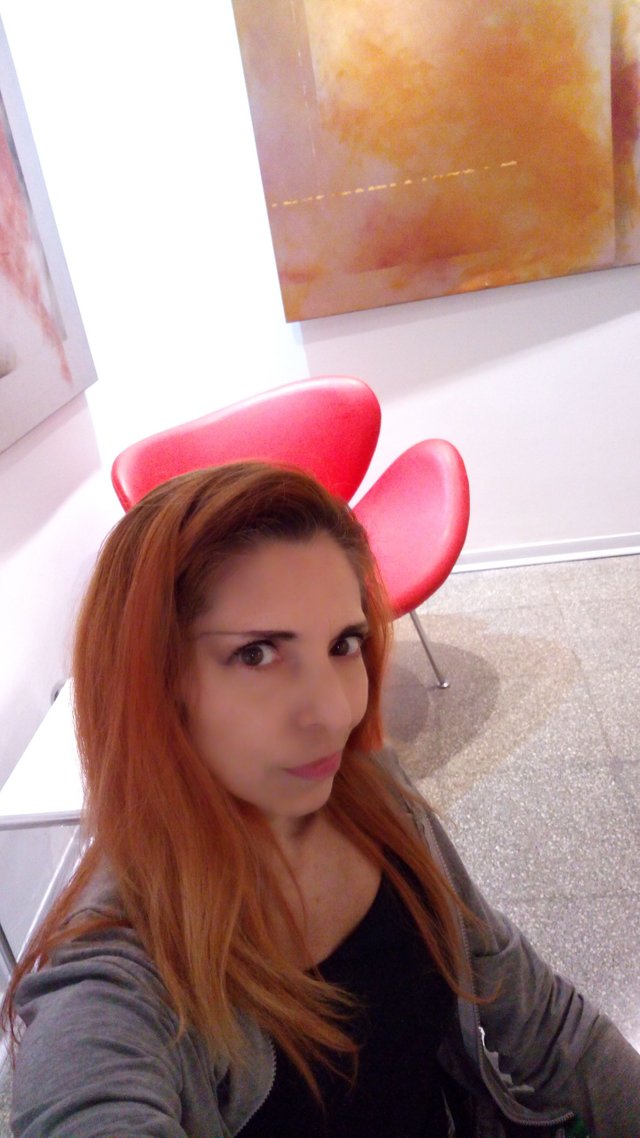 El ramo del emprendimiento no lo tenía claro. Tengo habilidades en varias áreas así que me sentía dispuesta a adaptarme a cualquier cosa.
Durante mi primer mes caminé muchísimo por la ciudad. Me quedaba perfecto el refrán que dice "caminé más que un perdido".
No sólo quería ubicarme espacialmente e integrarme con mi entorno, sino también mirar la dinámica comercial de las diferentes zonas de la ciudad. Qué hace la gente, a dónde va, a qué hora sale.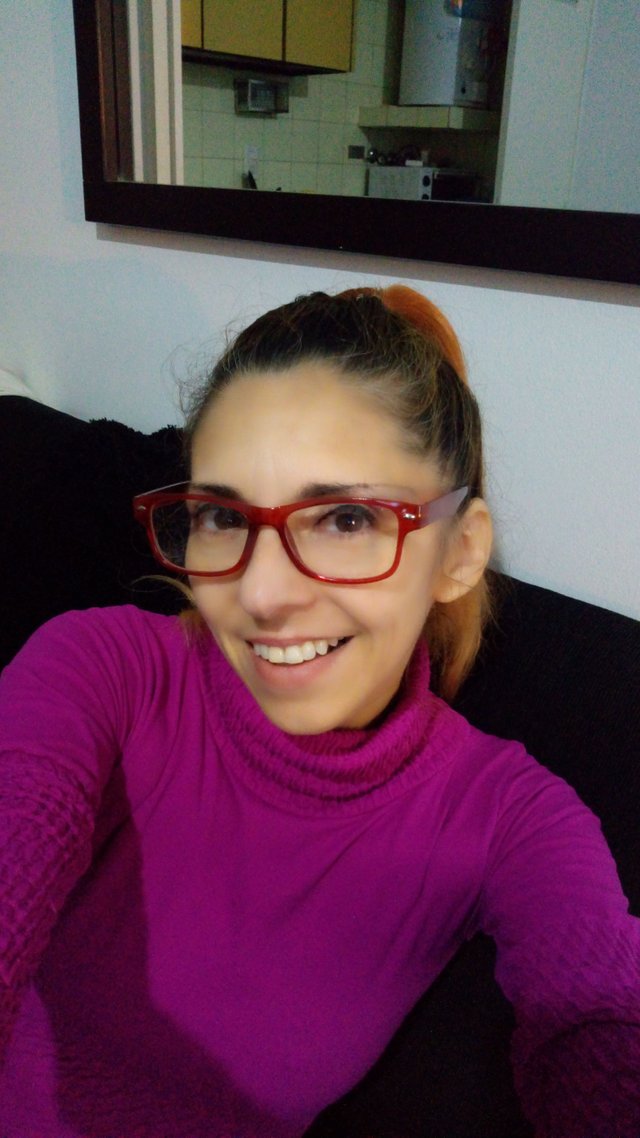 Tomé ese primer conocimiento y traté de hacerlo coincidir con mis conocimientos previos y habilidades. Yo tenía en mente algunas cosas para hacer, pero la realidad del entorno me fue mostrando otras opciones con más factibilidad.
Hacer espectáculos, dar clases de baile, comunity mánager y muchas otras cosas tenía para hacer pero hay que prestarle atención a lo que sucede a tu alrededor antes de quedarse pegado con una idea pre establecida.
Ya estaba en mi segundo mes en el país y entre paseos y observaciones me quedaba un poco de tiempo libre y como siempre me han gustado las manualidades quería hacer alguna cosa divertida.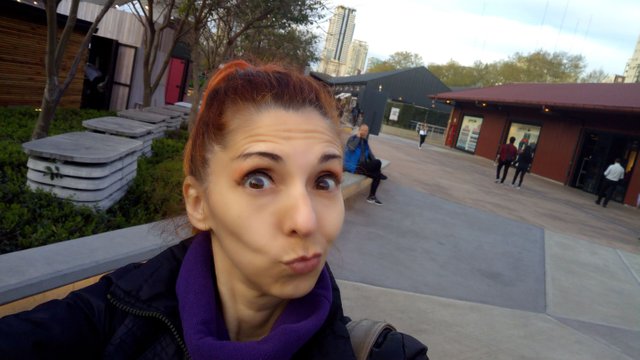 No quería gastar dinero innecesariamente así que empecé a buscar material de reciclaje y terminé haciendo bisutería con botellas pet.
Y es así como empecé a explorar una nueva veta de negocio.
Sigue acompañándome que prometo pronto contarte hacia dónde se ha encaminado lo que comenzó como un hobby.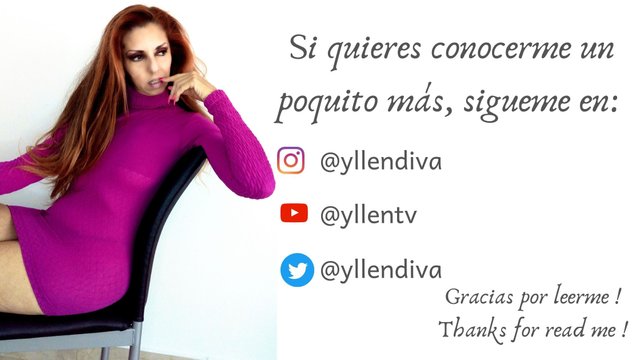 ---