Adjusting to my new normal
---
I finally listened to my brother's advice and I'm back at my parent's house. It was a tough decision for me to make because I like being away from home. While my parent's house is quiet and I never get disturbed by anyone, there's never power.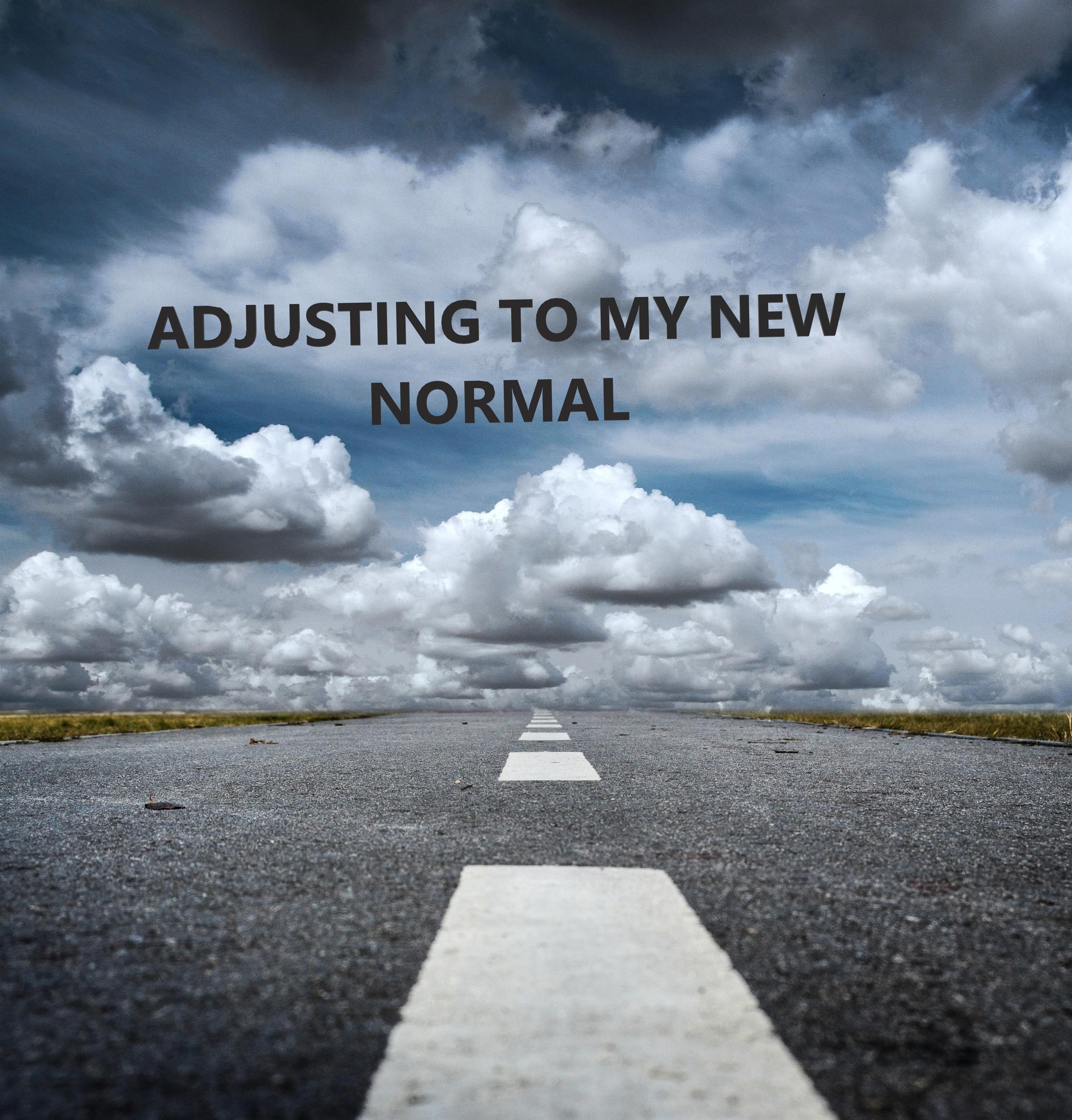 Pixabay on Pexels
I've been home since Sunday and we've only had power twice, thanks to our generator. I always have my devices charged because we have a solar panel and a box that helps keep some bulbs and our phones charged. It's nice but the heat is suffocating.
I love being able to get my laundry done and stare at a rotating fan. I can only work on my laptop and take long naps here. It's a nice feeling, but it would have been nicer if we had power.
At my previous location, we had power for at least 6 hours every day. Some days we were lucky enough to have it for 24 hours. That minor luxury made it possible for me to be sane and properly plan my days. I knew when to expect power so I could regulate my work and do my laundry accordingly.
The major problems I had with being there were the expenses. I live off crypto and now's the time to manage. Being with my parents I could comfortably spend only $40 in a month, however, at my previous location, I spent $40 in a week of 2 weeks.
Also, I had my nephews around so I couldn't just live. I had to put an eye on them and talk them out of doing harmful things. It's never fun. I love them but I can't stand being with them for so long.
I complained to my brother a while back that I just felt stuck and sad. He told me I might feel better if I came home but I've been home and the situation makes me feel sick. I think about going back and I don't feel any better.
At this point I know I need some space for myself. I need my own apartment and the best way for me to get money for it is by living with my parents and saving. I don't plan on using my Hive earnings to fund this so I have to sharpen up my skills and work on getting a job as soon as possible.
I'm keeping my fingers crossed that maybe in the next 3 months I'll get a job in Product Design and maybe earn enough to save at least $500 for rent. Being semi-dependent is beginning to feel depressing.
---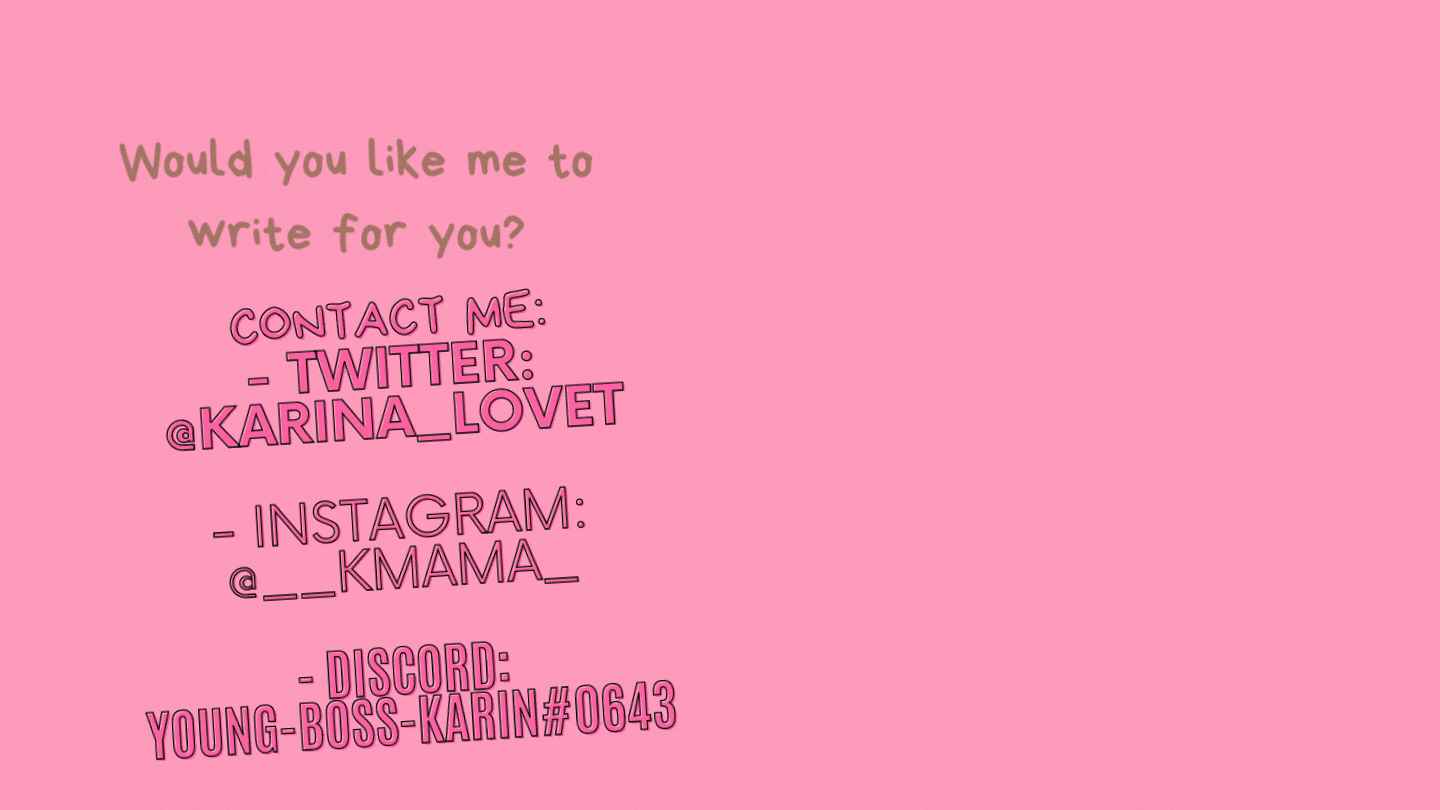 Posted Using LeoFinance Beta
---