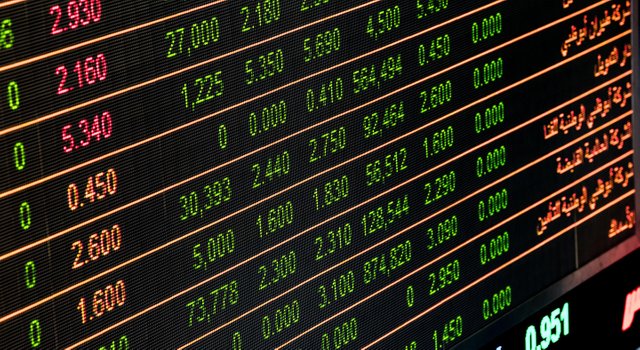 source
Direct Listing Offering and Initial Public Offerings are two possible ways a company can make its shares public. Getting listed on a public exchange is one way a company could raise capital.
The talk of the crypto market all week has been about Coinbase going public on NASDAQ. I have to admit that I still have a lot of questions about this massive event, however, I noticed a bit of a misunderstanding going down.
I read this morning on Coindesk that they would be going public through a Direct Listing, however some other random site I came across mentioned they would be going public through an Initial Public Offering.
One important feature of Coinbase's listing is that it is not an initial public offering (IPO), although many media publications have mistakenly described it as such. Coinbase has chosen to come to market via a direct listing, a relatively new option for companies wishing to go public, and one that is curiously suited to a crypto company. But the differences between direct listings and IPOs are material and are causing some confusion in the market.
I'm not one for half understanding, so I've decided to take my readers through an informal differentiation between an IPO and a DLO.
I tend to find the information I read on all these sites to be filled with a lot of jargons, so I'm going to try to make this simple enough for a reader like myself who hardly has the patience to understand.
First off, let's discuss Direct Listing
Direct Listing
When a company decides to go public (going public simply means a company plans on expanding), they have the option of creating new shares or maintaining their already existing shares (shares are tiny bits of a company that can be owned by almost anyone for a small price).
When a company decides to go public through Direct Listing, it's more like they're taking the cheaper route to achieve certain goals.
Through a Direct Listing process, a company spends less. They go public by making shares already owned by private investors and employees available for the public.
The company spends less. Intermediaries like underwriters (I'll explain later) and a lock-up (also explain later) period are eliminated. Making it cheaper than the IPO process.
By selling already existing shares, the company provides liquidity (this refers to how fast a share can be sold, the more liquid it is, the faster it gets sold without affecting the initial price) for their existing investors, making them in charge of selling their shares to the public.
This is pretty tricky because if on the selected day a company decides to go public they have no investor willing to sell their shares, there will be no transaction. It's entirely a case of supply and demand.
Most companies who opt for Direct Listing Offering do so when they aren't necessarily searching for capital, rather their interest could be in other benefits of going public. Increased Liquidity of their shares would lead to more money for their existing investors.
A company has to have a strong presence on the market before opting for Direct Listing. They need to have a good reputation and a business model that can be understood at a glance.
However, if they don't, there's still the second option
Initial Public Offering
This is the expensive opposite. Companies going through the Initial Public Offering process create new shares.
The creation of new shares is done through Underwriters (these people work for investment banks and help sell public shares). Shares are purchased by underwriters at a discount rate and sold to the public
Although in recent times, Investment banks don't purchase all shares. They simply market all the company shares and have a commission for shares sold.
This entire process helps save time for the company as the shares are taken off their hands. However, the cost of this process is quite high.
Initial Public Offering also has the lock-up period (a process of limiting supply by preventing existing shareholders from selling their shares for a given period)
I believe this explanation is pretty ordinary. I mean I wrote it, and I understand it.
---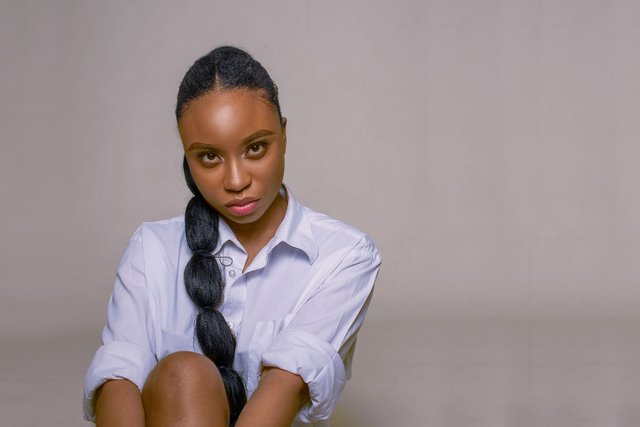 My name is Karina.
I'm a Nigerian,
A writer of short stories,
A part-time editor, and
A talkative.
I love reading.
I'm currently reading 'Anxious People' by Fredrick Backman.
I write for therapy and pay.
I'm the last child of 8 children and I'm 23 years old.
Check out my Freelance Gigs
Here's my recent story:
Dawn
You can contact me:
Posted Using LeoFinance Beta