Cub shows stability amid market dip
---
Hello lovely people of Hive community. Hopefully you will be enjoying your life with good health and spirit. Friends, soaring interest rate, poor economic growth and high inflation badly hit the financial and crypto market.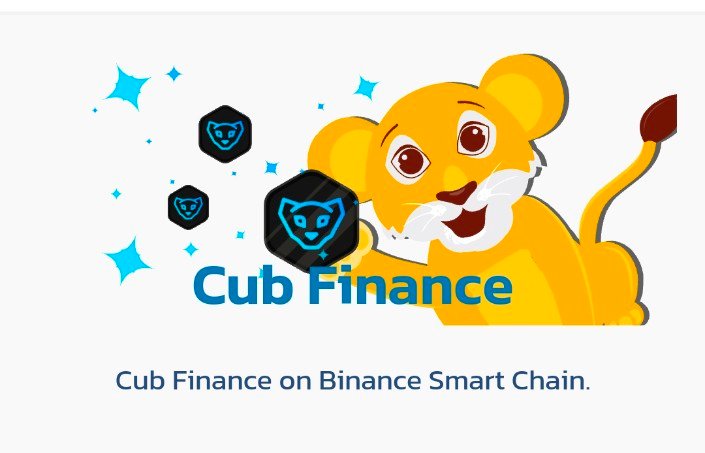 source
Crypto market which was about to touch $3 Trillion couple of years ago is struggling to surpass $1 Trillion worth. Today another dip observed in market and global market cap fell as low as $0.91 Trillion. Thankfully market restored its position and at the time of writing global crypto market cap is around $0.93 Trillion.
Almost crypto market observed 2.4% dip in last 24 hours. Red color dominance observed in market. Majority of coins reduced worth today. Coins like BTC and ETH observed 3.11% and 3.65% dip in last 24 hours. Even our beloved coin Hive observed 7% dip Today. In such situation Leofinance coin Cub performed really as coin observed only 0.6% dip in last 24 hours.
Dip is nothing compared to the dip of alt coins. One of the main reason One of the reason of Cub low dip is due to its attractive farming pool which are offering decent reward on providing liquidity.
Even stable coin pair of BHBD-BUSD is offering 34.8% APR on staking stable coins. The other bright prospect of this investment is that farming pair is offering reward in the form of Cub. Remember Cub has already decreased more than 99.5% of its all time high worth.
Cub has introduced buyback and burning mechasim feature. Previous month more than 200,000 burned out. The way Leofinance team is working on Cubdefi platform one can say that Cub has great future.
We are lucky that coin is still available at $0.021 which has a tendency to grow exponentially in no time. Good buying and farming opportunity. What is your opinion my friends?
This is it for my today post. Wish you all a very happy, healthy and prosperous life ahead. Have a nice time.
Posted Using LeoFinance Beta
---