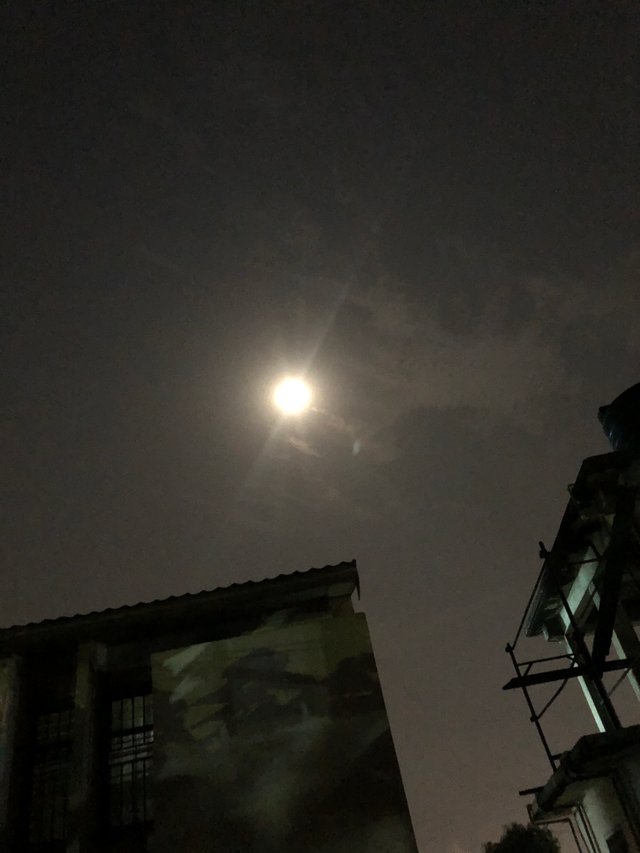 So my girl of 3 years just came clean and told me she's been sleeping with another guy since November 2018 and now all I wanna do is 😭😭😭😭. When @paajohnny got broken hearted earlier this year, I was laughing at him, not knowing mine was worse. This girls ain't loyal🤦🏽‍♂️. What can I do?🤷🏾‍♂️
I asked her who she wants and she said no, and that's even worse than cheating😢. I asked her why she cheated and she said she can't be herself around me. Asked to leave and she said she wants both of us. She wouldn't let me sleep with her though, yet she sleeps with the other guy.
Life is a btch, or should I say my girl is a 🐕? Decided not to throw a pity party as it won't make anything better. Just hope it doesn't affect my relationship with others, going forward. This sht is painful men.
Since I need to fill my report, gotta tell you how my day went. I went to church earlier in the day, had a good time at church. Came home to some ice creams and all was going well until she called me this evening. Enough of that, talk to y'all later. Goodnight.



15013

| | | | | | |
| --- | --- | --- | --- | --- | --- |
| | | | | | |
| cm | | cm | | cm | |