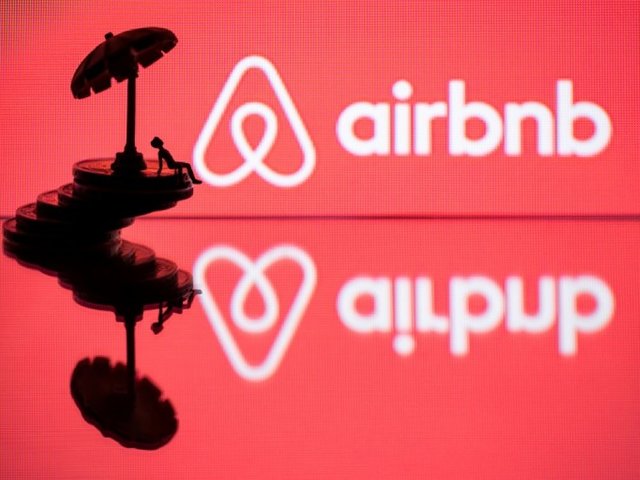 Short-term home rental company Airbnb has publicly backed calls for the European Union to form a digital regulator
This comes after a landmark European ruling last month that classified the company as an online platform rather than a property agent.
While the company's thinking on this topic was still "in its early stages", it showed clear support for a single European oversight body which should form part of discussions around the EU's proposed Digital Services Act.
Analysis and Comments
The Court of Justice of the European Union (CJEU)'s decision – which was announced end of last year – was based on its determination that Airbnb was an "information society service" rather than a property broker.
Interestingly, a similar case in December 2017 resulted in Uber being ruled to be a taxi-firm, as they directly set the fare for rides and assigns passengers their drivers.
The ruling will make policing the fast-growing online-only short lets sector that Airbnb has created very difficult, as many local regulations in the UK and elsewhere only apply to traditional letting agencies.
The Digital Services Act was first revealed in Ursula von der Leyen's political guidelines for 2019-2014 last year as one of six political goals she wants to achieve.
The new rule book is due to be unveiled at the end of this year and will reportedly be the first legislation of its kind globally to oversee content on digital platforms at scale.
In related news Reuters reports that according to a European Commission proposal they viewed, the European Union wants to "create a single market in data aimed at challenging the dominance of tech giants such as Facebook, Google and Amazon"..

You don't want to miss a Crypto news?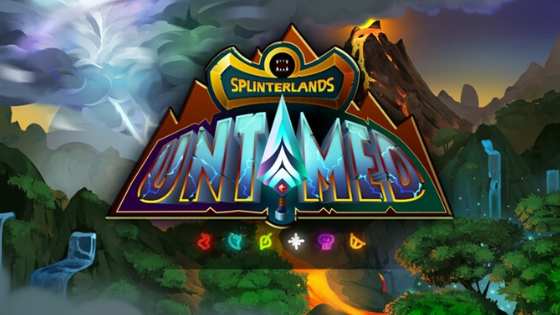 Come try out the new STEEM blockchain game: HolyBread