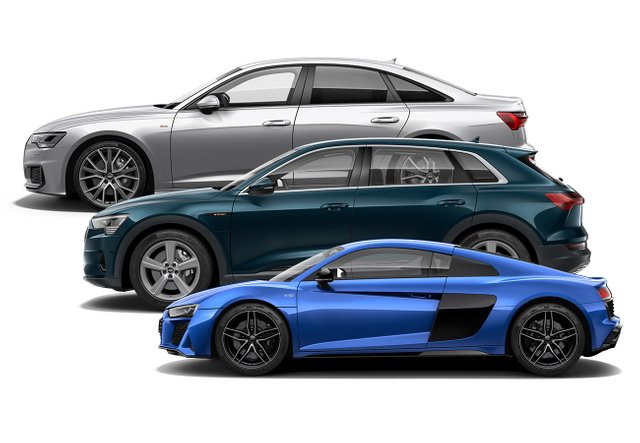 Audi and Umicore have completed the test phase of their research cooperation which showed that more than 90% of the cobalt and nickel from e-tron batteries can be recycled, and starting January will use these recycled materials in new battery cells.

However, these cells will not be used directly in new cars, as Audi first wants to "master the process" before "series production is conceivable".
Analysis and Comments
While this is a very encouraging result, expectation remains that it will be a number of years before this becomes mainstream technology.

Analysts also note that the process referred to only focuses on battery cells used in the Audi ranges – Umicore is also involved in a similar project with Northvolt & BMW..

Reading between the lines, analysts expect more research work on the recycling process through 2020 and potentially 2021, before they move to pilot production.

You don't want to miss a Crypto news?
Join SteemFollower and get Upvotes back !