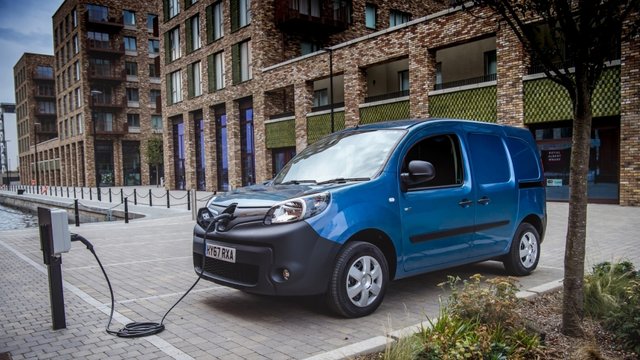 In one of the largest investments in Britain's car industry since the vote on Brexit, Korean manufacturers Hyundai and Kia have invested €100m into UK EV start-up Arrival.
The investment makes Arrival one of Britain's most valuable start-ups at a valuation of €3bn and provides a much needed boost for the UK car industry at a time when overall spending in the sector has dropped sharply.
Arrival, which designs most of its components itself, plans to build thousands of electric vans at UK plants as well as internationally and is developing a new range of vehicles alongside the Korean manufacturers following the investment.
The vans will reportedly have a range of up to 200 miles and be priced similarly to diesel vans, with the benefit of much lower running and fuelling costs.
Analysis and Comments
Analysts see a material end market for a battery powered delivery vans, both from a whole life cost of operation perspective and as a mechanism to reduce emissions in city centres.
The press highlighted the growing list of cities in Europe that already have, or are planning, city centre traffic restrictions – nearly all with the aim of improving air quality
According to a recent BBC report, the UK city Birmingham is the latest to consider banning through traffic from its city centre

You don't want to miss a Crypto news?