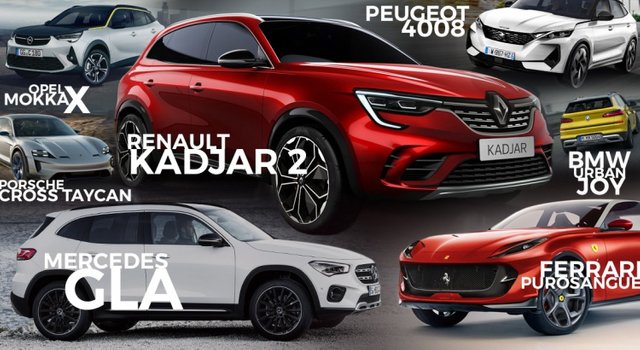 New research has found that the strong increase in sales of high-emission sports utility vehicles means they now outsell EVs in the UK by 37 to one.
As a result, exhaust emissions from new cars have been on the rise, jeopardising the UK transport sector's ability to meet EU emission targets.
Over the past four years, there have been 1.8m SUV sales, with SUVs accounting for 21.2% of new car sales in 2018 (up from 13.5% three years earlier), compared to a total of 47,000 for battery electric vehicles (BEV).
Comments and Analysis
This may look like a technical debate – but to us it is much more of a demographic/social preference question.
With SUV sales rising faster than overall car sales, it is unsurprising that UK vehicle emissions are rising not falling.
This is not just a UK issue, it's very much a western phenomenon. The impact of SUV sales on emissions is already well understood, so this is not new news.
The new EU regulations will start having an impact on new car sales in Europe from 2020, although this will take some time to have an effect on the total pool of vehicles in use.
The more interesting question is why do consumers buy & drive SUVs? The BBC article quotes the UKERC as saying the "extraordinary leap" in SUV sales over the past four years seemed to be due to "attractive car financing packages which divert attention from running costs".
It seems it very much misses the point – yes it's very possible (or even probable) that attractive car financing packages have encouraged consumers to buy "more expensive" cars than they ordinarily would have by removing the residual value risk & making the process of owning easier.
But in of itself attractive financing does not make people buy one car (an SUV) over another (an EV). As the BBC business correspondent points out "SUVs are undoubtedly popular with drivers".
If Europe wants to reduce vehicle based emissions, it is going take a swath of related polices (around subsidies for EVs, charging infrastructure, city centre exclusions etc.) on top of the new regulations around emissions for new cars.
The political/social process should remain gradual, with ever tightening regulation but no single big bang

You don't want to miss a Crypto news?
Join SteemFollower and get Upvotes back !