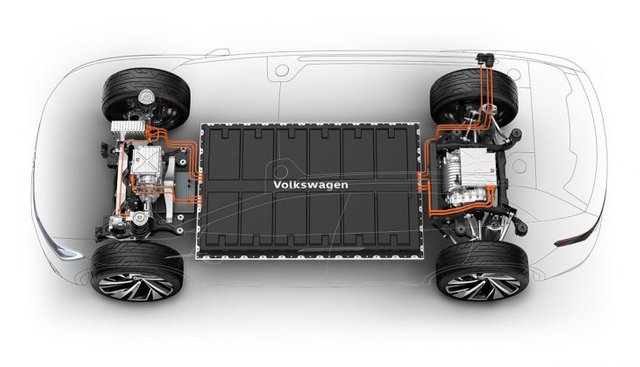 According to a news article released by Reuters, VW plans to acquire 20% of the Chinese battery manufacturer Guoxuan, which at current prices would be worth c. US$560m.
VW aims to sell 1.5m new energy vehicles per year in China by 2025.
Guoxuan is reportedly a "mid-tier" battery maker, i.e. smaller than industry leaders CATL and BYD, and is based close to where VW is building EVs in a JV with JAC Motor.
Analysis and Comments
VW already has a strategic partnership with China's largest battery company (CATL), so this adds to their plans to protect their supply systems for key components (apparently) for their Chinese manufactured EVs.
It has been estimated that if VW hits their long term plan to manufacture 26m EVs by 2029 then they will need to secure more batteries than are currently produced worldwide.
The move comes just a few days after the VW chief executive said that "the time of classic car manufacturers is over" – the potential move to take a stake in Guoxuan should be seen in this context.
As a reminder, the new European rules on vehicle emissions came into effect at the start of this year – under these car manufacturers need to have an average fleet emission level of 95g/km.
It is reported that the current average for all European manufacturers is closer to 120g/km – so they have a way to go.

You don't want to miss a Crypto news?