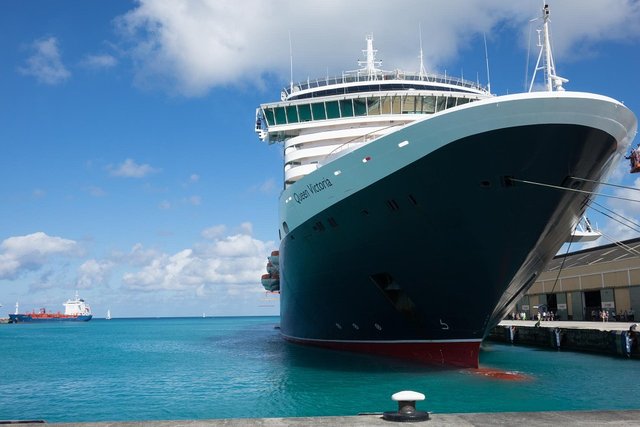 Barbados is on a mission to fix their reputation and officials have expressed hopes that within the next decade that they will be able to
restore the brand in general
.
The PM, M. Mottley, recently announced a 7 year plan to make Barbados great again, and encouraged individuals in the region to actively participate toward achieving this goal.
Everywhere you look you can find different regions that have been engaging in one new marketing campaign after the next, in an attempt to re-brand and pull in
new tourist interest worldwide
.
And Barbados is no different, they too want to turn things around and might not like what they perceive to be their current reputation.
Over the next several years, leaders in Barbados insist that they are going to be working to transform the destination into a world-class society.
They want it to be a place that is seen to enable family and businesses to thrive, to eventually become one of the best places to live in the world.
"... it will require us being open to change – change how we eat, how we work, change how we build, change how we relate to one another," - PM, M. Mottley
Among the changes include:
new developments for waste management in the region
improved public transportation
increased port security
better water and energy service.
Despite the changes they still want to make, Barbados is already considered one of the top island destinations in the Caribbean to live. It has also been recommended as a top retirement destination.
The move for making Barbados great again has sparked a conversation with government, with some suggesting that they would like to see more on the IMF front, with Barbados looking to aggressively get out of debt rather than go further into it. If the country wants all hands on deck and contributing to solutions, they should set the example by not operating in the negative themselves, and spending more than they can afford.
Pics:
pixabay