Have you heard of bilpcoin.com? If you haven't, then I'm telling you about it.
Bilpcoin.com is a branch of steemit that lets you make posts about all manner of subjects. The main subjects are money, crypto, music, gaming and life. No spam posts allowed.
THE GIVEAWAY
Make a post on any subject of your choosing on https://www.bilpcoin.com/.
If we have less than 10 posts, each author gets 5 BPC, main token of the #bilpcoin tribe. If we have 10 or more posts, each author receives 10 BPC tokens.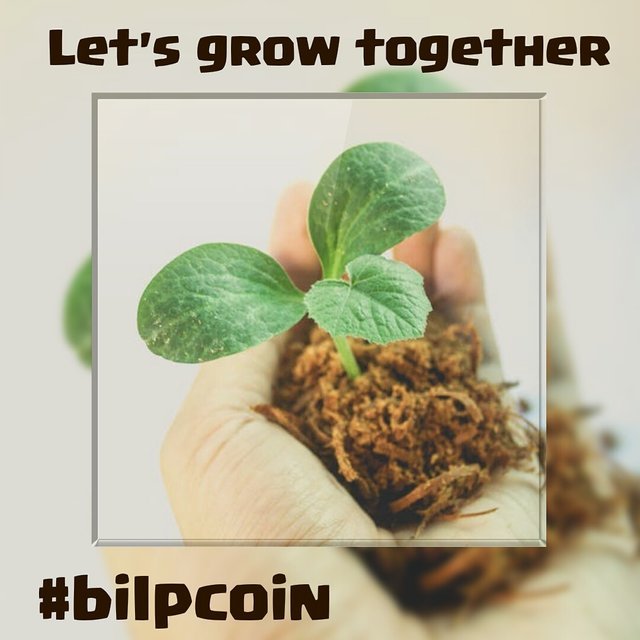 ---
#Bilpcoin has another token called BPCR By buying and holding this token you will get one upvote daily on one post. The mission is to power up one million steempower @bilpcoinrecords. We will also curate music and support other music projects on the Blockchain and off the Blockchain. We are part of bilpcoin.com. @bilpcoin if you have any questions please feel free to contact us.
---