this post is not financial or investment advice. Information in the post is 100% incorrect.
Bitcoin still hasn't hit rock bottom quite yet, and is still eyeing a Holiday sale.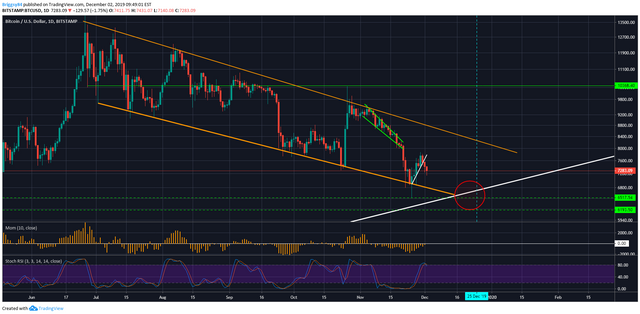 ---
Zooming out a little bit: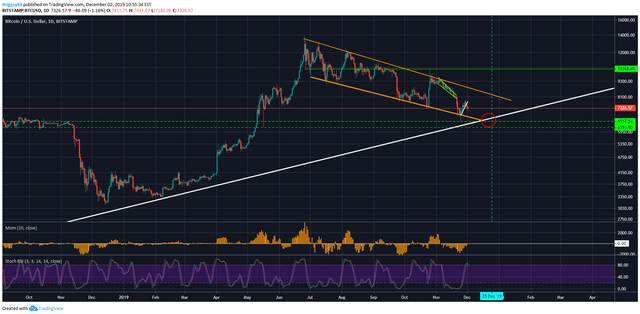 ---
Zooming out some more, we can see that we're definitely coming up on an inflection point for Bitcoin, and cryptocurrency as a whole. 2020 and maybe even 2021 should prove to be interesting times, no matter the outcome.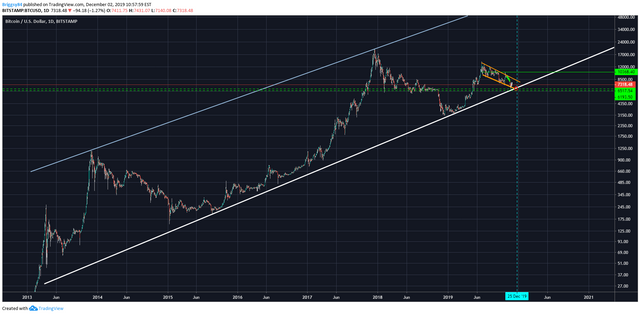 ---
Thanks for stopping by.