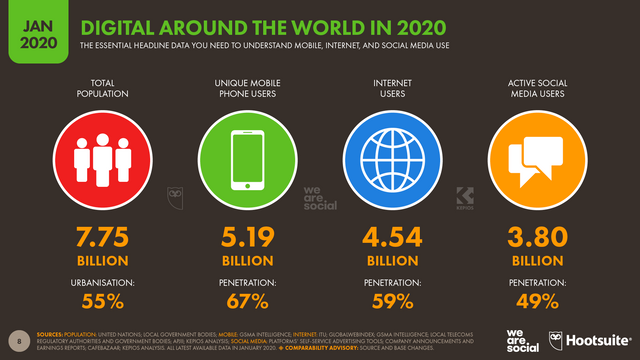 A recent report from Alphabeta highlights the demographic change in how we connect and share information. Over 4.5bn people globally now access the internet (growing at 7% pa) and there are 3.8bn social media users (up 9%). While per person usage is down slightly (by 3 mins), the average is still 6 hours and 43 minutes a day (apparently – we wonder how much of that is due to people who use it for work). Lots of interesting charts.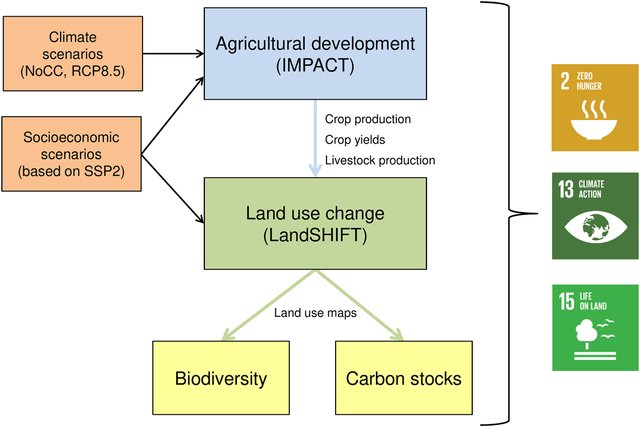 India is the second largest country by population. Its population growth and other demographic changes are creating stresses on its agricultural systems. There are the obvious needs around producing enough food and changing dietary habits and preferences. However, there are also longer term issues around land use and the impacts of climate change. India could be an interesting case study in how these often conflicting objectives can be met.
We are not sure we quite buy the connection but we agree with the general drift. The outbreak has had a heavy impact on the retail market because the majority of Chinese citizens remain under quarantine. Shopping malls either postponed or shortened their operating times, and landlords have slashed retail rents as the virus spread across China and beyond. While we don't expect the virus on its own to push physical retailers, especially those at the luxury end, to move on line, its another pressure hat will help push change (here we could add a cliché such as a straw that breaks a camels back or another brick in the wall – but you get the drift)

You don't want to miss a Crypto news?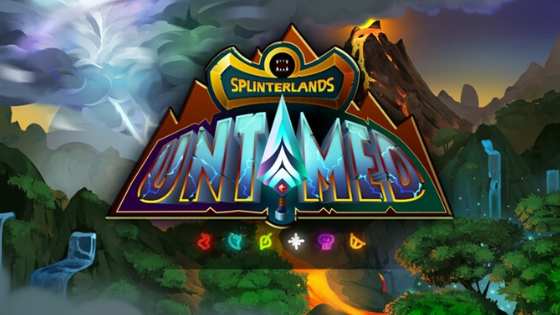 Come try out the new STEEM blockchain game: HolyBread