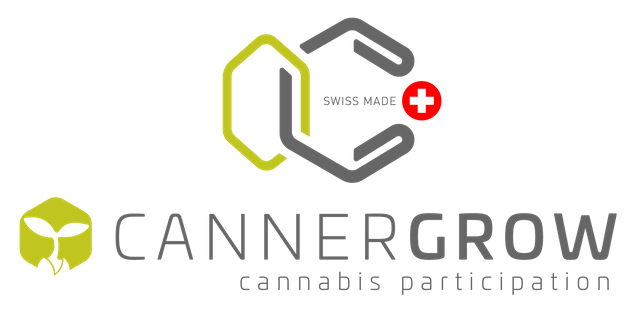 Cannerald is a Swiss research and production company of cannabis founded by an ex Formula One race car driver who discovered the benefits of cannabis after having a terrible accident. He now is building cannabis farms all over the world and has a unique system where people can purchase plants and get 50% of the profits from the yields and they harvest 3 to 4 times a year. The company's goal is to educate all generations that cannabis is not seen as an entry-level drug, but to point out the benefits of the health and healing of cancer patients, to advance research in these areas and to provide people with their own products. Cannergrow by Cannerald is a crypto project that was initiated and created by Cannerald.
The returns can be up to 80% according to the company which is quite extraordinary and when you look at how the cannabis industry is completely booming it seems to be the perfect time to get into something like this.
It's free to register so if you'd like to have a look at the site please use this link below - it is a system we can share with friends and family etc.
Anyone that purchases plants make their own returns that increase in time. The more plants you have the higher the returns of course!
The cannabis industry is going to vastly keep increasing profit wise each year, so this seems a very low risk or even no risk - investment and there's very few of those out there at the moment!
Have a look and let me know what you think!
Register page - Free to register
https://cannergrow.com/r/O4MGU4
Introduction

Interview with the founder

The above references an opinion and is for information purposes only. It is not intended to be investment advice. Seek a duly licensed professional for investment advice.