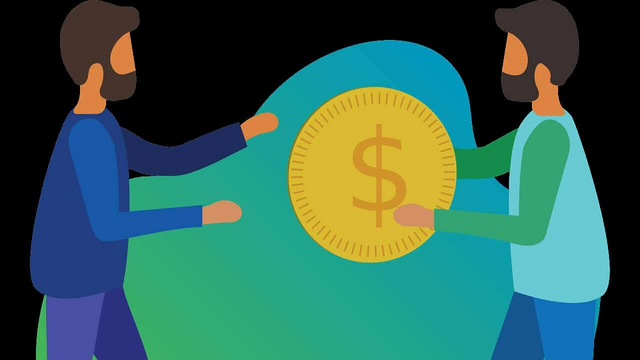 ---
After dabbling into leverage trading and discovering the high risks involved with such a volatile market (as it only takes 1 bad trade to get margin called and loose it all), I started looking for alternative, less risky methods to increase my crypto holdings.
Instead of borrowing the crypto to try and work the markets through endless trading and the night-terrors of holding over-night...
Why not flip the script?
CRYPTO LENDING
By lending to those people willing to leverage trade - it's a much less stressful way to grow your bag while HODLING. Obviously at a much slower rate than one could make while trading, but your crypto only goes 1 way...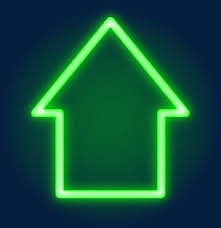 And you don't have to worry about that dreadful Margin Call
---
I have been using KuCoin Exchange for quite awhile now it offers all those great services that other exchanges have and honestly I've had the best experience on this exchange.
The Lending service is probably one of the best available.
Many top coins and the ability to set 7,14,28 day lending periods at a daily rate up to 0.2%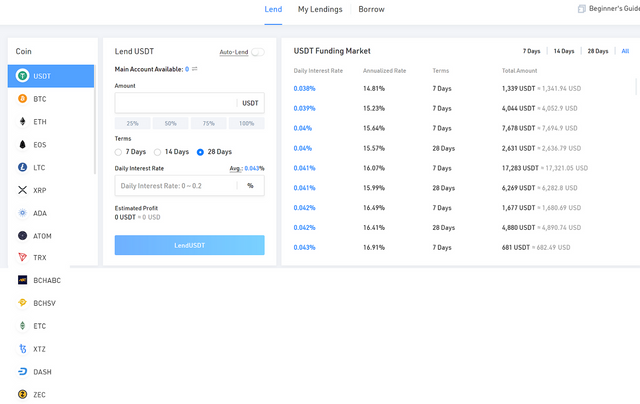 I have realized that during times of high volatility the lending pool gets all borrowed up and you can typically get higher daily rates. Lending at 0.2% daily rate is a pretty solid return at 100% APR!
I'm fairly bullish for the long-term on many of these top coins so it makes HODLing much easier as your coins are locked up.
The other cool thing with KuCoin exchange is that it does soft staking for certain coins you hold. As with TRX, you get ~4% APR on the coins you hold. So while the tokens are sitting on a lending order waiting for someone to borrow, you will still get staking rewards further increasing your holdings while awaiting the next MOON season.
I know some other exchanges offer lending and Margin, but I have found KuCoin to have the best. Along with all the other services provided, Kucoin exchange seems to have a bright future ahead.
If your interested in trying out KuCoin consider Signing up using my affiliate