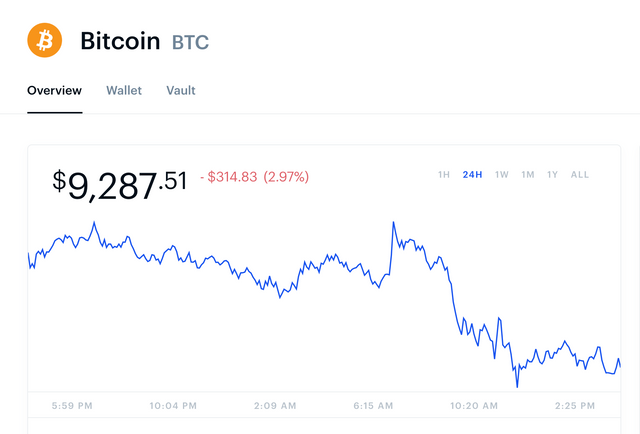 On days like this, it is important to step back and remember that even with these dips in the market..
Since Jan 1, 2020:
#BTC increased 30%
#DASH increased 134%
#XTZ increased 122%
#ETH increased 94%
Don't obsess over the hourly changes. We are still in a great position!!
Similar events happened a few years ago during the SARS epidemic.
This will open great buying opportunities which will likely see returns by summer.