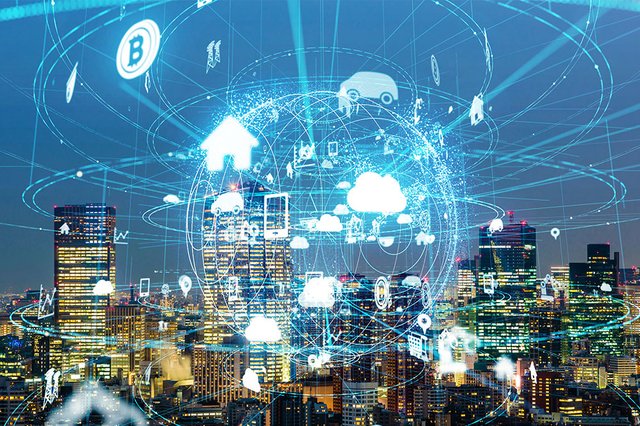 Source
Tony Seba is one of the more aggressive individuals with his technological forecasts. That said, he has been on the mark on a number of occasions.
The reason I bring this up is be is projecting some major changes by 2030. For example, he sees Transportation-As-A-Service (TaaS) being a big things over the next decade. With the introduction of autonomous vehicles, which he sees being developed around 2021, we are going to see a collapse of the automobile market. In his estimation, 90% of the cars on the road are going to be eliminated.
Obviously, if this happens, we will see two major industries, automobiles and oil disrupted. It is hard to know if this pace is correct but it does bring up some interesting possibilities if it is. This will completely change the face of society.
Seba's analysis believes this shift will not be regulatory nor will be it driven by environmental issues. Instead, it is good ole fashioned economics which will motivate the transformation. The cost of transportation, in his estimation, will drop 90% in that time.
I am not sure that Seba is correct, but even if we see a decrease of 20%-30% in global auto sales, this will completely disrupt both of the industries mentioned. Couple that with the fact that vehicles will be electric and we could see a major impact on the oil industry.
Here is the video of Seba discussing this.
Shifting gears, we see a similar situation in the banking industry. Many question the potential of cryptocurrency and decentralized finance (DeFi). Many feel it is immune from threat but this is not the case.
What is overlooked is the fact that no single company has more than 2% of the global market share. There are over 100,000 financial institutions around the world, meaning that there is room for a lot of disruption.
Based upon what we saw in the retail industry, we learn that it does not take a great deal of market share to completely disrupt something. There is a retail apocalypse taking place where physical retailers are dropping like flies. Online sales are crushing the industry. The eye opening fact is that online sales, before 2019, only accounted for 10% of all retail sales.
What happens if the same thing happens in the financial industry?
As big as JP Morgan, Goldman Sachs, and Citi Group are, they are vulnerable. If 10% of global financial transactions were moved to blockchain, this would cripple the traditional sector.
We are seeing a great paradigm shift taking place. There are tens of millions of people already involved in cryptocurrency. There are tens of thousands using decentralized applications that are rewarding those individuals in cryptocurrency. Each week, we see further expansion in both financial distribution and development.
It is hard to picture the pace things are moving. On a daily basis, it is very difficult to see any progress. However, when we step back and see things over the period of a year or two, we get a different perspective.
Innovations can take place rather quickly, relatively speaking. For example, it took only 6 years for Uber to surpass the taxi industry. Cryptocurrency requires no construction of buildings, not set up on physical exchanges or hiring of financial employees.
This means that progress goes at a much greater rate. FinTech is already eating into the financial services sector and cryptocurrency is only going to add to the transformation.
The next few years will see a greater market share taken from the traditional. Cryptocurrency and blockchain will be part of the recipient of that switch.
Indeed, the future is truly closer than we think.
---
If you found this article informative, please give an upvote and resteem.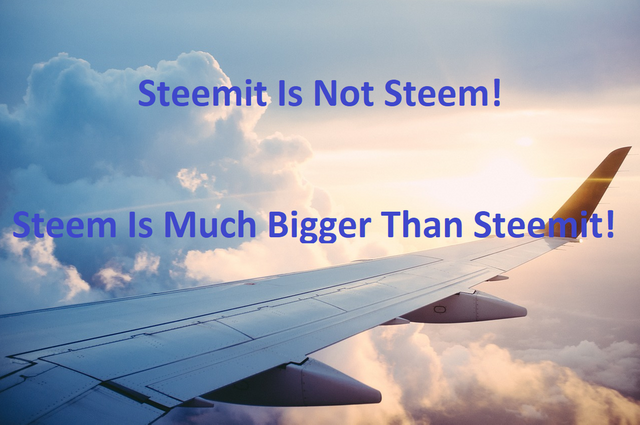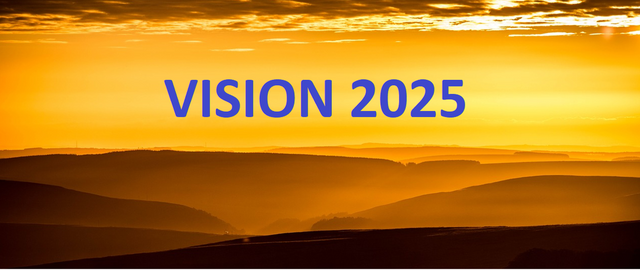 Posted via Steemleo