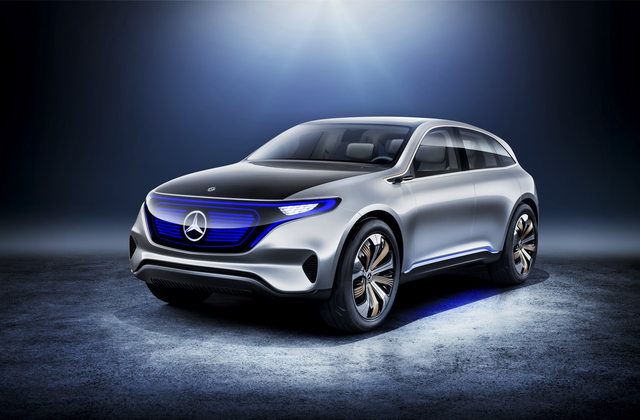 On Friday Daimler announced that it would target a completely carbon neutral (i.e. emission free) commercial vehicle offering (trucks and vans) by 2039 in its main markets. It earlier was targeting to achieve this by 2050.

The carbon neutrality will be achieved by shifting to battery electric and hydrogen fuel cell based trucks and vans. Daimler is launching its commercial electric truck in 2022.

All OEMs will be launching electric versions of trucks and vans over the next three years.
Analysis and Comments
There are three points to highlight regarding the above announcement

Point #1: Fuel cells will not work because hydrogen production is dirty: Analysts do not think hydrogen fuel cells for trucks (or passenger vehicles) will meet the carbon neutrality requirements going forward.

Point #2: Hydrogen from electrolysis is filthier: So the idea that hydrogen fuel cells based vehicles represents "carbon neutrality" is based on the idea that the hydrogen will come from water through electrolysis. This argument seems wrong

Point #3: Hydrogen from electrolysis will be at least 3x more expensive than that from natural gas: For fleet operators fuel costs is a major determinant of vehicle selection. If the fleet operators opt for hydrogen based fuel cell trucks and vans, their fuel costs will dramatically increase if the hydrogen comes from electrolysis. Every kg of hydrogen produced from electrolysis requires 51kWh of electricity.

Daimler will eventually shelf it hydrogen fuel cell ambitions and mainly focus on battery electric vans and trucks. Electric cars are not the whole story, long range battery electric vans and trucks will also not be economically viable. Hence, complete carbon neutrality for Daimler would not be achievable it seems