[Amazon deal with Deliveroo faces in-depth competition probe (FT)]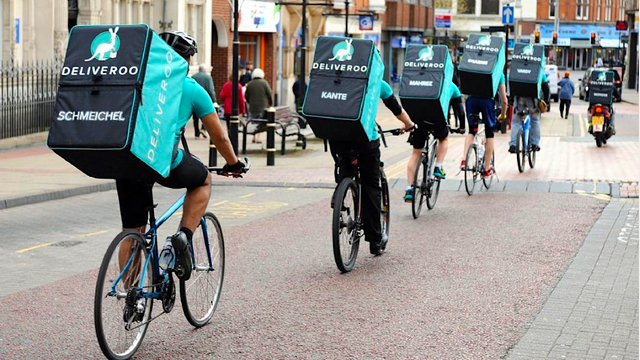 The UK Competition and Markets Authority (CMA) has published its views on the Amazon/Deliveroo investment, stating that it could damage competition in both the online restaurant food delivery market and the market for online convenience grocery delivery.
Furthermore, despite Amazon pulling out of Amazon Eats in the UK, the CMA has evidence that Amazon is still interested in the market and could look to re-enter it – although if they are allowed to buy into Deliveroo, the probability of that would be much lower.
In the online convenience grocery market, Amazon and Deliveroo are both active and seen as two of the strongest players in the nascent market. A combination could therefore stymie competition and lead to higher prices and a worse service for customers.
The CMA has granted the companies five days to offer legally binding proposals to address the competition concerns raised. The CMA then has five working days to consider whether to accept or whether to go to in depth investigation.
Analysis and Comments
If Amazon is not allowed to invest in Deliveroo, the question is whether they would indeed re-enter the market, resulting in increased competition for Just Eat (and Deliveroo) which would be negative.
On the flip side, a stronger Deliveroo (with Amazon as shareholder) is also increased competition, and with essentially unlimited funding.
Either way, competition set to remain very stiff, which is why analysts think JustEat needs to invest more in its customer proposition.

You don't want to miss a Crypto news?
Join SteemFollower and get Upvotes back !