Abracadabra Mafsks!!
Normally I would have never attended an event that is intentionally designed to be this dark, however my life has been surrounded by a whole bunch of darkness lately, and since I have tried almost everything else I could think of for healing, I was tired of fighting it. I went to this event to fully EMBRACE the darkness in my life, since it just kept coming for me no matter how much I ran from it.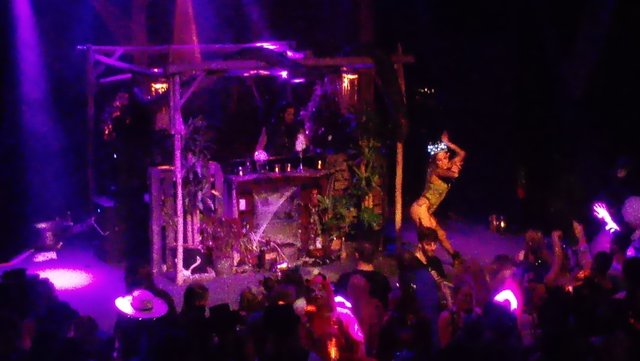 Ritual is an absolute masterpiece of an event with an outstanding production company known as the Living Prism Coven. There could not be a more fitting name for this event, as it is certainly not just a show, but in fact a true ritual of healing majik... and it does not stop with just the music (which was phenomenal in itself).
Aside from the incredibly unique instrumentals I wish I could acquire to rap over (that were literally vibrating every bone and nerve in my body), and the live tribal flutes and violins to go with them, there were trained dancers that were leading the energy around dressed in full ritualistic regalia, bringing forth a true sense of majik in this ever so perfect of an intimate setting at the Bosanova Ball Room in Portland, Oregon. Each dancer had a unique ensemble, representing etheric entities such as a wood nymph, fairie, angel, Egyptian Goddess, snake charmer, and other esoteric beings I cannot even describe.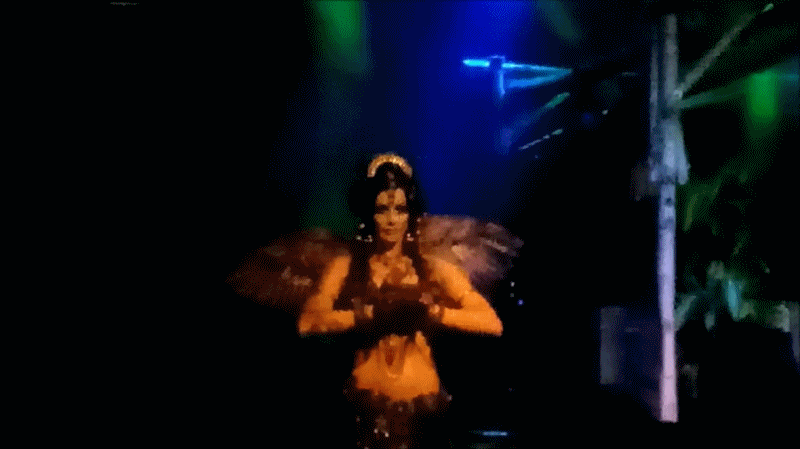 Guests were also dressed to the nines. Even I dressed in authentic hand made and herbal dyed gear directly from the mountains of Guatemala with tribal war paint I laid on myself. The war paint is definitely appropriate right now in more ways than one. @Hempress decided to go with a dark pirate ninja look that was honestly perfect also. We almost did not go together... but I am glad we did.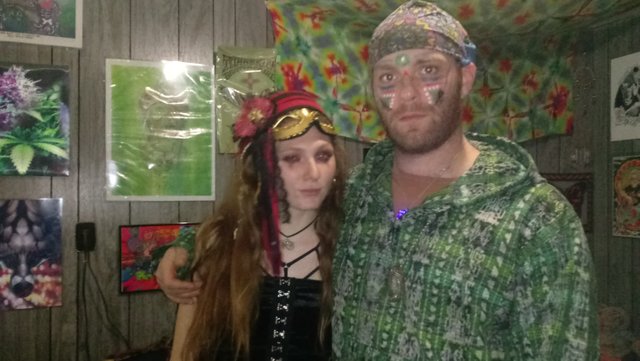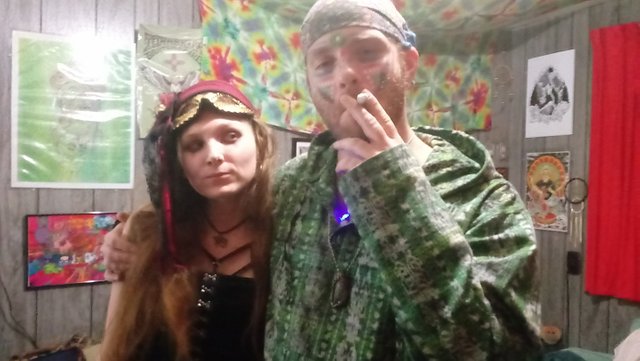 My beautiful Queen of Darkness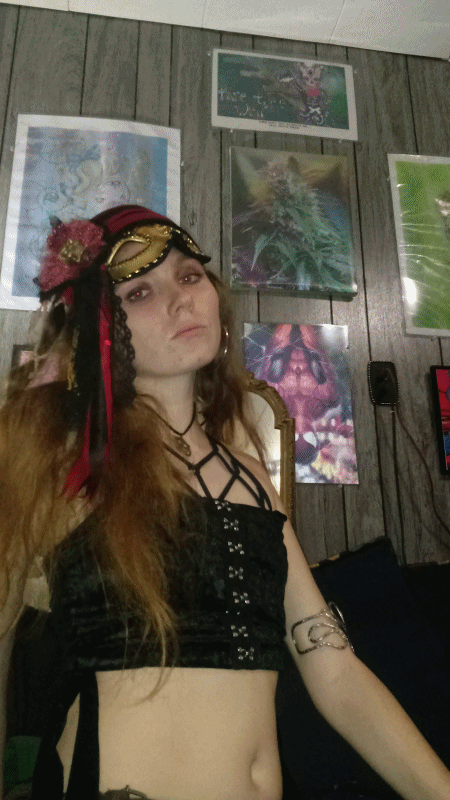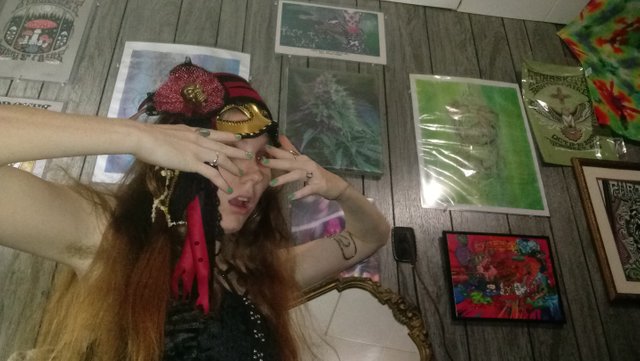 AS I was saying, the snake majik was not just in the music and main stage ceremonies, but also present in all the other phases of the event. There was a long decorated table with piles of Tarot cards in 3 dishes, 1 on the near side, and 2 on the far side - and depicted two separate paths in front of them with a long banner laid on that table that reads:
"Are you ready to shed your old skin?"
It was easy to pick the first card but very difficult to decide which pile (path) to draw on in the second piles on the far side.
Here is my first pick on the near side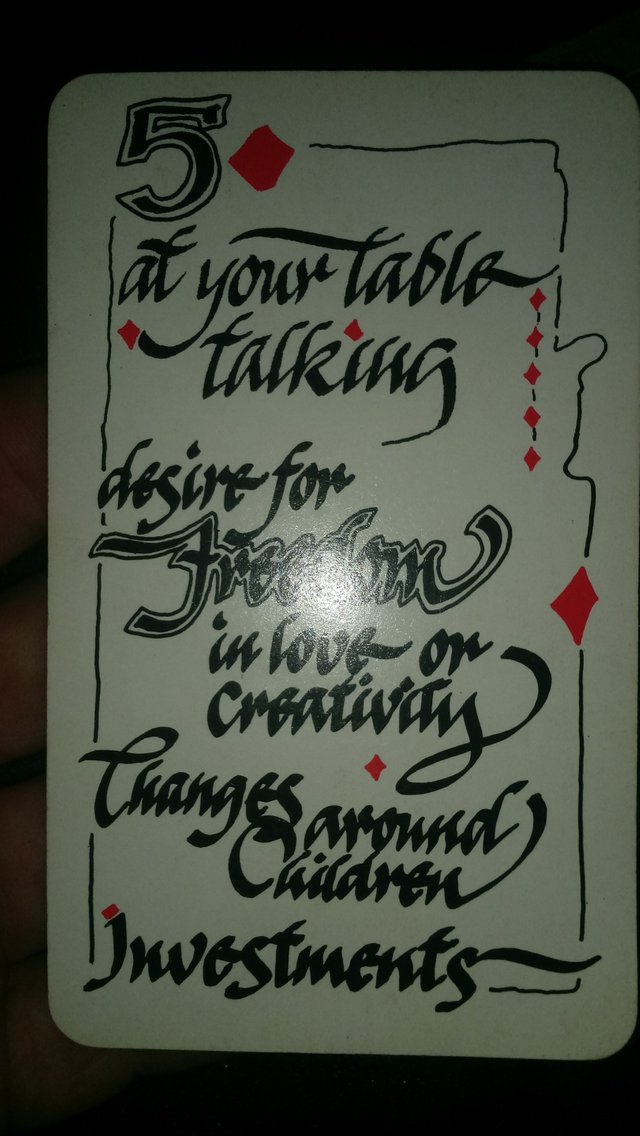 and @Hempress' first pick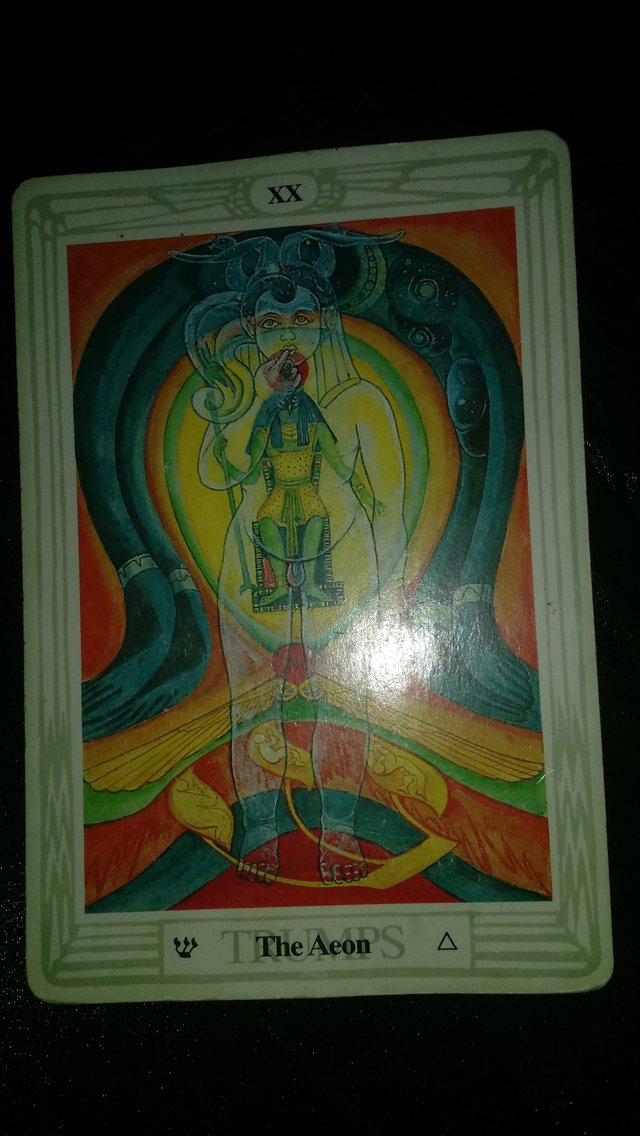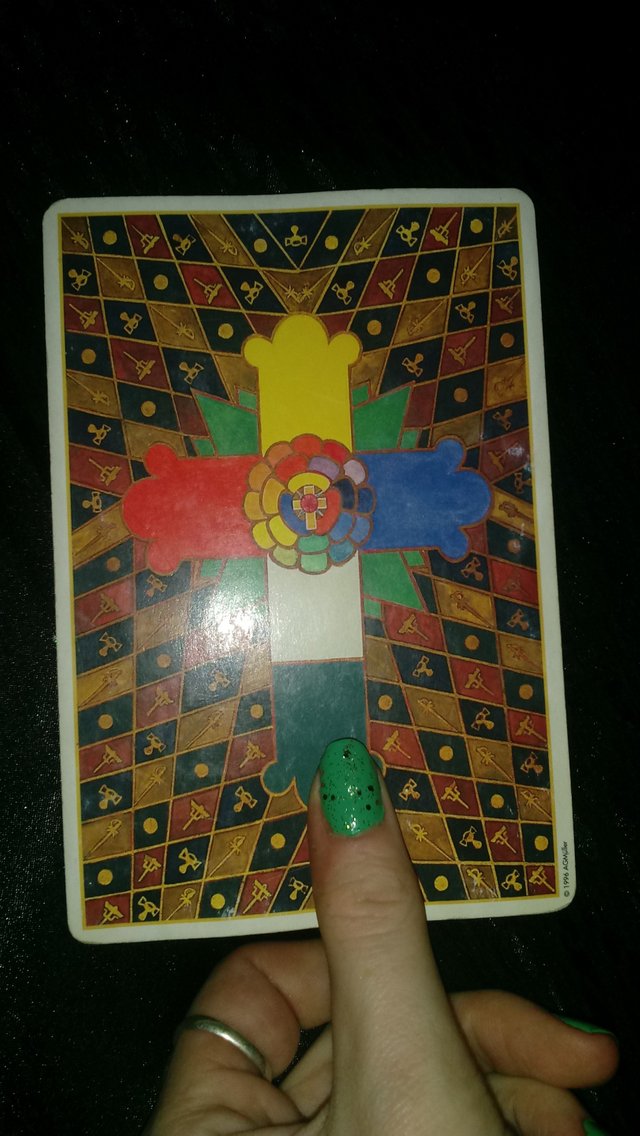 My 2nd pick from the far side (2 cards)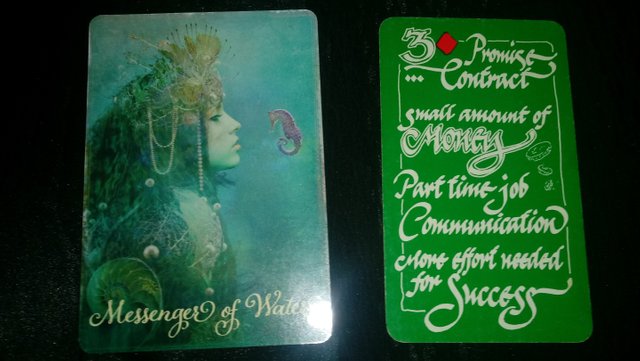 & @Hempress' second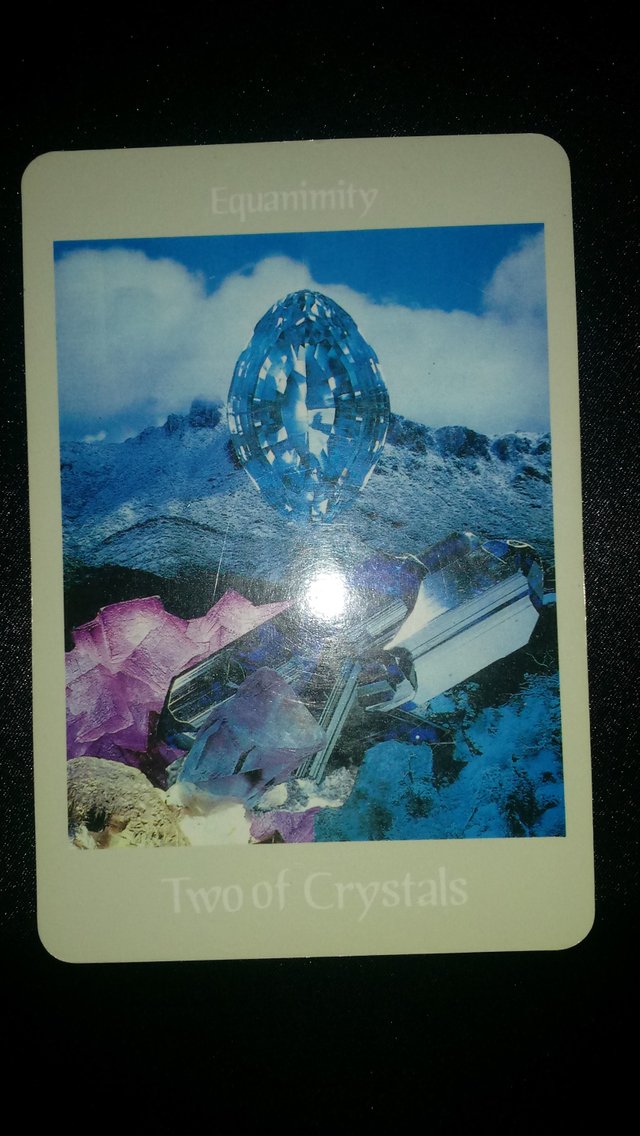 The upstairs area also showcased an elixir bar in addition to the regular bar, that served up blessed herbal tonics that were quite complex. I wish I would have taken a picture of the menu that listed all the natural and unique ingredients. There were several elixirs to choose from, one of which was calledVenom. My first instinct was to not dare consume something with such a dark name, but then I reminded myself to embrace the darkness - at which point I had an epiphany about the name. Consuming venom from poisonous animals will protect you from venomous effects for the rest of your life, and some venom is extremely healing for many systems of the body and spirit... the Venom was absolutely delicious and felt. "Great choice" I thought, "I should embrace the darkness more...
That is when I was eventually struck with another epiphany. This event is nothing but pure love and healing under the cover of darkness, and there was no actual bad here. I was reminded that all things will be brought to balance, and at the very last moment of the last set, I felt myself releasing snakes into the world to eat all the negative energy in my life, and punish those who have wronged me... I didn't do it on purpose, it just happened, and felt right when it did.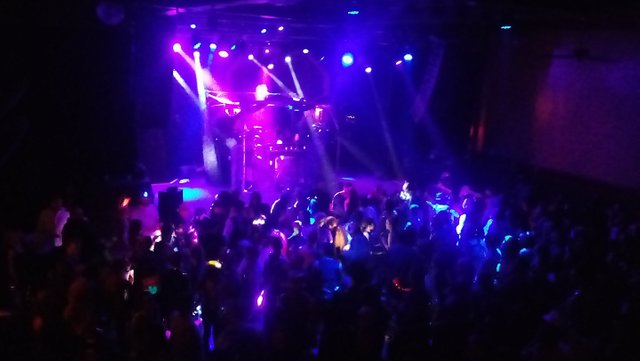 My absolute favorite moment during the event is when one of the ceremony leading divas was about to introduce another performer, but first thanked and blessed everyone at the event with the most beautiful words of thanks I have ever heard in my life. I cannot remember exactly what she said and did not capture it on video, but it went something like this (part of it anyway):
"Thank you all you beautiful divine spirits for coming out of your borrows to celebrate in this majik of life and surround each other with our special energy and love. We are honored by your grace..."
...and so on - something along those lines.
We came well prepared with hand rolled spliffs of my organic DMT Dream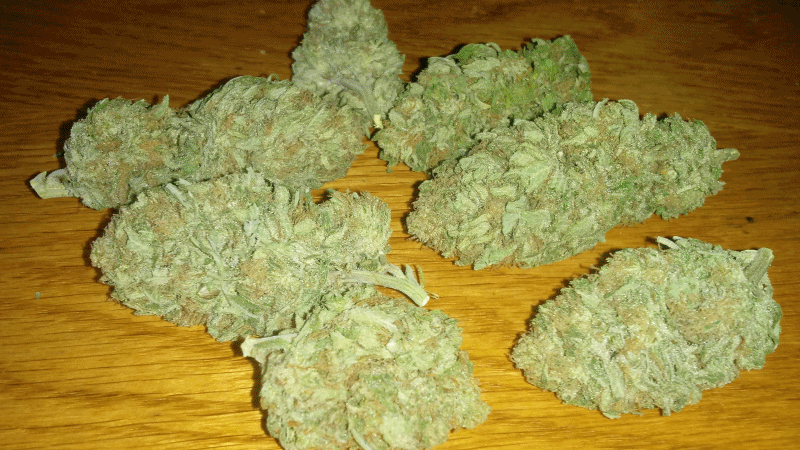 I left this event with a new found sense of purpose, some major internal healing (just the first baby steps I needed), new freinds, and a wonderful experience to put in the books. I am also honored to now be aware of Living Prisms healing designed tribal style events, and am excited to see what they bring to Portland in the furutre.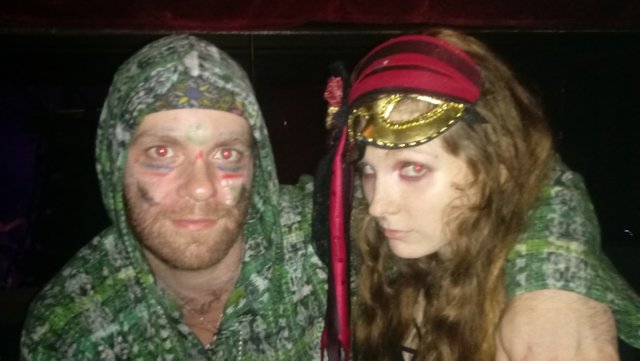 I originally wanted to go to this event alone, for one because I needed to do something for myself and by myself, and for another because @Hempress got to attend another Living Prism event without me that included Desert Dwellers at the Crystal Ball Room, during a time when I was in the midst of emotional turmoil due to her not so lady-like actions (I will leave it at that for now). In reality though, I am glad she came with me, and was able to receive a positive experience as well. I was wearing a glowing orb "Galaxy", the battery of which died during the event, and at one point after that she showed me some love, and for a short time the orb started glowing again. I said to her:
"Your love ignited my galaxy"
...another one for the books.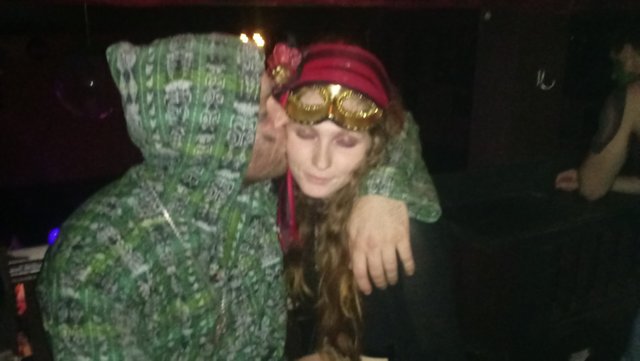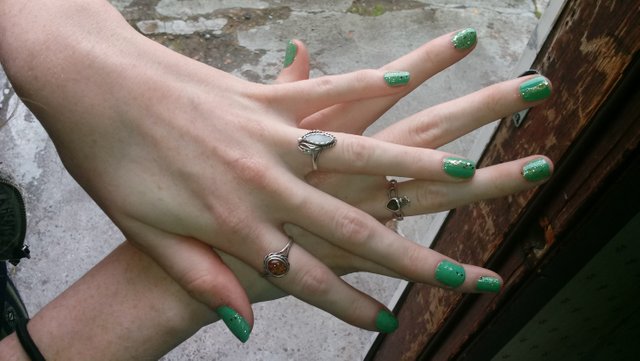 I could go on about all the amazing things this event boasted, but it would take all day to write. I will mention however that I had this weird sensation of seeing someone in other people at the event... someone who may or may not have actually been there, it was a little freaky, but am taking it all in stride and for the record want to squash any beef between myself, @Hempress and that person who I will not mention who's energy was obviously present... most of you are probably like "wtf is he talking about?". One day the full story will come out, I just have to make sure everyone involved is ok with it first, and full honesty and love are met for once.
ON TO THE VIDEO!!
I only captured video of the sound healing musical ceremonies at the main stage from the dance-floor and the balconies... it felt inappropriate to film anything else this time. This will be a 2 part video series. The first one today is a compilation of clips from most or all of the music sets (as well as some absolutely amazing ritualistic stage dancers), and the second video is of the final "surprise guest" performance that was absolutely ridiculous... more on that later.
Click pic or link below to play Dtube Video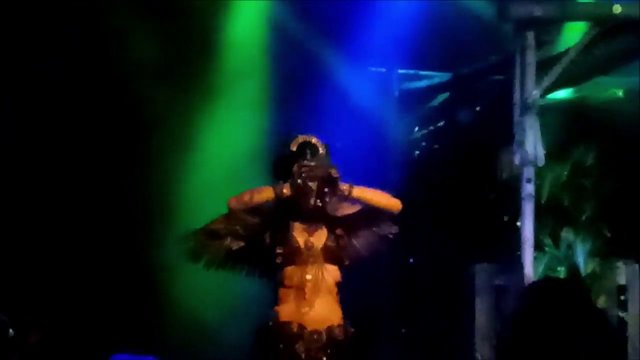 ▶️ DTube
YouTube Version


Anyone have a comment about me drawing this card? I am all ears.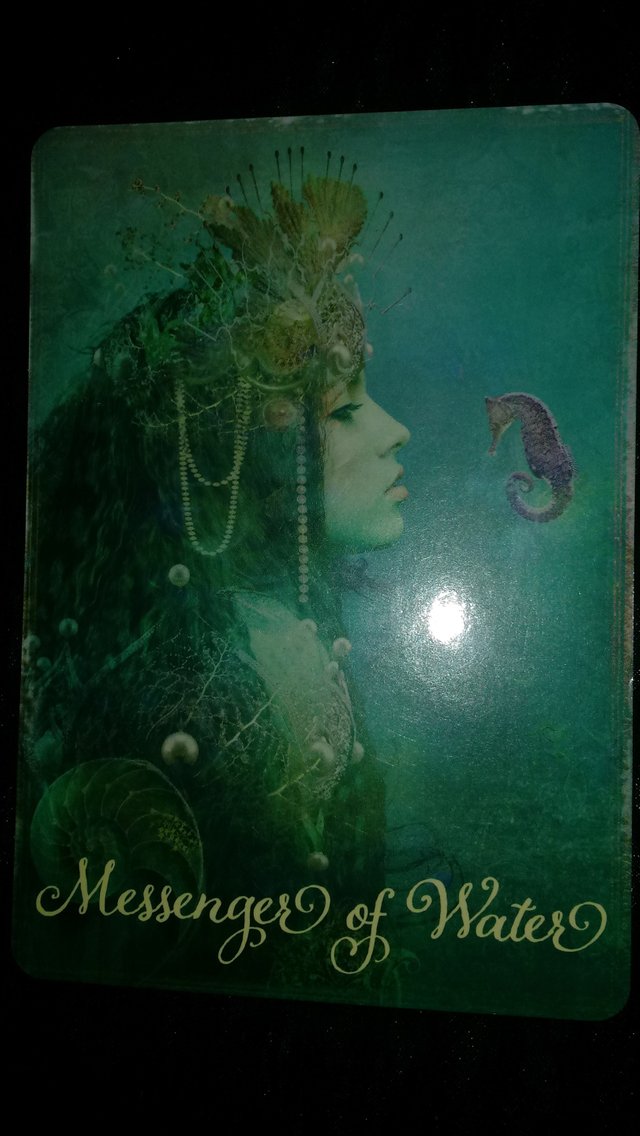 Blessings everyone & stay tuned - into the right frequencies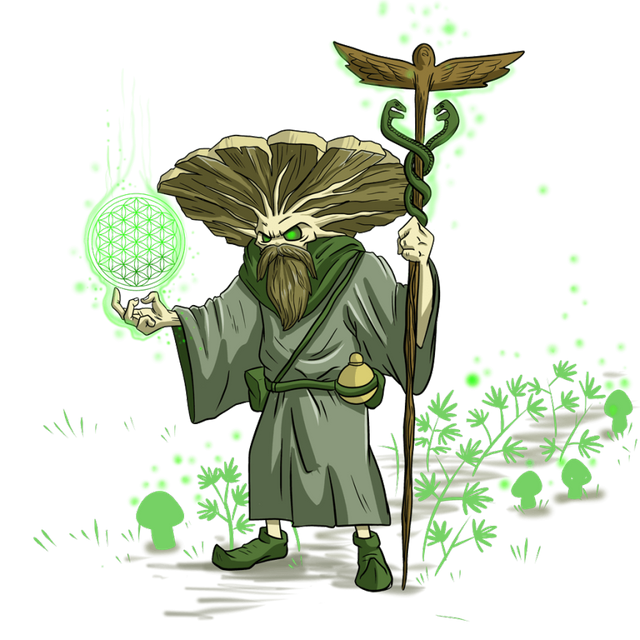 Do not forget that my debut conscious Hip-Hop album is completely free for download on Bandcamp and Soundcloud (click the links to go to my music on those platforms), or CLICK HERE for download instructions.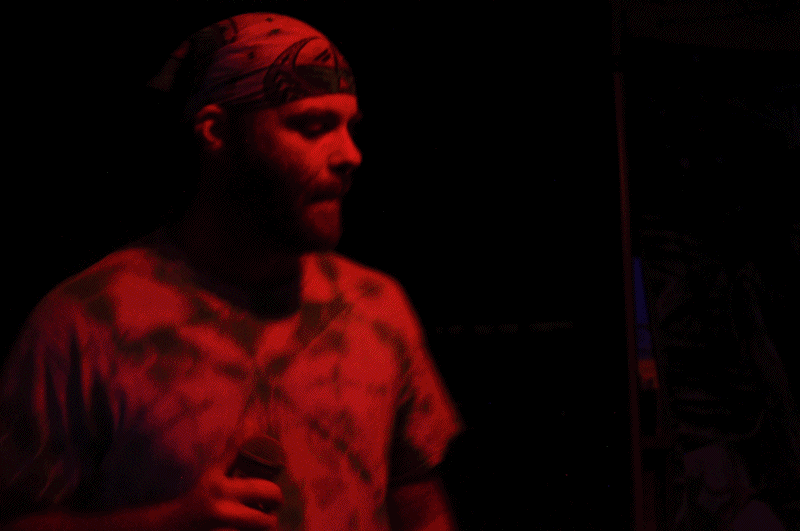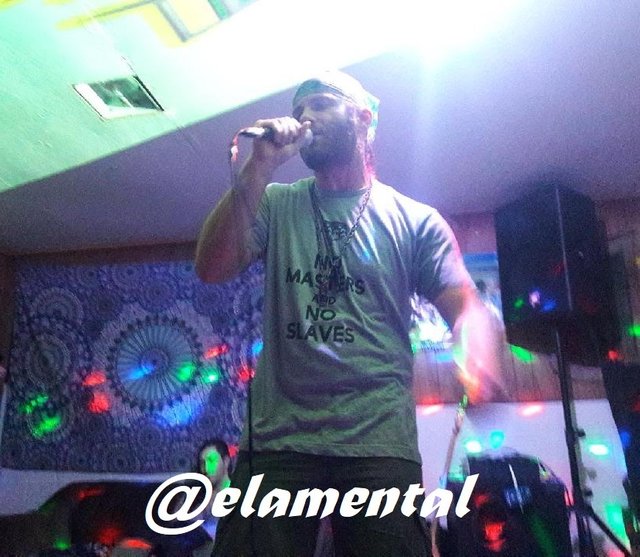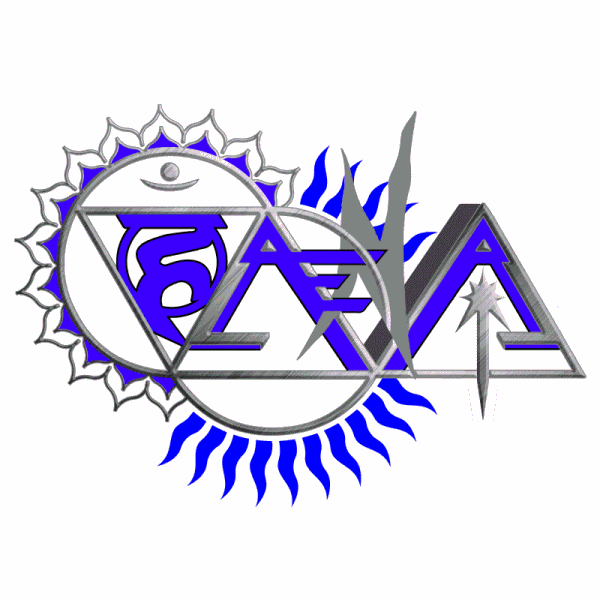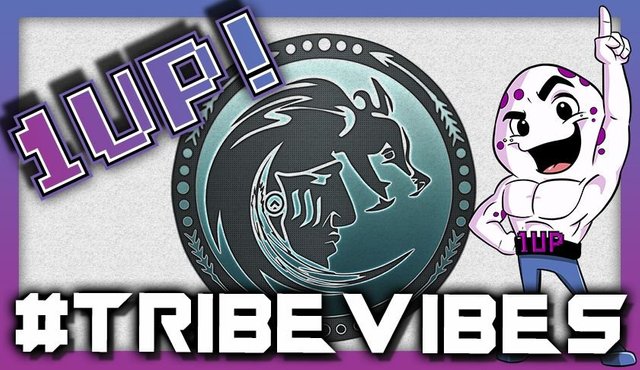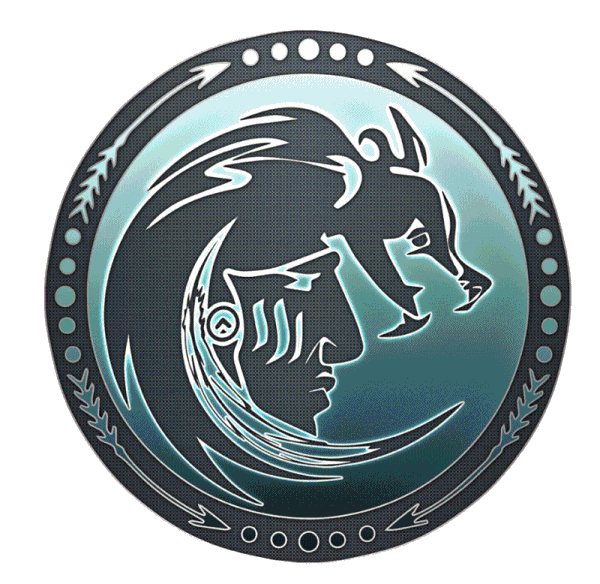 PLEASE CLICK HERE to view my blog with all my recent articles on cannabis, spirit, healing the Earth, healthy living, silver, Steemit, contests, cryptos, underground conscious Hip-Hop, festivals, my collections, and my Steem stories, & have a BLESSED DAY!!
---
▶️ DTube
▶️ YouTube