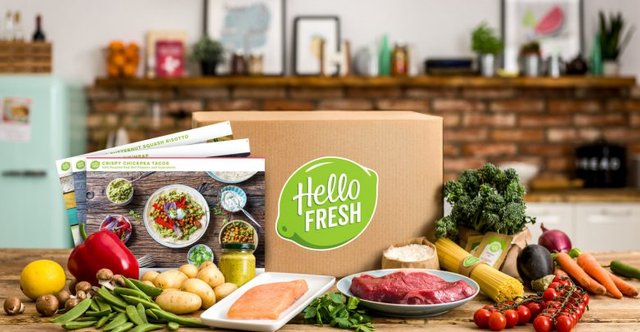 According to a survey conducted by ratings and review platform Clutch, more than half (54%) of online shoppers say they use a subscription service.

The leading platform was Dollar Shave Club (29&), followed by Ipsy (21%), Blue Apron (17%), BarkBox (17%), HelloFresh (16%), Birchbox (14%), and Sephora Play (14%).

The survey states that from April 2014 to April 2018, the industry grew by 890%, with the services offered falling into one of three (McKinsey defined) categories; Curation (55%), replenishment (32%), and access (13%).
Analysis & Comments
While it is clear that subscription services as a group are growing strongly, it's a slightly different story when you dig down into different categories and then individual subscription service providers.
As this 2018 article from Forbes highlights (quoting research from Hitwise), with a couple of exceptions, some of the early subscription front runners have faded & which service is popular seems to vary year by year. The research suggests that in some categories, the eventual winner might not even have been created yet.
Who is doing well…(remembering this list has a US bias), it's Dollar Shave Club, then a cluster of 4 services. Ipsy – for makeup, Barkbox – for dog owners & Blue Apron & HelloFresh for new meals (ingredients, not take away).
An interesting point that some might miss on e-commerce generally & subscription services specifically, is that they have very specific packaging requirements – any old brown cardboard box just will not do, as this recent article highlights - personalisation at scale adds complexity.