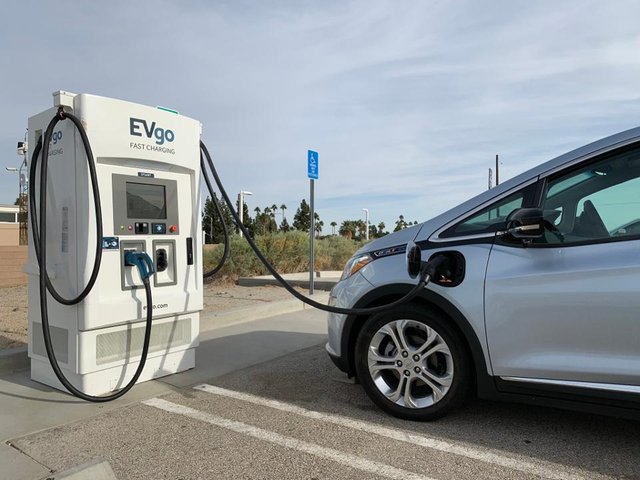 Several US states have extended their electrification initiatives; Massachusetts until 2021, Delaware until the end of 2020.
Ohio has introduced a bill supported by both parties to subsidise EVs and charging infrastructure which, if it becomes law, would subsidise private EVs with US$500, commercial EVs with US$1,000 and charging stations with US$1,500.
Since January 1st, lower-income owners of used EVs have also been given access to carpool lanes in California in a move to make EVs more attractive for lower-income citizens.
Analysis and Comments
While a lot of investment is going into charging infrastructure in the US, analysts are not sure whether this growth is sustainable.
This is because there are very high demand charges on charging stations in the US which make high power charging stations in the US economically unviable – which in turn could cause EV growth in the US to falter in the coming years as utilities will prefer to invest in cheaper low power charging stations because of these demand charges.
Europe and China is where EV growth will be more sustainable according to some analysts

You don't want to miss a Crypto news?