hello friends. happy doing your activities. and hopefully it runs smoothly. truly beauty is not only from nature. but also from flowers. there are 3 flowers that I show today. I started it with pink flowers. beautiful pink color.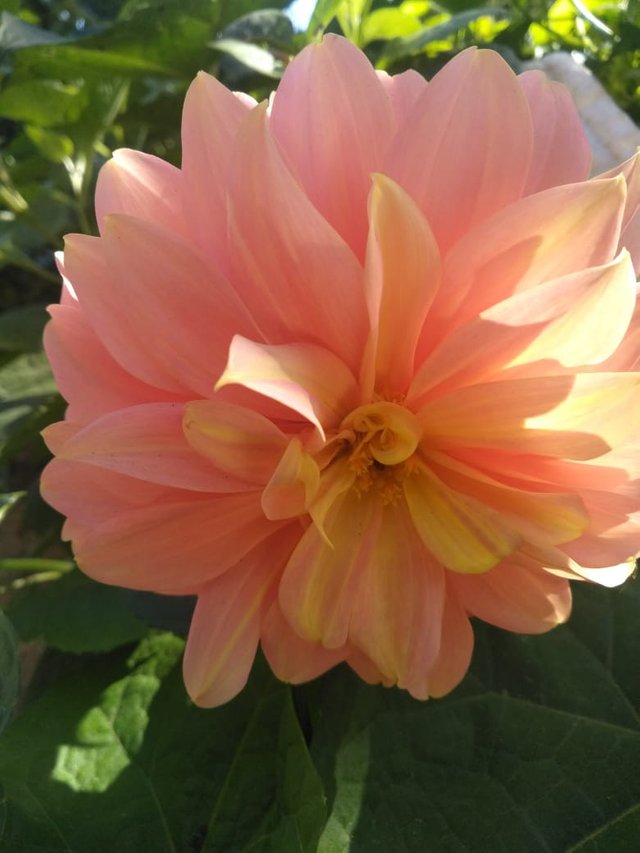 for the name of the flower I don't know 😁 I also just saw this flower. I hope you like this pink flower.
then the Cambodian flower. the easiest Cambodian flower you can find. it can grow in spring or rain.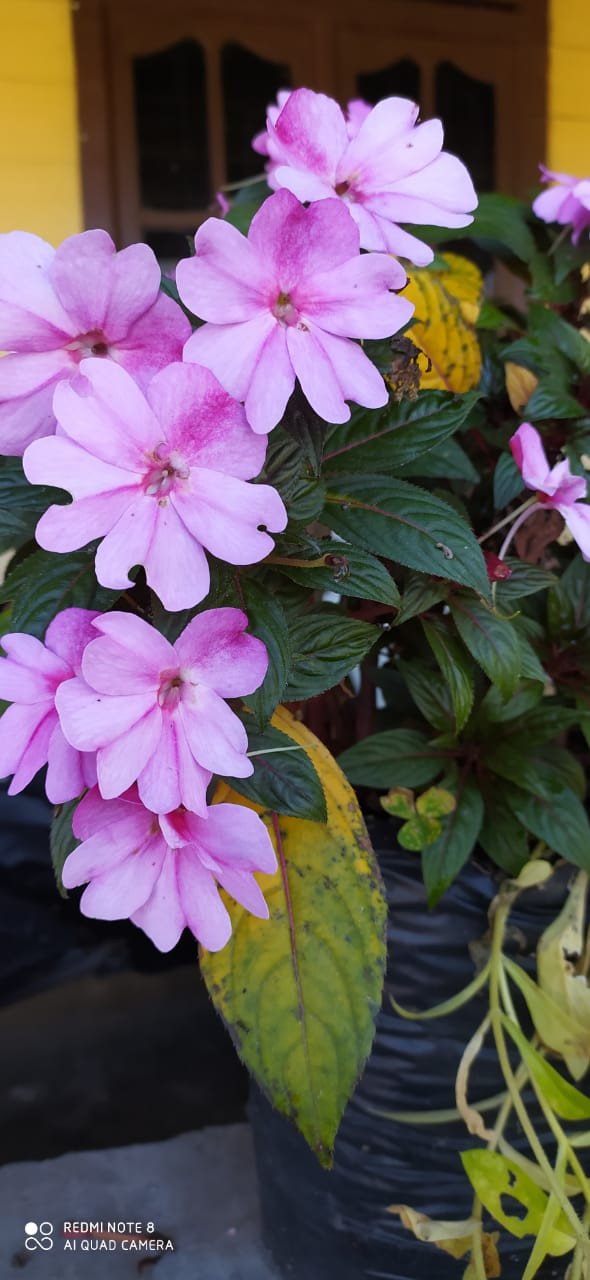 the next flower is also pink. also looks very beautiful. for the name of the flower, I don't know either. many flowers that I do not know the name. from now on I will learn to know the names of flowers.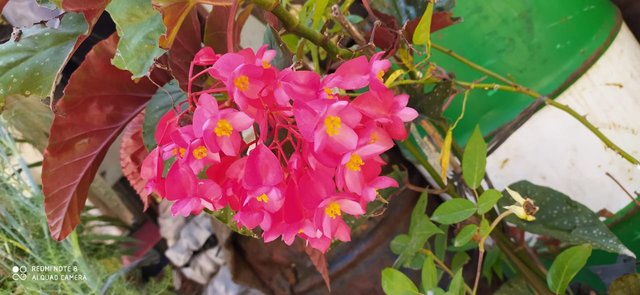 I say many thanks for visiting my blog. if you have some corrections in my post, let me know your opinion and do not hesitate to comment below. I want to share this content with @xpilar, @tonyz, @always1success, @gidlark, @harkar, @r2cornell @streetstyle,@victoria-bella and others.