The race is on! Are you ready?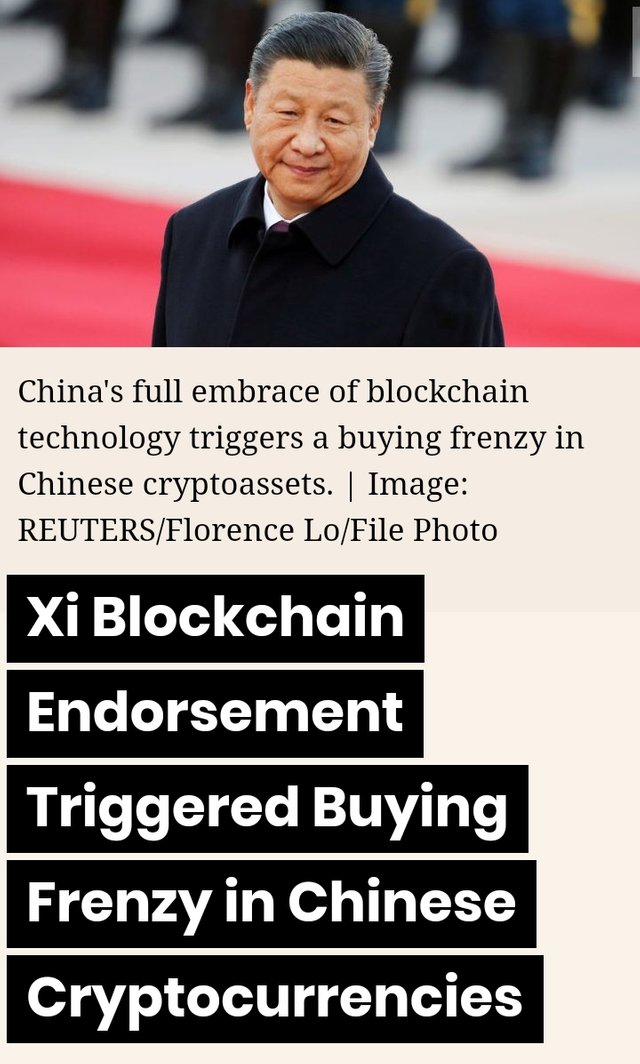 The race will be full speed towards the end of November!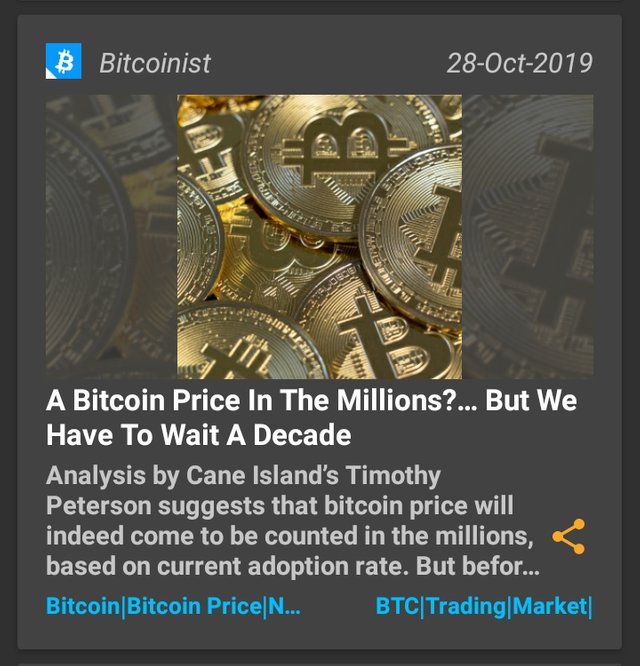 Million dollar Bitcoin, just wait 10 years.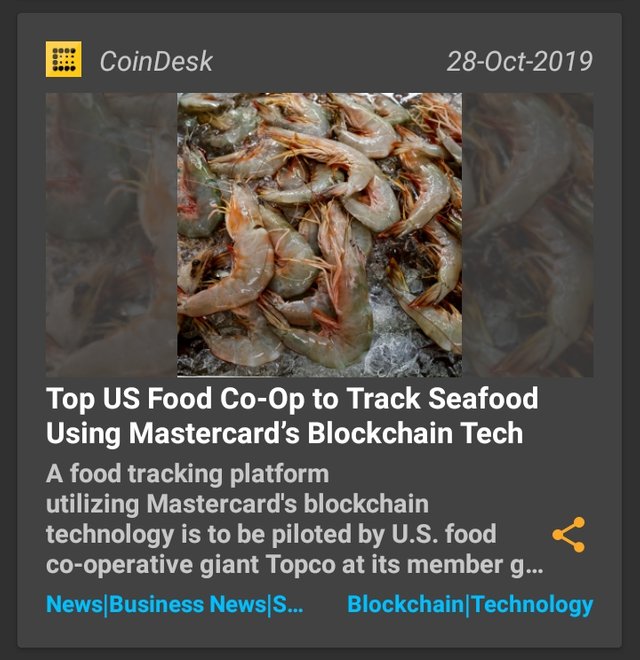 Mastercard blockchain booth at Money 2020 looks good.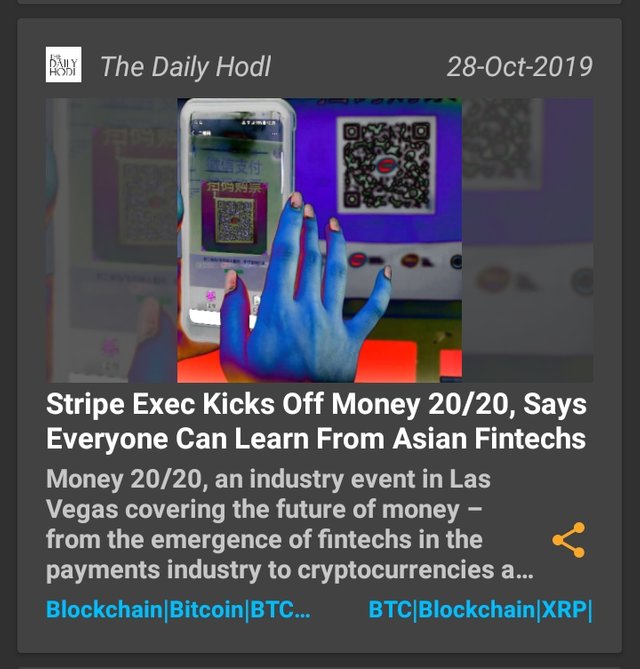 Money 2020 has blockchain everywhere!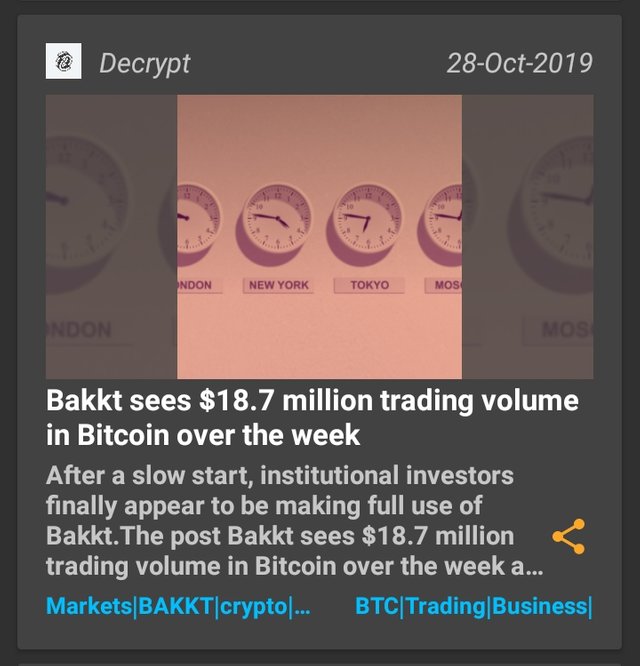 18.7 million in volume & watch it grow!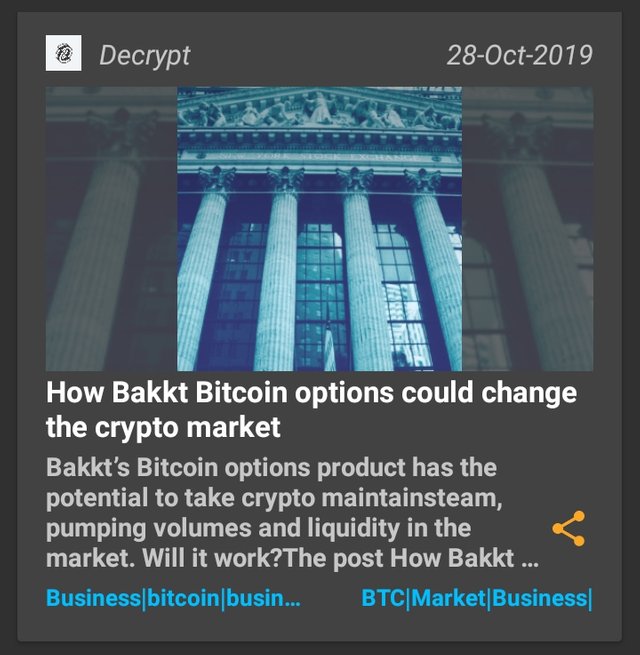 BAKKT Bitcoin options!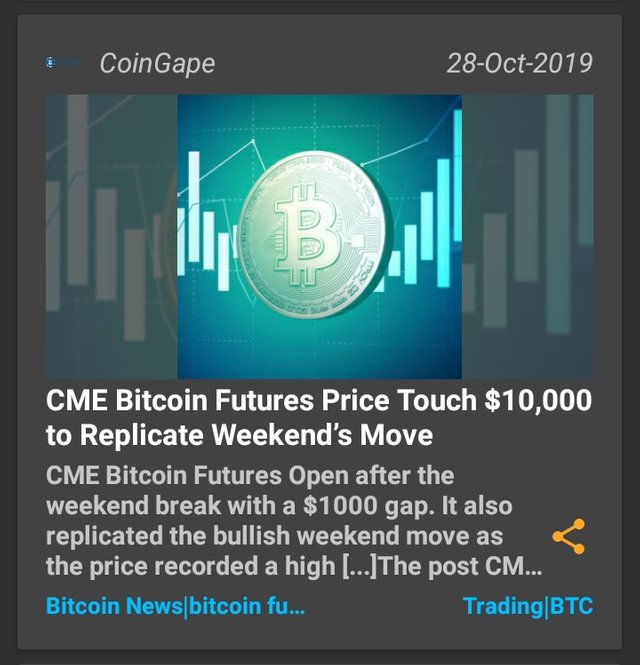 CME Bitcoin futures hit 10k with Bitcoin...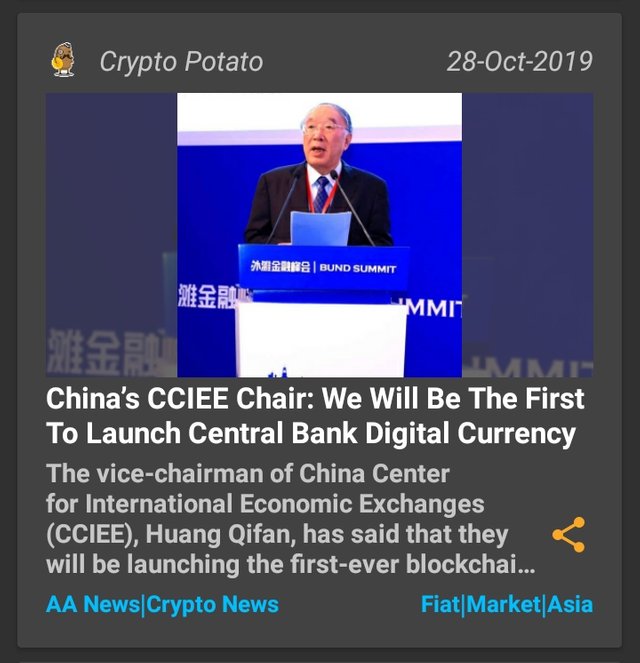 First you say...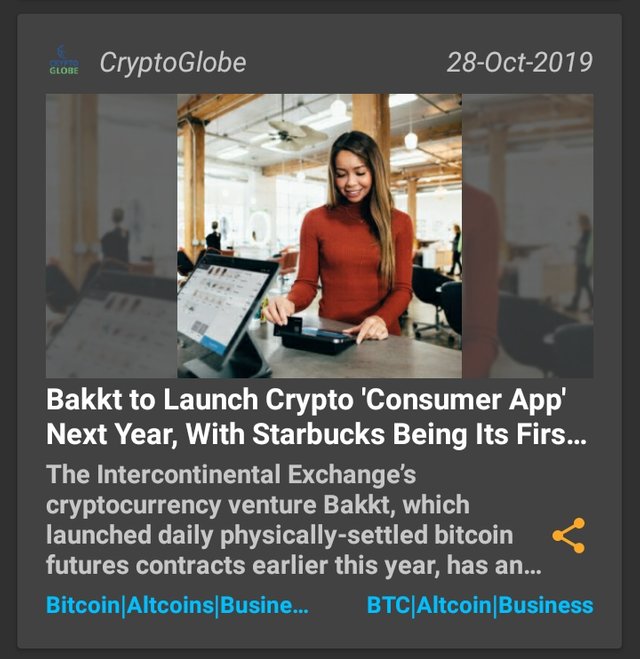 Starbucks, are you paying attention now?