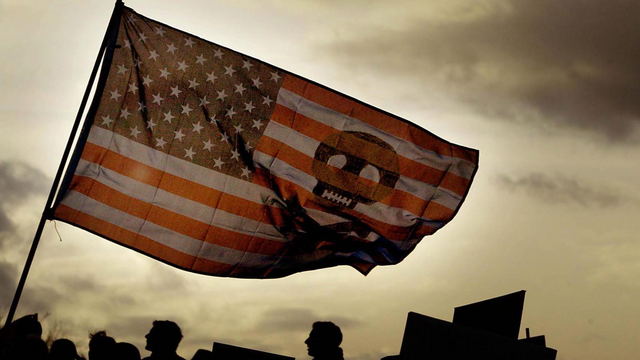 According to a recent report by JAMA, life expectancy in the US has been falling since 2014 – after 60 years of increasing – driven mostly by middle-aged deaths from drug overdoses, suicides, and organ system diseases.
The authors note that the complex interaction of mental health with economic situation, access to healthcare, and personal choices makes it difficult to determine any one cause for the falling US life expectancy.
Analysis and Comments
The findings of the report (which can be found here) seem to confirm that the last three consecutive years of declining life expectancy point towards a US health disadvantage compared with peer high-income nations.
This is interesting particularly because the United States has the highest per capita health care spending in the world.
The publication of the report also coincides wit)h news reports on US federal prosecutors launching an investigation into six pharmaceutical companies for potential criminal charges in connection with shipping big quantities of opioid painkillers that contributed to a healthcare crisis in the US.
This is notable given misuse of drugs such as opioids has been a major contributor to early deaths in the US, and as such the above research is meant to be a "call to action" as the downward trending life expectancy threatens to "become a troubling new norm".